Looking for acoustic guitar samples? Your search has come to an end. This list of some great sounding guitar samples for acoustic guitar covers all your sonic needs.
Whether you are looking for some tasty acoustic guitar riffs, chord progressions, or melodies, these acoustic guitar sample pack collections cater to every producer across genres. So, are you ready to find out the best acoustic guitar samples? Without further ado, let's get started.
5+ Best Acoustic Guitar Samples 2021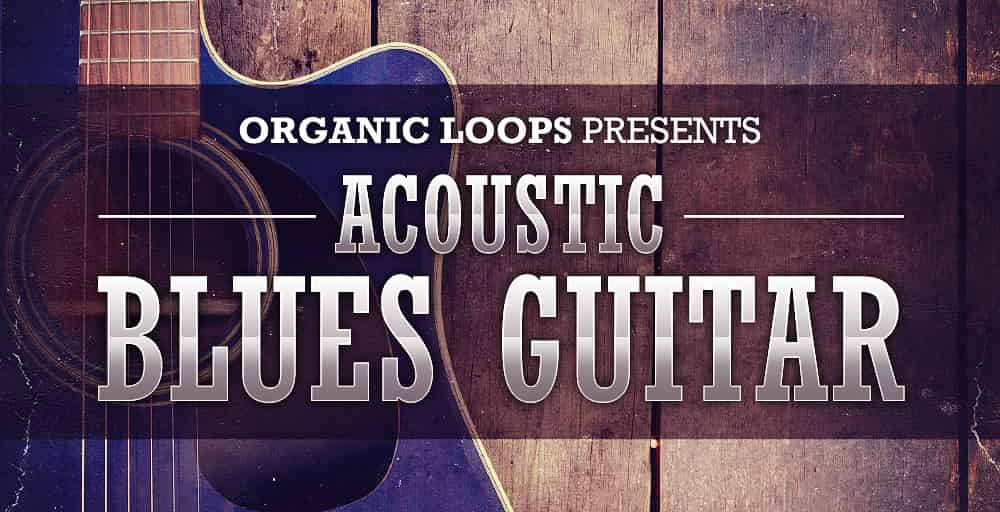 Sublime acoustic loops and melodies come to life in this enchanting Acoustic Blues Guitar sample pack. For starters, it features a treasure trove of Slide Guitar parts, intricately plucked Riffs and polyrhythms, and lots of subtle acoustic harmonics.
Not to mention, you can find some nice FX laden acoustic riffs with Muted Notes, Delays, reverb and Blues Distortion. 
Acoustic Blues Guitar features 125 Loops, and 16 One Shot Hits (recorded at 80 – 120 Bpm) weighing in a total of 340MB. Further, this sample pack is also compatible with soft samplers including Reason, NNXt, Kontakt , EXS and more.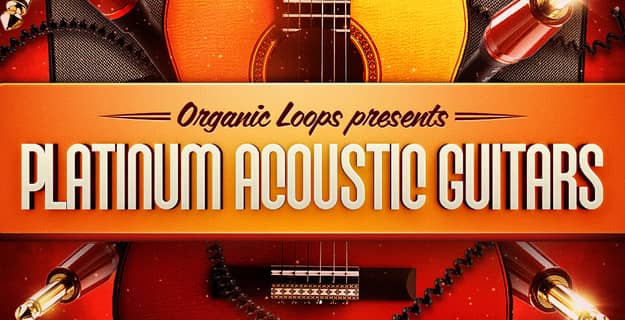 Platinum Acoustic Guitars is one of the best acoustic guitar samples that feature a rich collection of upbeat acoustic guitar riffs, chords and polyrhythms.
If you are an indie guitarist looking to embellish their mix with some nicely textured acoustic guitar sounds, this acoustic guitar sample pack is worth a gander.
With Platinum Acoustic Guitars loops at the helm, you can compose immaculate rhythms, softly plucked leads, palm mutes, strummed chords and arpeggio guitar parts with ease and grace.
Each acoustic Loop in this sample pack comes with its own tone, timbre and texture. Platinum Acoustic Guitars bring the power of shimmery acoustic guitar dynamics to your fingertips that you can make use of to create masterful compositions inside your DAW.
With 297 Wav Loops (recorded at 90, 96, 124 BPM, respectively) in the keys of A Minor, C Major, E Minor and G Major, this sample pack boasts 739 Mb worth of refined aural content.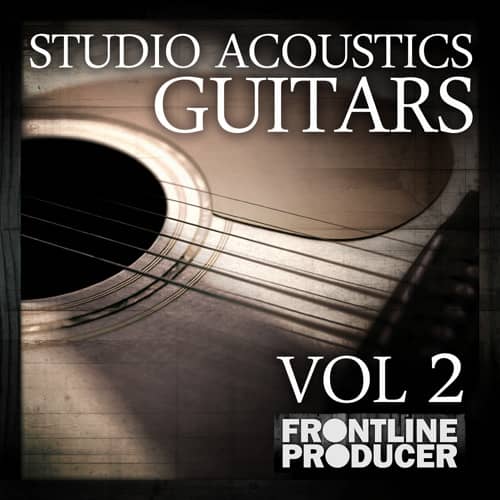 Want to add a distinct color and warmth to your guitar tracks? Studio Acoustics Vol2 is an upbeat collection of Acoustic Guitar sounds that features soothing arpeggios, harmonic riffs, and shimmering rhythms that are the best an acoustic guitar recording can offer.
Recorded using top-tier audio gear by professional musicians and session guitarists, the acoustic samples in Studio Acoustics Vol2 will surely embellish your guitar tracks and or mix. 
What's more, each acoustic loop has been intricately designed to cater to fit in at different stages in your song. Heavy riffs suited for a catchy intro to softly strung, syncopated palm-muted guitar parts for Verse and Bridge sections.
With 140 Acoustic Guitar Loops in a ton of keys (A, B , C#, D, E, and F#) and tempos, this sample pack weighs in a total of 374 Mb of Wav files.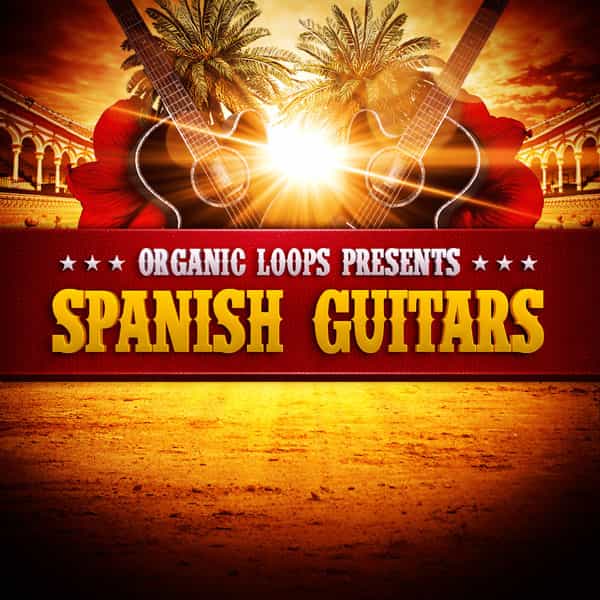 If Spanish flamenco guitar has ever piqued your interest, chances are this sample pack will have you in complete awe of the music. 
With over 150 beautiful Guitar loops recorded via high end microphones and outboard equipment, Spanish Guitar sample packs have captured every subtle nuance of flamenco dynamics from tone to harmonics. 
Any Songwriter or Producer who wants to add a dash of acoustic richness to their guitar tracks in across genres such as a cinematic score or a Afro Latin House Track will find guitar loops of Spanish Guitar really intuitive.
Weighing in a total of 752Mb, this pack includes 125 loops recorded at 90, 95, 105, 110 and 125 BOPM in 24Bit 44.1Khz.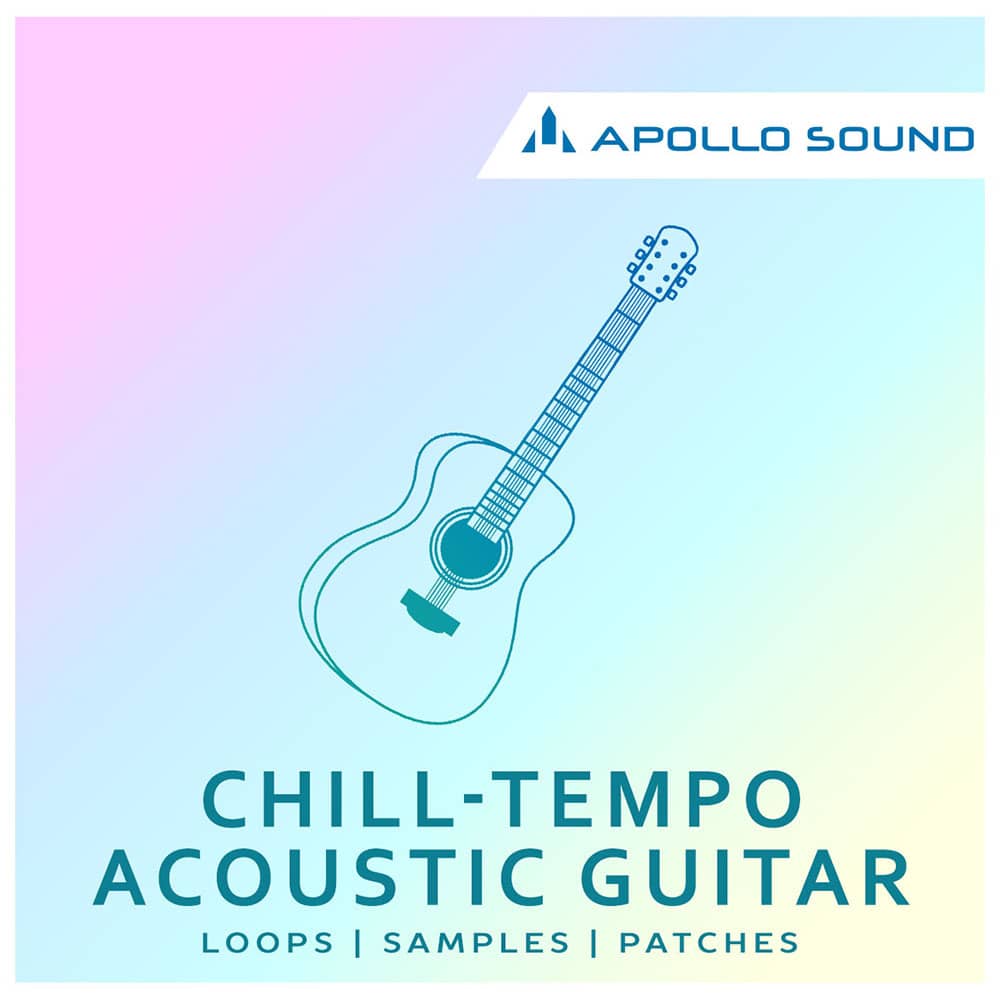 Rounding off our list of the best acoustic guitar samples is Chill Tempo Acoustic Guitar, a must have for lo-fi fiends and jazz, funk, soul, indie producers.
Symbolic of its name, this guitar sample pack library has been composed of carefully handpicked live guitar riffs performed by professional session guitarists. 
The acoustic guitar loops traverse 8 tempos and have been played in more than 10 different keys. 
SEE ALSO: Best Electric Guitar Samples