Producing immaculate guitar licks, riffs comes at great cost. If you don't want to invest in an expensive guitar, effects pedals, multifx processor or tube amp and costly recording equipment, these electric guitar samples will be of great help.
Simply throw the electric guitar sample packs on our list in your DAW and hear the magic unfold. Especially if you are a music producer not too familiar with the intricacies of guitar playing, these sample packs and guitar loops will definitely help.
So are you ready to find out the best electric guitar samples? Without further ado, let's get started.
5+ Best Electric Guitar Samples in 2023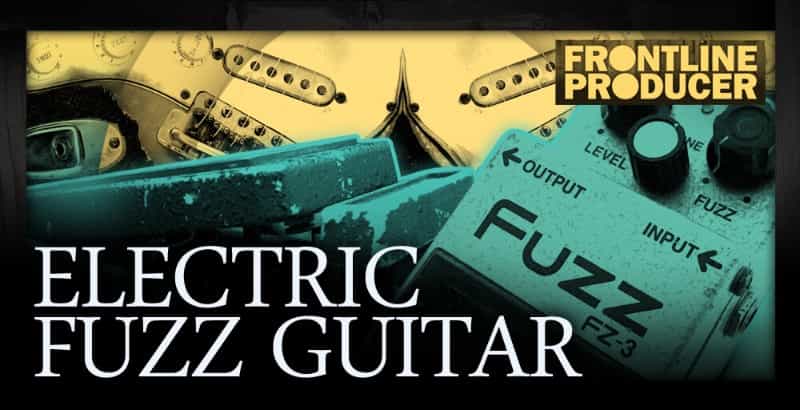 A gigantic repository of fuzzy guitar licks and vintage 1960s and 70's funky riffs, the Electric Fuzz Guitar sample packs are a must have for Psychedelic Rock producers.
If you want to recreate the classic Fuzzy Wah pedal sound with tons of bluesy solo riffs, then Electric Fuzz Guitar is worth its weight in gold.
Recorded with vintage Fender Telecasters, Strats and a Gibson 535, running through a Crybaby Wah pedal, these guitar sample packs are legendary in their own right.
You can find loops with both clean and fuzz variations in the key of A Major, E Major and G Major played at 90,100,115 and 127 BPM, respectively.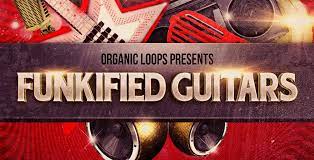 Funkified Guitars is one of the best electric guitar sample packs that features distorted funk rock licks, ambient down tempo shuffles, and jazz funk legato runs.
Songwriters and producers running out of creative juices can find some great sounding royalty free guitar loops in the Funkified Guitars sample packs.
With over 615 Mb worth of content including 49 different guitar riffs recorded at tempos 95, 100, 105, 110 BPM in 24Bit 44.1Khz resolution, you can surely have a gala time using these guitar loops in your mixes.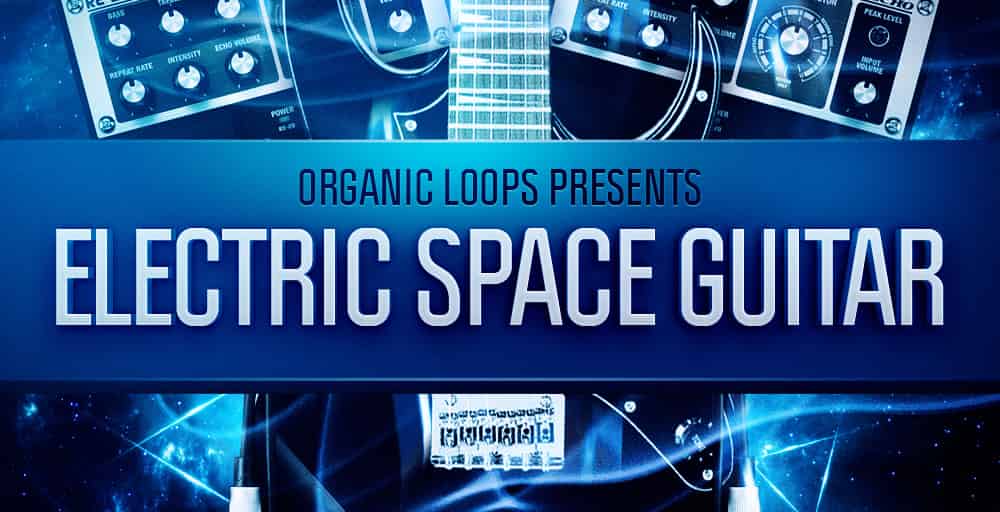 Another solid collection of royalty Free electric Guitar samples, Electric Space Guitar boasts 140+ guitar riffs recorded in a conducive sonic environment and soaked in vintage analogue guitar effects.
Every loop in this collection comes with a fully dry version of the recording. What's more, various versions of each guitar lick are run through classic pedals and stompboxes but recorded via fully wet signal.
Thereby, producers get full control of the mix wherein they can blend the Dry/Wet channels as per whim.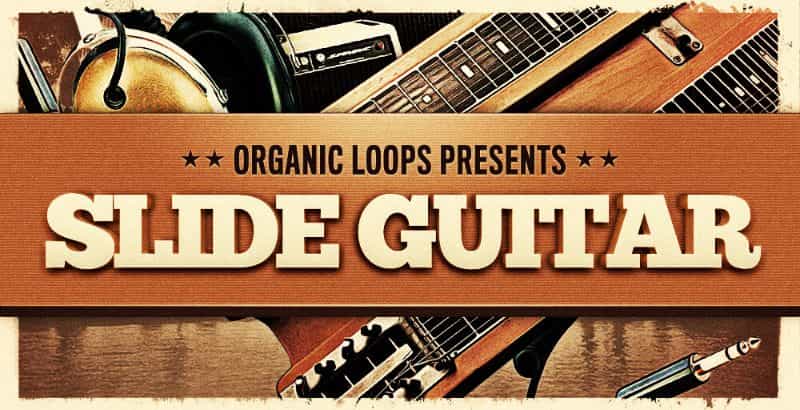 If you are a fan of slide guitar then this fine collection of iconic blues slide guitar riffs will surely entice you. Recorded at 24-Bit quality, these 100% royalty free guitar loops take you on a wild ride down the memory lane in bluesy olden times of New Orleans, Mississippi and Louisiana.
Slide Guitar boasts a melange of wailing chord progressions, ethereal slides, soulful blues licks in harmonic minor/major scales and some wah-wah sound effects for the ultimate American blues feel.
Not to mention, the slide guitar pack also features variations of acoustic and electric loops ( in 110-125 Bpm).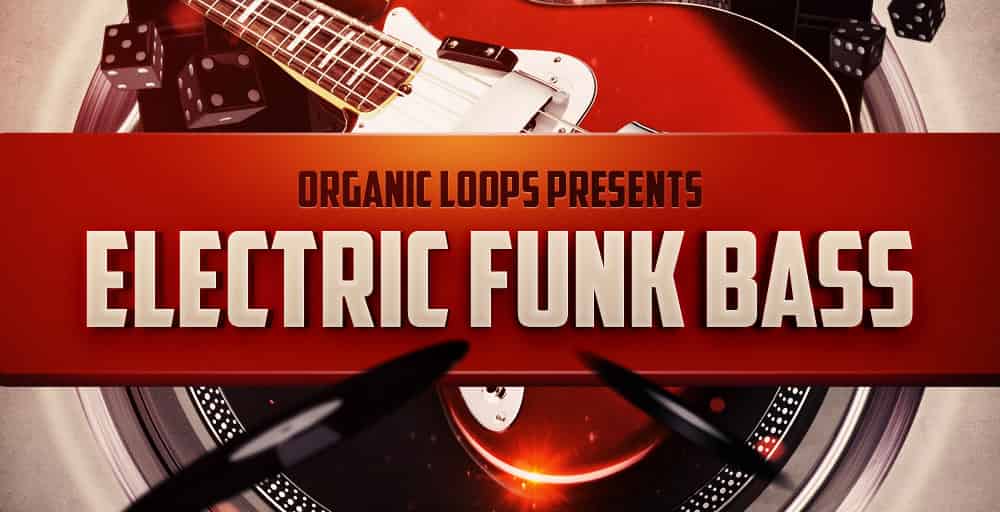 Rounding off our list is a bass guitar pack called Electric funk bass. A low range assault of over 140 fat basslines as well as 90+ effects laden versions warped via guitar pedals and funky filters, Electric funk bass means serious business.
Rich in tonal variety and played by expert studio session bassists, Electric Funk bass is one of the best electric guitar samples that can emulate a real bass guitar with some added extra organic groove.
Electric Funk Bass features 150 Dry Loops and 91 Effects laden versions (in tempos 100, 125 and 130 BPM) weighing in a total of 702MB.
SEE ALSO: Best Impulse Responses for Guitar