Want your songs to sound professional? You will need to get them mastered by a good audio engineer. However, studio grade mastering entails huge costs. This is where mastering VST plugins come into the picture.
Many of the best mastering plugins on our list combine all the parameters of an expensive hardware mastering console into a single VST.
Plus, all of the mastering plugins on our list are reasonably affordable for everyone, whether you are a beginner or professional composer. So, without further ado let's get started.
5+ Best Mastering VST Plugins in 2022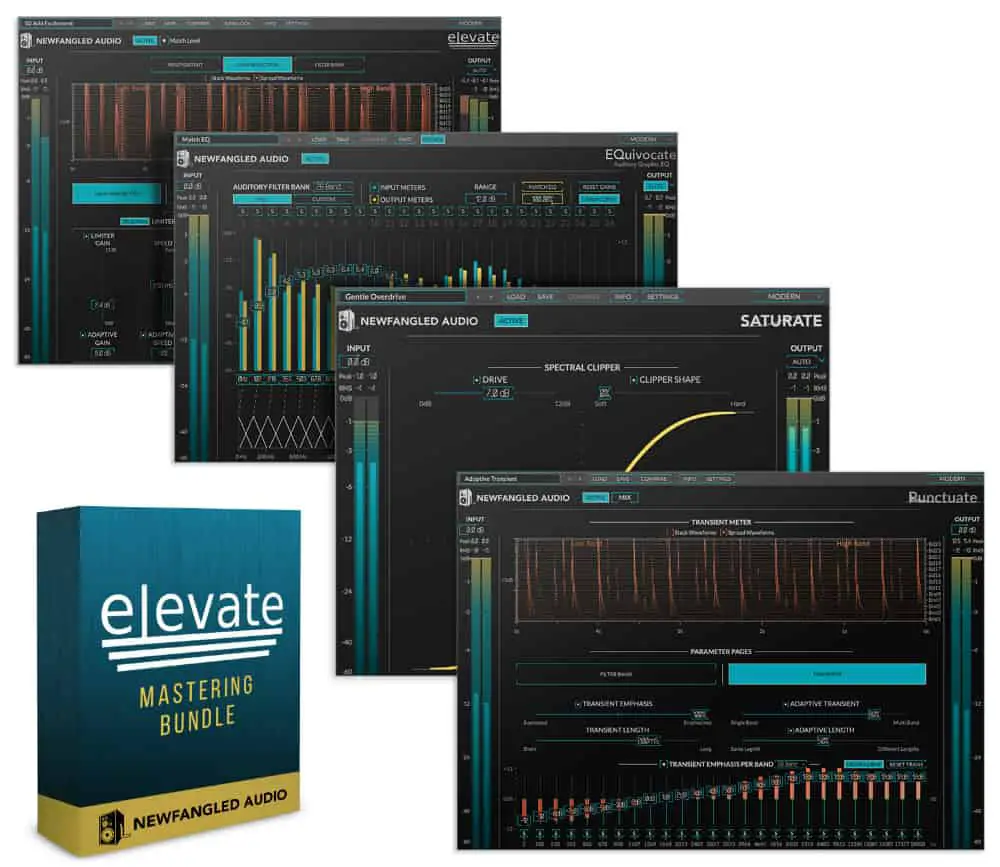 A comprehensive mastering suite comprising 4 plugins, Eventide's Elevate VST makes use of AI to offer wide ranging customizability and better control.
The 4 plugins in Elevate's mastering suite feature multi-band limiting, saturation, EQ and maximizing so that you can create professional sounding mastered tracks in a jiffy.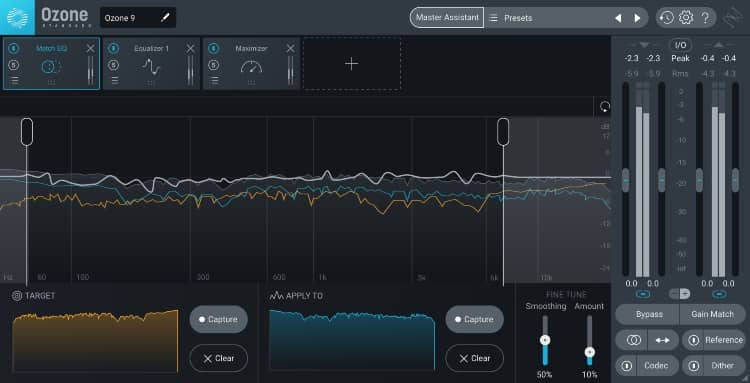 Izotope's Ozone 9 VST follows the legacy of Izotope's premium plugins that are built on a solid foundation of nearly 20-years.
Ozone 9 is an intelligent mastering VST that can add vintage or modern vibe to your tracks, and even make them loud enough for streaming. 
For starters, it can match the EQ of a reference track (a top 40 hit, for instance) and find a happy balance for your individual mastered track.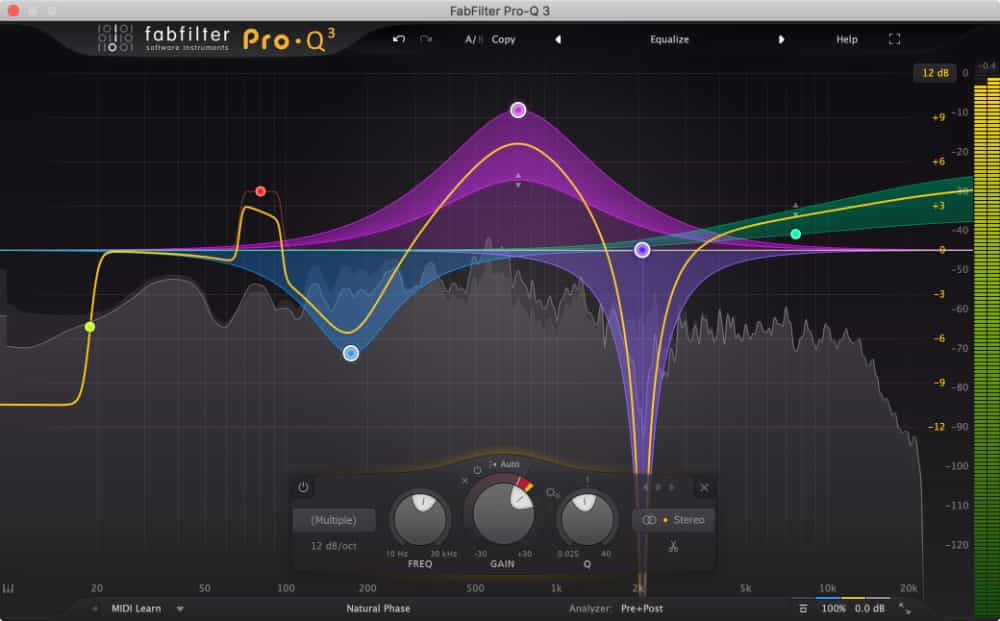 Fabfilter's Pro-Q3 is a popular EQ plugin that amalgamates the best sounding digital EQ concepts to craft its own distinct sound.
Surprisingly, it doesn't emulate any analog EQ gear (unlike many contemporary EQ plugins) and prefers to blaze its own sonic trail. 
As one would expect, the digital graphic user interface looks stunning with streamlined parameters for easy navigability. Especially for beginners learning the ropes of audio production, Pro-Q3 is a great mastering plugin.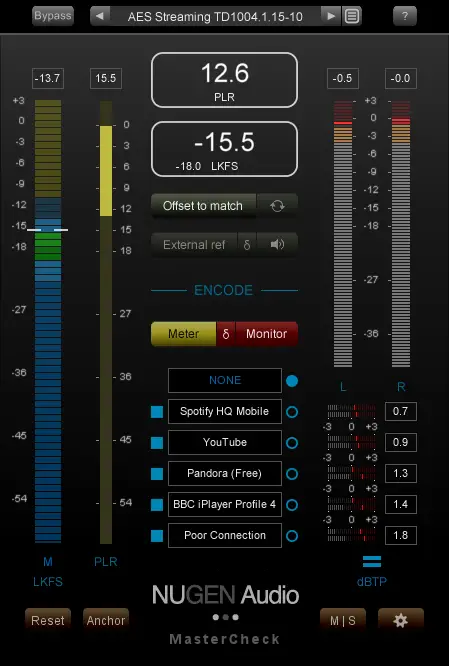 Considering how music is delivered across several audio/video streaming platforms nowadays with different optimal levels and such, Metering is a very critical process of mastering tracks. That's where Nugen's Master Check metering VST comes in. 
Not only does it assist in delivering a coherent listening experience but helps in providing a clear picture of your mixed and mastered track's peak loudness levels. 
MasterCheck displays what happens to your master when it is published on a streaming platform by reviewing problems with the loudness of your current mastered track.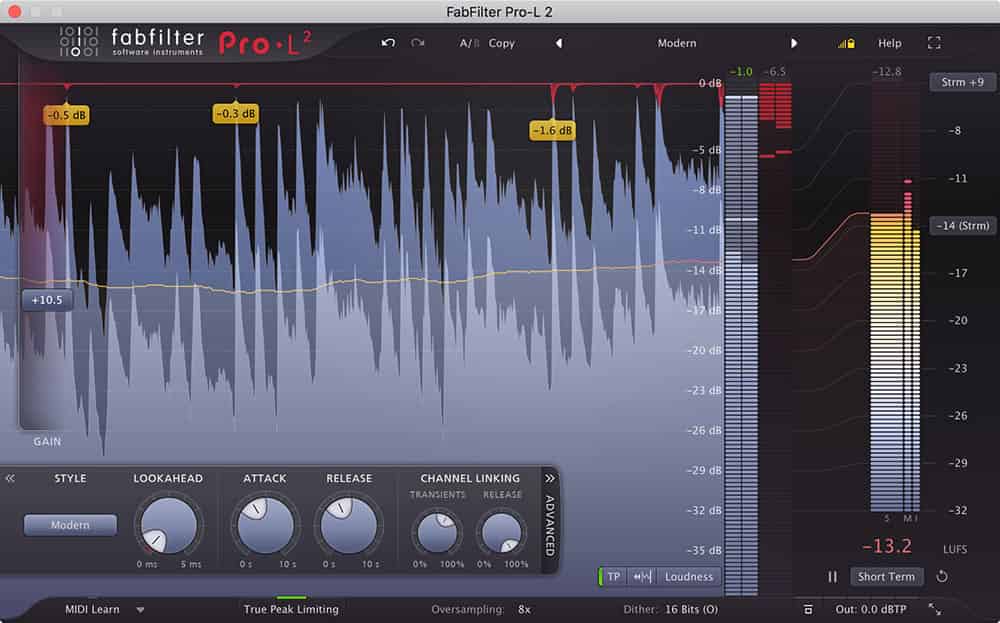 Rounding up our list of the best mastering plugins is Pro-L2.
Renowned for its transparency and loudness potential, FabFilter's Pro-L2 is a true peak limiter VST that comes with detailed metering options so you can dial in the right specs based on what the Pro-L2 tells you.
If you are looking for a quality mastering limiter that can ensure professional grade loudness of your mastered track(s), look no further than the Pro-L2.