Banjo VSTS are, in simple terms, Virtual Banjo instruments or Banjo VST plugins emulate a real banjo not only in effects but in feel, strumming patterns and dynamics. They are known for precisely capturing the organic feel and rich tone of Banjos.
Banjos are used in experimental contemporary music across genres (including folk and country music) and are often seen as a great accompaniment to guitar and harmonica. However, finding decent Banjo plugins is a painstaking affair since they are not so popular. Barring some Mumford and sons tunes, of course.
Fret not, we have done the graft to create a list of some of the best banjo VST plugins that will help in your music production endeavors. So, without further ado, let's get started.
Best Banjo VST Plugins 2022

While Acoustic Legends by Kontakt is a massive repository of Acoustic Guitar samples, it also boasts some solid banjo richness.
Available in 24-bit 96 kHZ stereo audio, Acoustic Legends features some intricately Banjo sounds in the form of picked notes, finger-picked notes, chords, harmoni chords and natural/artificial harmonics. You can tweak all the parameters such as release, size, level, stereo width to attain a realistic banjo sound.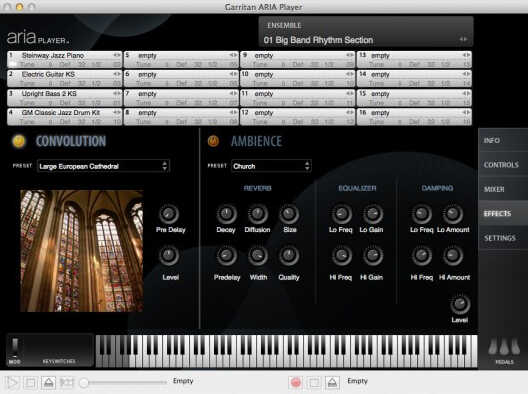 Garritan's Jazz and Big Band 3 is a splendid plugin boasting some nice stringed instruments. Basically, Jazz and Big band 3 is a repository of several string instruments including banjo that is well worth the money. It is also compatible with all the major DAWS out there.
What's more, the Jazz and Big band 3 VST is powered by the Aria player hence saving you a lot of money on additional purchases such as Kontakt player, etc. 
3) YoJo (Free)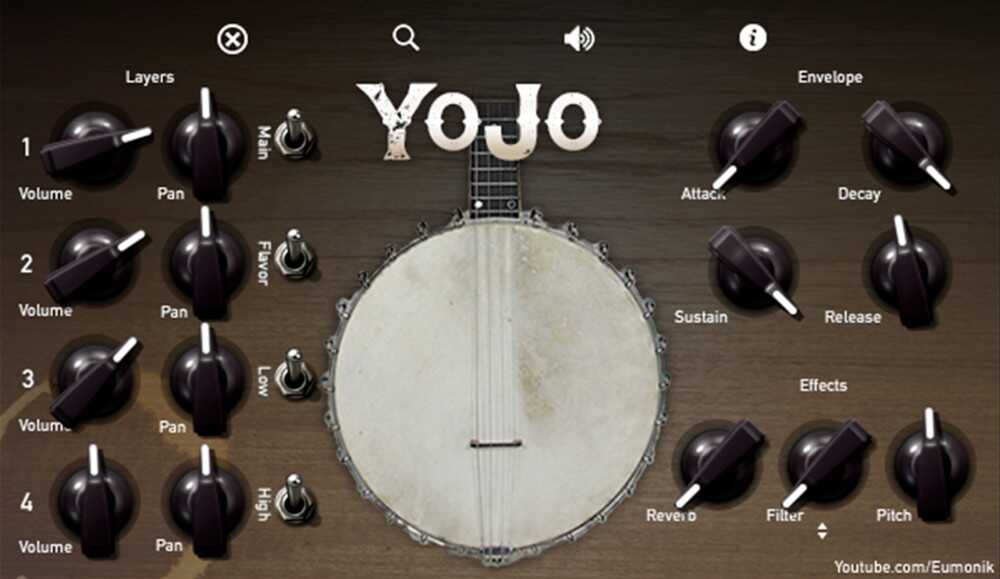 A free banjo VST and AU plugin, YoJo does all that you can imagine from a novice's perspective. YoJo features some really rich and lush sounding Banjo emulations that you will definitely like. It comes with 4 Blendable layers, A,D,S,R Envelopes and Pitch, Filter and Reverb effects.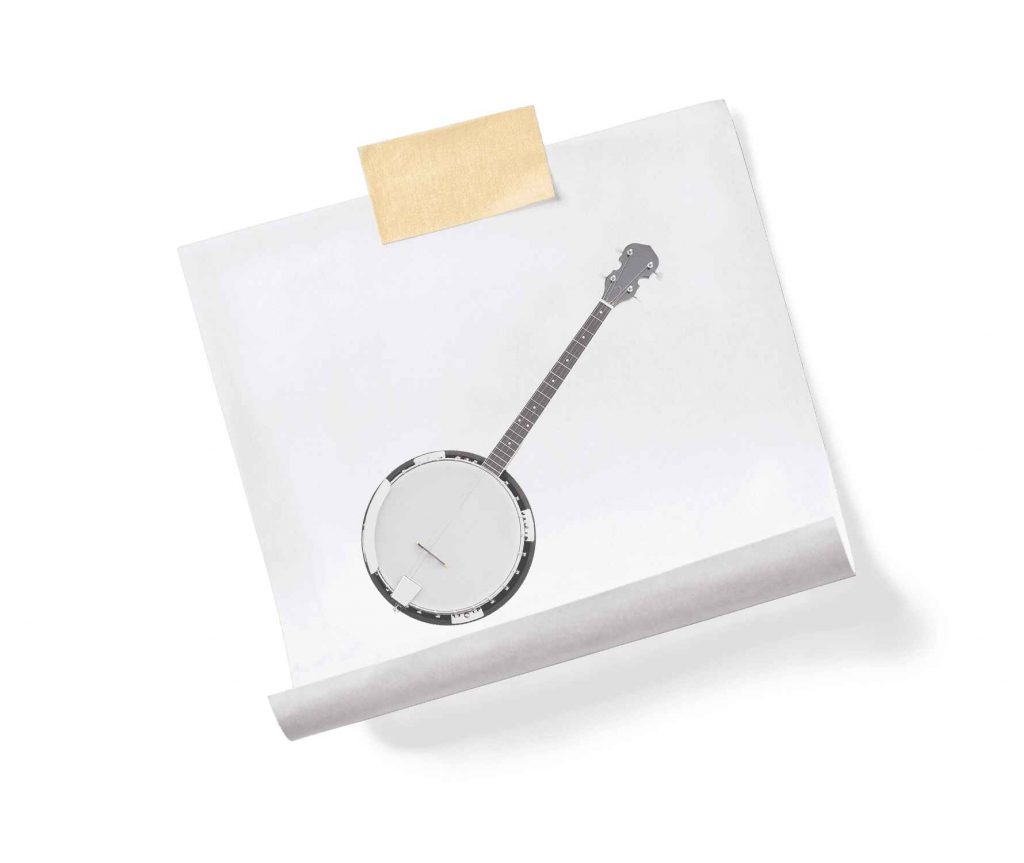 Rounding off our list is Misfit Banjo that sounds really great, however, requires users to have the full version of Kontakt 5.5 player on their computer for a seamless recording experience.
While Kontakt player should be a good addition to any producer's arsenal, unfortunately it can be a tad expensive for beginners especially those running on a tight budget.
SEE ALSO: Best Mandolin VST Plugins