Emulating some nice organic Sitar sounds on a VST is not an easy task, but finding some decent sounding free Sitar VST plugins is even harder.
Sitar is an exotic string instrument and a hard, hard beast to master despite its seemingly obvious similarity to guitar. Fortunately, we have managed to collate a list of great Sitar Loops and VSTs that sound hella good and will assist in your eclectic music production endeavors. So, without further ado let's get started.
5+ Best Free Sitar VST 2022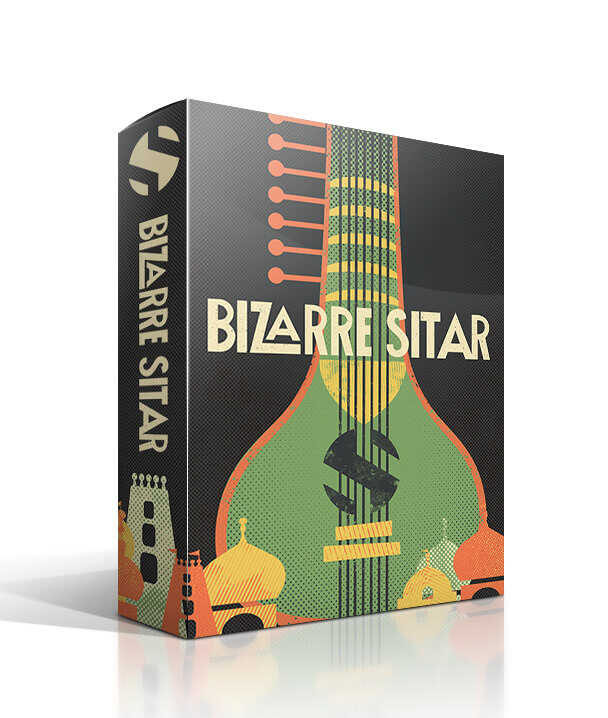 Bizarre Sitar is a nifty plugin that runs through Kontakt player. It is ideally compatible with Kontakt player version 5.5 or newer.
It comprises a massive collection of over 600 high-quality samples and a barrage of endless sitar effects that will mesmerize you.
What really stands out is that Bizarre Sitar library sounds quite realistic and the emulation is spot on in terms of dynamics, sustain, and 'tone' overall.
You can select LFO shapes and modulation target parameters to further craft your custom Sitar sound.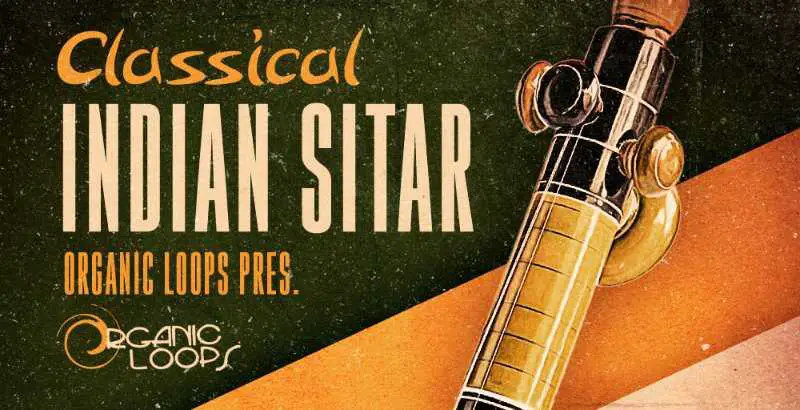 This sample pack comprises some authentic and organic sitar sounds, loops and melodic lines that you can throw into your DAW to create aural magic.
Simply add it as a new track in your existing mix, arrangements or in your Soundtoys plugin and it can really deliver the sonic punch. 

A free Sitar VST, Syntar is intricately designed to emulate organic sitar sounds. Syntar comes with inbuilt delay, distortion and flanger effects that can be further tweaked to sculpt a realistic sitar sound that can suit any genre with a few modifications here and there.
Here's a pro trick: use this free VST plugin along with melody lines in the higher registers and non-stop droning bass notes for the ultimate sitar feel in your mixes.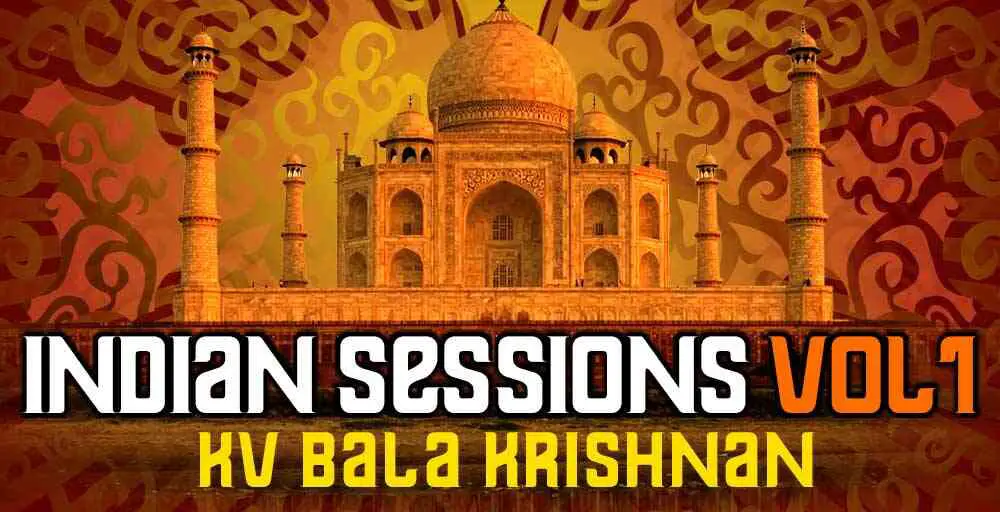 A supreme collection of authentic royalty-free Sitar and other exotic Indian instrument(s) sounds, Indian Sessions for Sitar is a nifty sitar sample pack that comes with over 1GB worth of sublime samples.
This rich sample pack is composed by renowned Indian percussionist KV Bala Krishnan.
In the Sitar section you can find a selection of 35 Sitar Phrases, 26 Sitar Ensemble Loops, 3 Sitar Jaala Loops, and 6 Sitar Taraf Harp Loops and ready to play patches that sound really cool.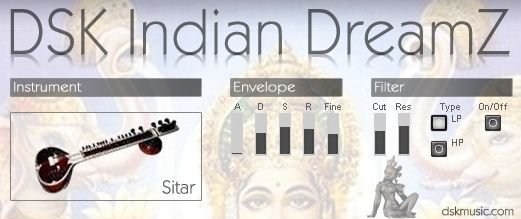 Rounding off our list is a Windows-only plugin called Indian DreamZ. Symbolic of its name, Indian DreamZ features a ton of other typical Indian instruments, as well as sitar, which sound equally good!
We are talking about the likes of Sarod, Veena, Tampura, Sitar, Tar & Tabla.
Here's the interesting part: this VST also supports Midi automation, and features a high pass/low pass filter as well as Amp envelope and micro detuner.