Looking for Kemper Impulse responses? We give you a lowdown on some of the best Kemper Cab IR that you can use with your Kemper Profiler Stage Floorboard. Whether you are a metal aficionado or a rock enthusiast, these Kemper Impulse Responses pack in a rich distortion tone that can only fuel the aggro.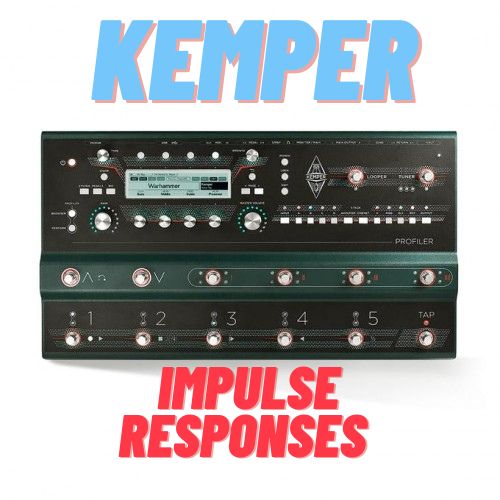 Some of the best Kemper IRs on our list can be used for sweep picking arpeggios, heavy metal riffage, chugging breakdowns and power chords for rhythm guitar. So, are you ready to find the best Kemper IR packs and load them into your digital amp modeler? Without further ado, let's get started.
4+ Best Kemper Impulse Responses 2023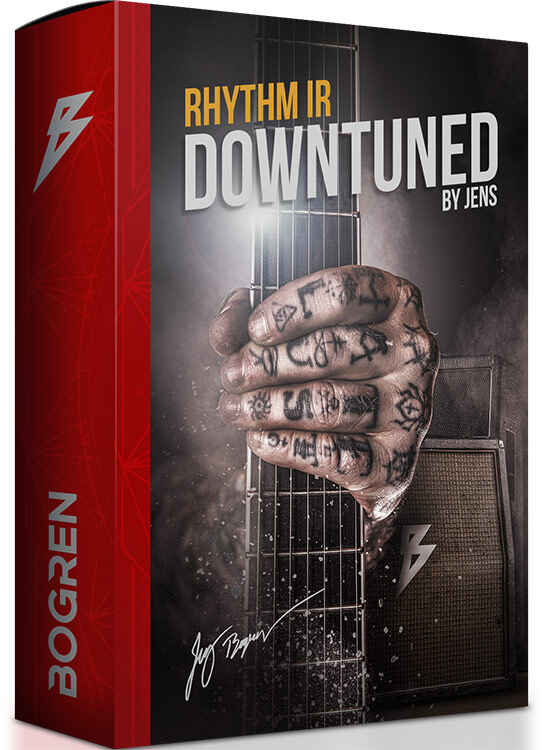 Swedish producer Jens Bogren created his Signature IR Pack: Downtuned IR collection using the exact cabs and guitar gear as heard on some of the greatest metal albums over the years.
You can expect downtuned guitar madness as this IR pack encapsulates rich tones of the early Death Metal, Black Metal, and Thrash Metal movement.
If you have a downtuned 6 string, or 7 string guitar in Drop A, Drop B, or Drop C tunings, these IR's will definitely provide you the much sought after heavy guitar tone. 
With 30 Mix-finished IRs created for down tuned guitars with humbucker and single coil pickups, the Jens Bogren Signature IR Pack: Downtuned IR collection offers some rich distortion profiled from cabs used in top metal albums.
Not to mention, these impulse responses are EQ'd, Mic'd and Mix–ready so there's no need for any tweakage. Simply import them your Kemper Profiler and unleash the aural magic.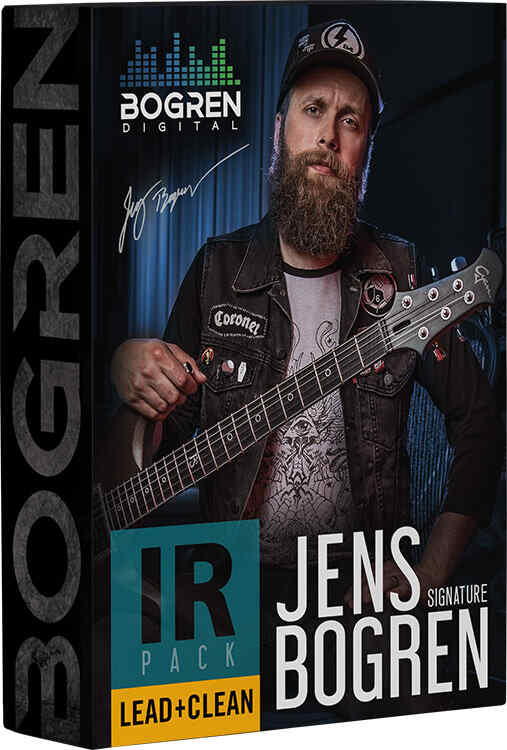 One of the best Kemper Impulse responses for rock and metal guitarists, the Jens Bogren Signature IR pack: Lead+ Clean offers a ton of gainey lead guitar and clean guitar IR's.
For starters, it features over 20 Clean Guitar Impulse Responses, 41 Lead Impulse Responses that are mix-finished, EQ-ready and mic'd to suit any genre per se.
Simply import the Jens Bogren Signature IR Pack: Lead + Clean IR collection in your Kemper Profiler and unravel the magic of melodic guitar solos with a fuller tone and long sustain.
You can even use the clean guitar IRs for tracking acoustic guitar rhythm or plucking tracks as well.
What's more, these Guitar impulse responses can shine through a dense mix with multiple layered instrument tracks without clipping or unpleasant harshness.
What's more, these amazing Impulse responses can also be imported to other multi FX units such as Boss GT 1000, Headrush Gigaboard, Fractal Audio Axe FX, Line 6 HX Stomp/Pod Go and Line 6 Helix as well in your DAW via IR loaders on convolution reverb VST plugins.
SEE ALSO: 100+ Marshall Cab IRs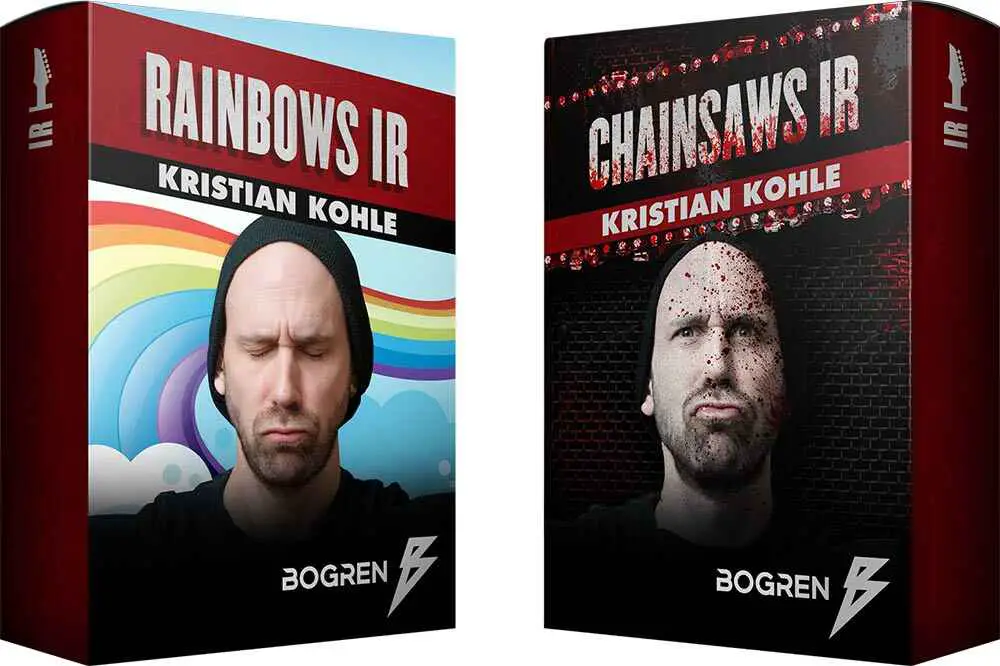 German producer, songwriter and mixing engineer, Kristian Kohle recently launched his own custom IR collection for metal aficionados.
Kristian Kohle has worked with the likes of Powerwolf, Aborted, Eskimo Callboy, and Benighted and his IR Pack: Rainbows and Chainsaws features some of the signature modern metal guitar tones.
With over 13 studio IRs for fast modern metal, and 15 distortion guitar IRs for downtuned guitars, this IR collection was recorded at the Kohlekeller Studios in Germany and cranks up the aggro by several notches.
Mix-ready, EQ'd and Mic'd to the brim, the  Kristian Kohle IR Pack: Rainbows and Chainsaws can seamlessly fit in a dense layered mix of multiple instruments and effects such rhythm guitars whether it is acoustic or electric, reverb, strings, bass guitar, Drums and even a full blown Orchestra.
It features an expansive tonal palette of 4 cabs with 14 different speaker settings suitable for genres that run the gamut from Death Metal, Black Metal to Djent and Progressive metal. 
SEE ALSO: Check out this collection of Best Free Impulse Responses for Metal and Rock.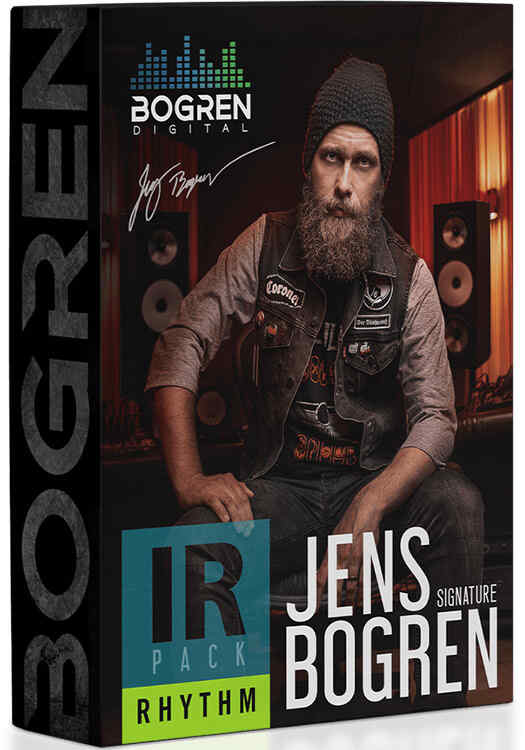 Rounding up our list of the best Kemper impulse responses is another IR pack from Jens Bogren aptly called the Signature IR Pack: Rhythm. 
Symbolic of its name, this IR collection pack offers a replica rhythm guitar tone as heard on some of the greatest metal records over the years.
For starters, it features the exact cabs, analog chain and mics as used on vintage metal records. What it means is that you don't have to fret over balancing EQ, changing countless mic positions and all that hassle.
Simply import these mix-finished, mic'd and EQ'd Jens Bogren Signature IR Pack: Rhythm impulse responses into a Kemper Profiler and you are all set.
What's more, with over 35 rhythm guitar IRs that were profiled from real jam sessions and guitar cabinets, you can attain a lush, and smooth analog top-end guitar tone with zero clipping.