Saturation is the technique of adding grit and richness to your digital recordings. Whether you just want to add subtle harmonics or a bit of body to an instrument, saturation is an important tool of music production. Here is a rundown of some of the best saturation VST plugins that can infuse new life into your audio tracks.
At first listen it may appear that adding saturation leads to an increase in overall audio level of the track. However, saturation in reality squashes really loud transient peaks and adds fullness to the signal.
So are you ready to check out some of the best saturation VST plugins out there? Without further ado, let's get started.
5+ Best Saturation VST Plugins 2023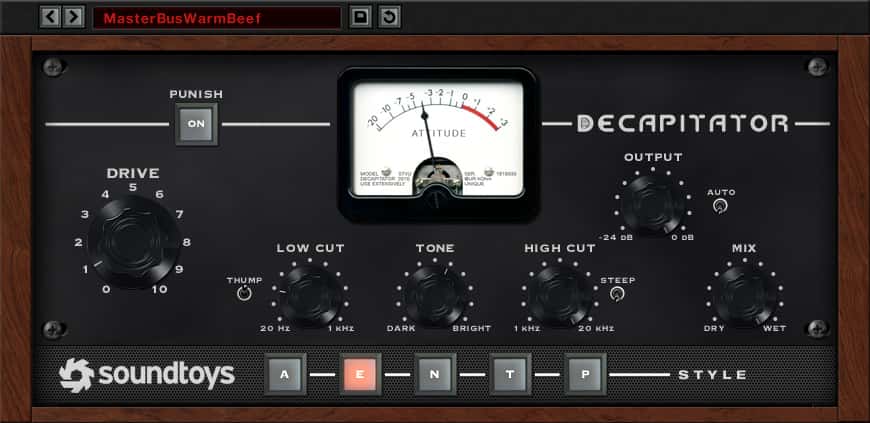 Decapitator by Soundtoys is a trustworthy saturation plugin that was modelled after a collection of vintage and modern hardware that run the gamut from mixing consoles, to EQs, compressors, preamps and distortion units.
If you want to give your instrument track (such as guitar or drums) a bit of an analog character, Decapitator can come in really handy.
What's more, Decapitator can also boost the audio signal with a dash of extreme distortion for a good measure.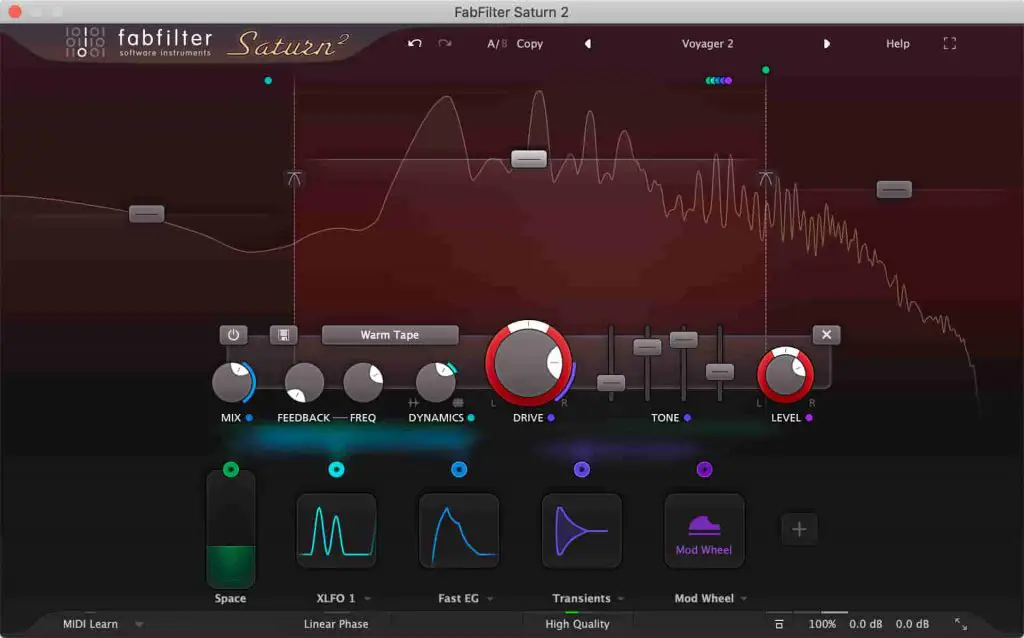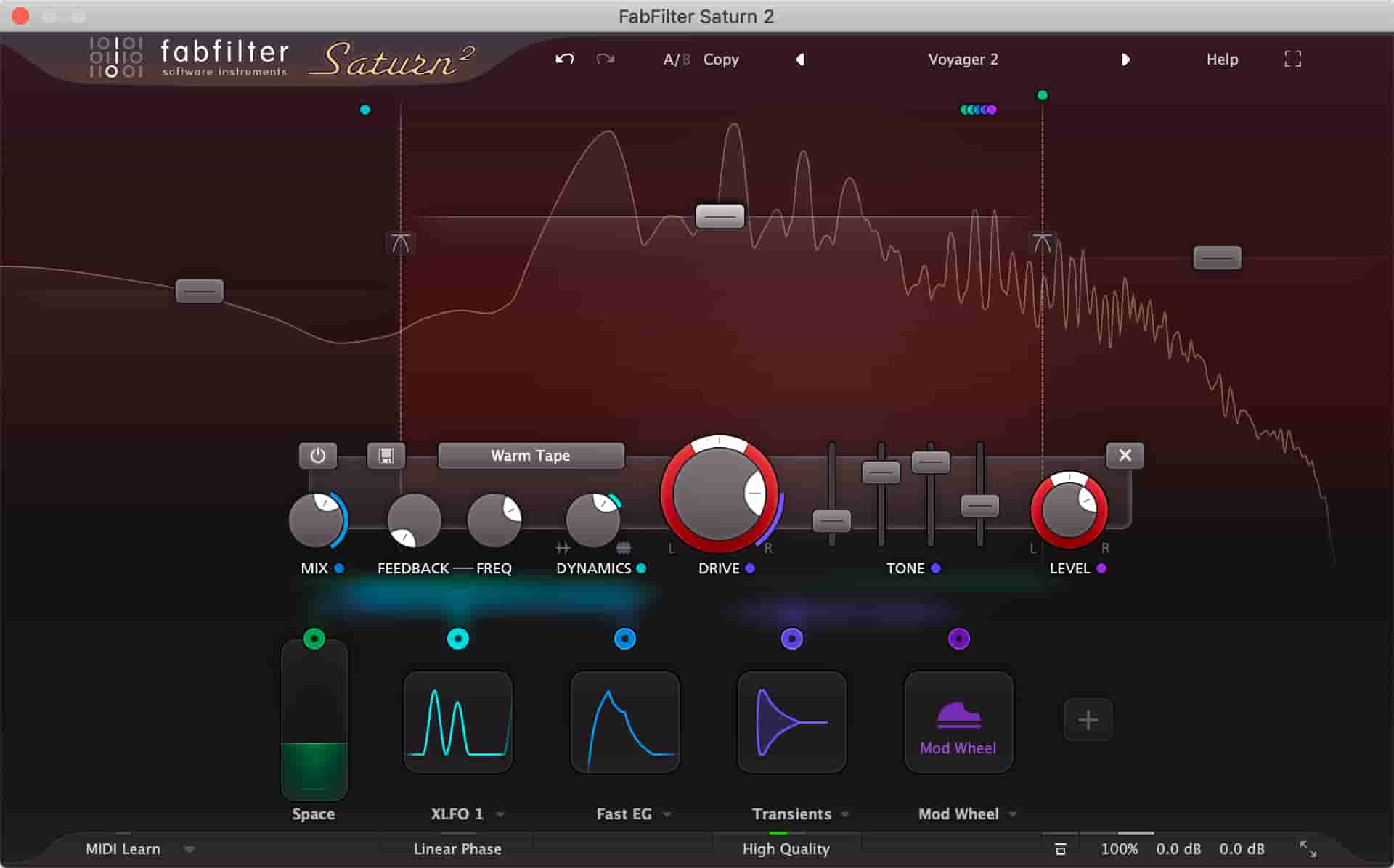 Inspired by vintage tube, and guitar amps, Saturn 2 is a nifty saturation VST that brings to the fore quality distortion models. With its 8 solid FX distortion styles you can mangle your audio tracks in weird and out-of-the-world ways.
All the distortion styles run the gamut from bit crushers, to subtle tube saturation and heavy guitar amps with extra parameter controls for feedback, tone, mix, level, and dynamics controls.
All in all, FabFilter's Saturn 2 is one of the best saturation plugins that can add warmth and definition to your recordings across genres.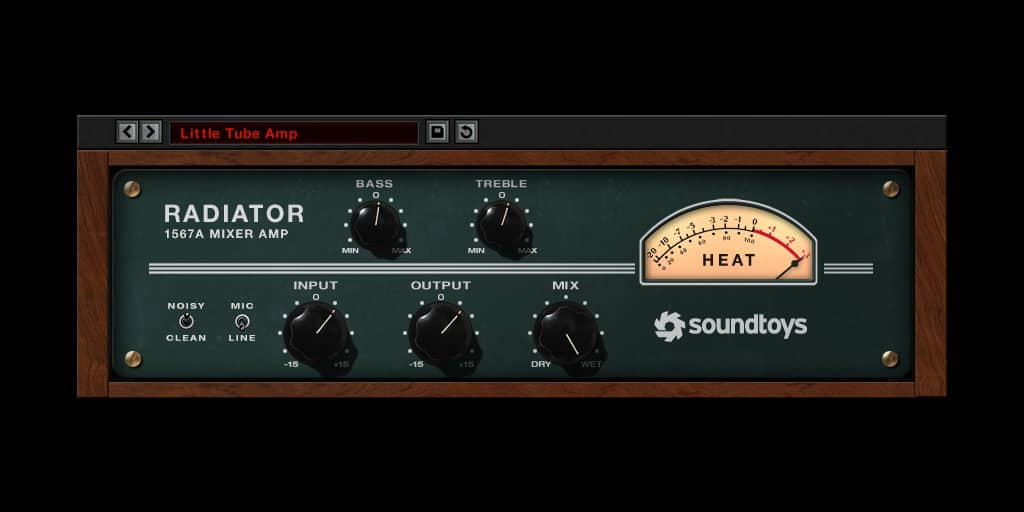 A dual-drive tube input channel and EQ, Radiator emulates the classic Altec 1567A tube mixer from the 1960s which was used in many Motown songs in its heydays.
Luckily, if you want to add a dash of that good ol' motown richness to your mix as well as some classic analog dirt, Radiator is one of the best saturation VST plugins out there.

With over 9 different wave shaper algorithms, 40+ presets, a multi-band gain drive, an LFO, and Pre/Post Bitcrusher, BLEASS Saturator is a behemoth in the world of saturation plugins.
This industry leading VST can do it all. 
Whether it be adding dual-stage distortion on guitar, and drums, or combining multiband processing and advanced post-filtering to transform your mixes into professionally produced masterpieces, BLEASS Saturator is a must have saturation plugin in your DAW.
SEE ALSO: Best Modulation VST Plugins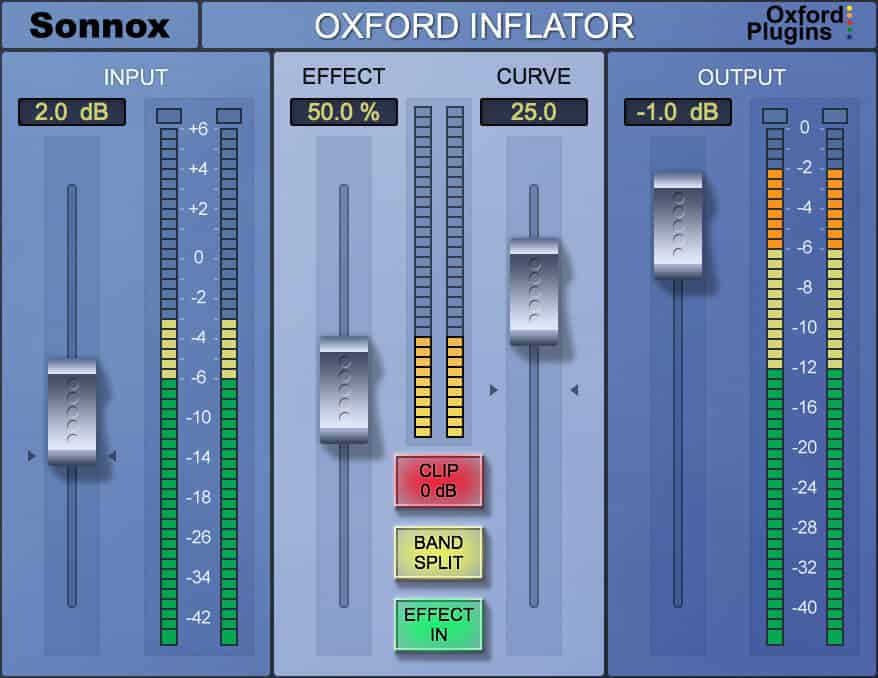 If you want to get loud mix tracks without running into phase cancellation issues with different compressors, Oxford Inflator is definitely worth checking out.
The novelty feature of this saturation VST is that it can increase the loudness of the original audio signal without boosting the transients or dynamic range.
Even if you have highly compressed and squashed tracks, the Oxford Inflator can add warmth, loudness, presence, rich dynamic range, and overall musicality to clipped signals in no time.