Modulation is a technique in audio production to add movement and groove to sounds that need a little movement. There are mainly 5 types of modulation effects: Chorus, Phaser, Tremolo, Ring Mod, and Flanger. All these modulation effects achieve their distinct sound by modulating the signal with an LFO or low frequency oscillator. Not surprisingly, there are tons of Modulation VST plugins on the market to choose from. 
We have done the graft and listed the best modulation VST plugins that you can use in your mix and guitar tracks any time. So without further ado, let's get started.
5+ Best Modulation VST Plugins 2022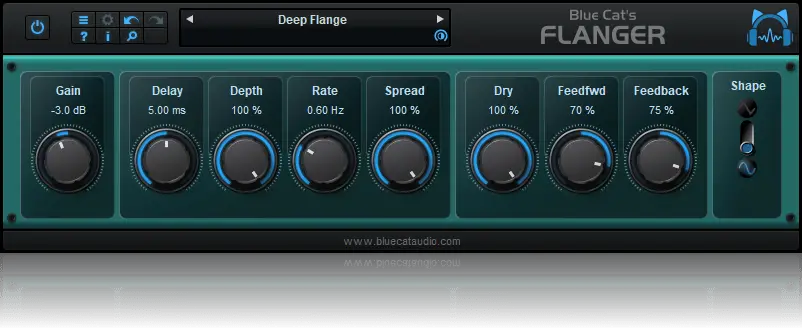 Modelled after legendary flanger sounds of vintage amps of the 1970s and 1980s, Blue Cat's Flanger is a versatile flanger VST that was designed with ease-of-use in mind. 
You can achieve realistic flanger tones on it's easy to dial-in graphic user interface. Free to use, this VST offers metallic comb-filtering as well as soft flanging with ease and grace.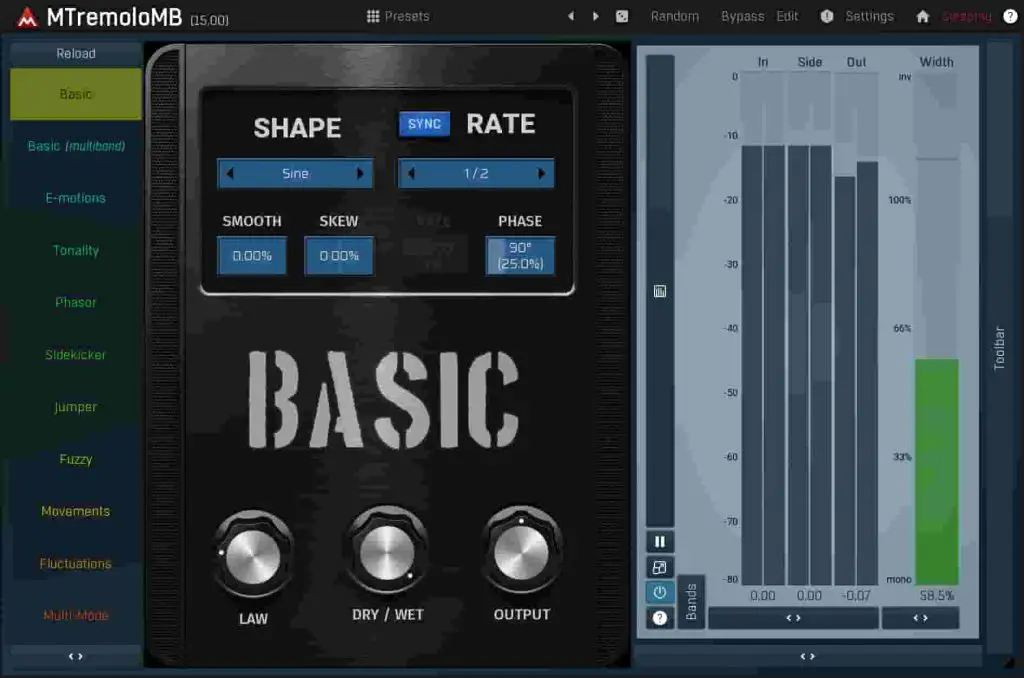 Touted as the most powerful tremolo tool in the world, the MTremoloMB VST by MeldaProduction features 6 frequency bands, replete with their own set of parameters. 
You can create all sorts of fancy tremolo effects from subtle twangy flutters to novel movements. What's more, MTremolo is one of the best modulation VST plugins that can handle several audio formats as well as support mono and stereo spanning (left to right).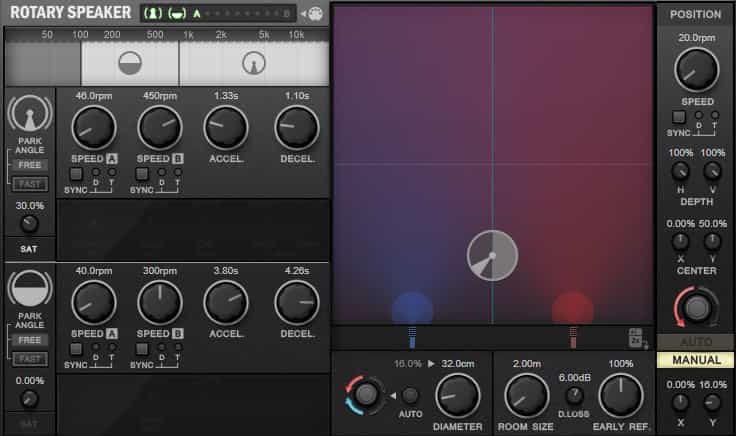 Looking for a sparkly dual chorus VST? Look no further than EARevolve that sports an intuitive graphical user interface. Furthermore, this dual-chorus VST comes with a rotary speaker effect for extra modulation and depth. 
With a couple of tweaks you can easily transform a mono signal into a dynamic and deep stereo sound with EARevolve. It can also be used to enhance mono signal or as a stereo widener effect.

Emulating the classic tremolo effects of legendary guitar amp Fender Vibrolux and the Wurlitzer electric piano, Tremolator by Soundtoys offers 
dynamic control of speed and depth for full control over the tremolo effect. 
It offers a programmable Rhythm Editor for crafting interesting rhythmic patterns and sequencer-like tremolo effects.

Boasting the analogue personality of its hardware namesake, the Instant Phaser MkII VST by Eventide provides smooth modulations and neat phaser effects. 
If you are a guitarist looking for a simple phaser effects VST, then the Phaser MkII may be a good option. Try the manual mode for precise automation of the phasing and you will not be disappointed.