Looking for the best steel guitar VST? You have come to the right place. These plugins are very rare to find owing to their limited fanbase. 
Steel Guitar VST plugins are perfect for country music and indie music productions. Known for their evocative feel and rich sound, Steel guitar VST plugins offer realistic emulation of several expensive lap steel guitars.
You can simply write and record a steel guitar riff or lick directly into your DAW and test the veracity of these plugins. So without further ado, let's get started fellas.
3+ Best Steel Guitar VST Plugins and Samples 2021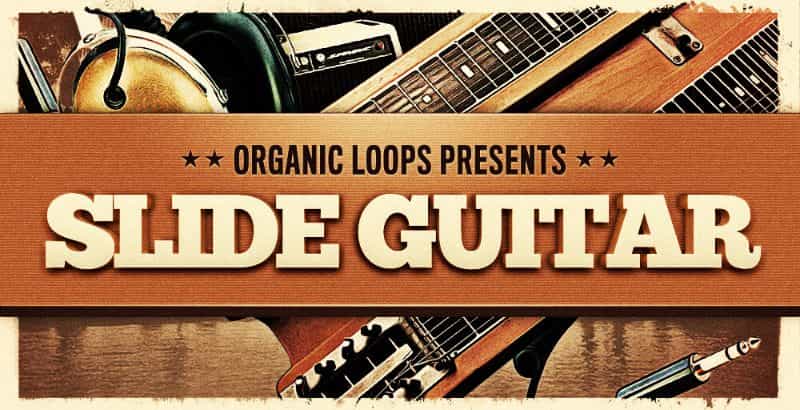 Although not a VST per se, Slide Guitar is an eclectic collection of steel guitar loops that will surely find their way into your mix if your song demands. 
The presets that Slide Guitar offers can be worked into your guitar tracks. Bear in mind, that these are going to be pre-recorded riffs and loops that you can throw into your DAW.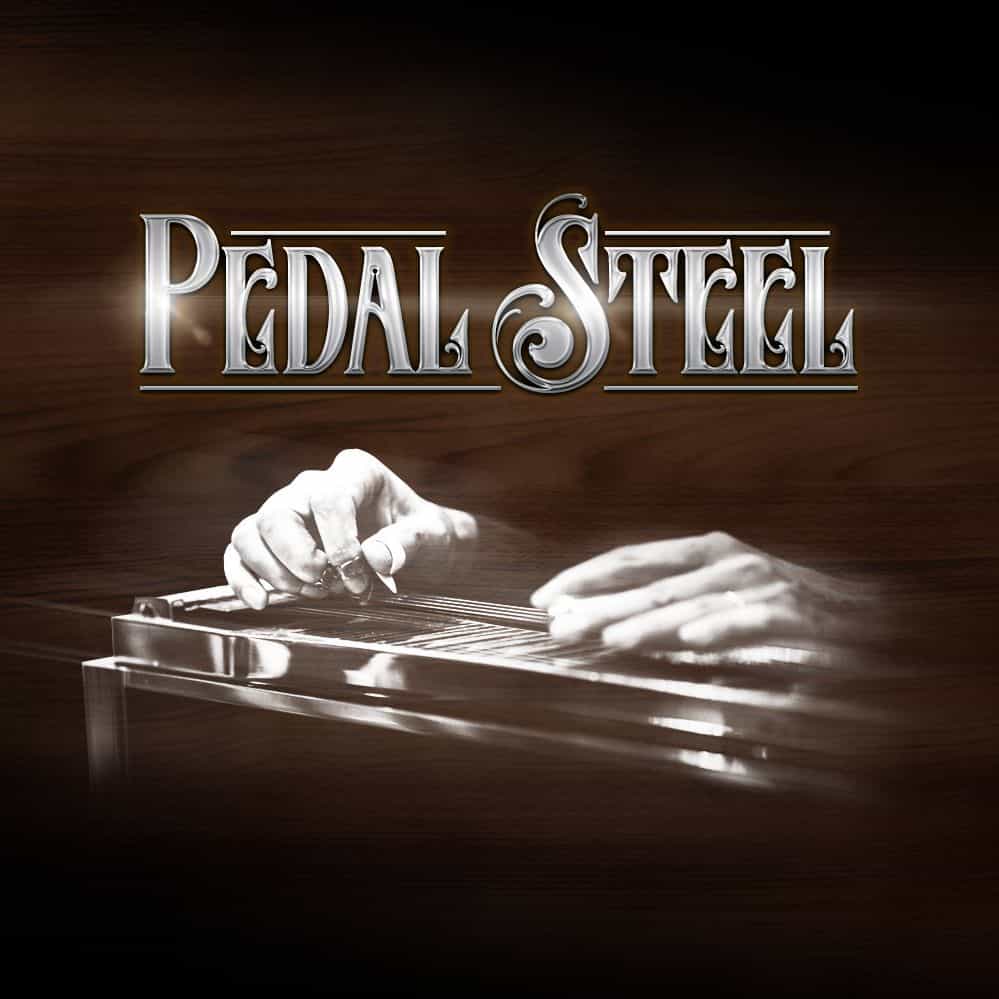 Emulating a real steel guitar is not easy, however, Impact Soundworks' Pedal Steel VST does a pretty good job of deriving optimal results. This nifty Steel guitar VST focuses on the dynamics and can be used in a ton of genres such as country bluegrass, jazz, and more.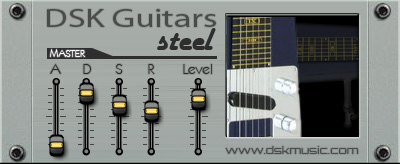 A realistic emulation of lap steel guitars of yesteryears, DSK Steel guitar is a free plugin so you can definitely give it a spin. The creator of this plugin has done some serious research and spent countless hours offering a free steel guitar VST to budding producers and musicians alike. 
The tones sound to the point and can be further embellished with some effect plugins such as spring reverb thrown into the signal chain. 
SEE ALSO: Best Guitar Distortion VST Plugins