The resounding sound of Guitars in your mix can add a sonic depth and energy that will make it stand out from the enormous amount of cookie cutter robotic music that's being released nowadays. With this list of free guitar samples you can incorporate some nice sounding guitar loops, riffs, licks and melodies on the fly.
Even if you do not know how to play guitar or are merely starting out, some of the best free guitar samples are worth their weight in gold. Whether you are a trap, hip hop, or an indie music producer, these free samples for guitar traverse various playing styles and instruments such as  acoustic, electric, clean, distortion to lofi.
So, are you ready to check out these great sounding guitar samples? Without further ado, let's get started.
6+ Free Guitar Samples 2023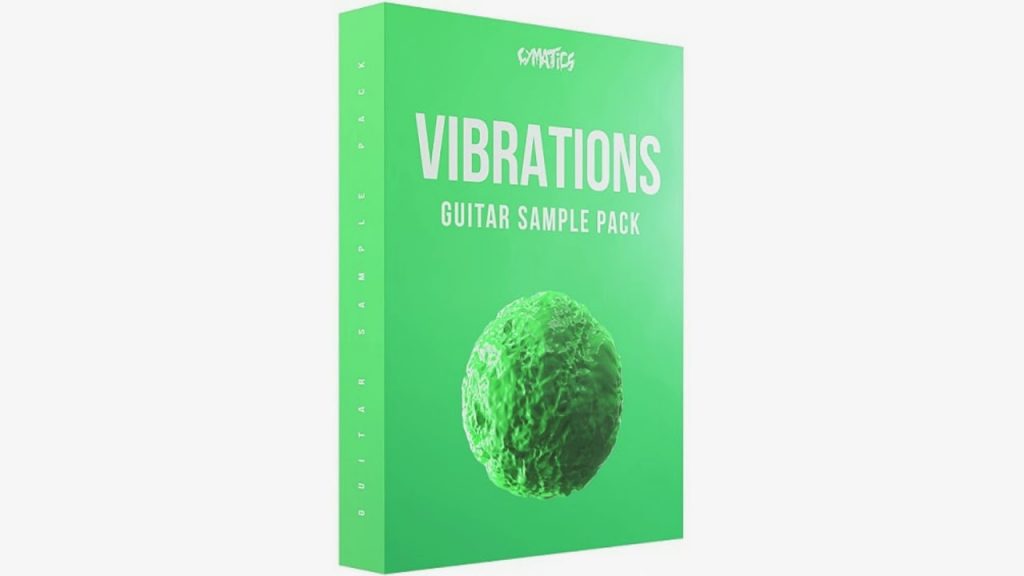 No matter what genre you excel in, the Vibrations Guitar Sample Pack will have a guitar loop that caters to your needs. 
Want a lush lofi guitar loop? Or a funky reggae guitar loop? Or a heavy metal chuggy riff? Vibrations Guitar Sample pack has got you covered. 
For starters, it boasts 20 pop guitar loops, 20 chill guitar loops, 20 metal guitar loops, 20 reggae guitar loops, 20 hip hop guitar loops and more.
Want to incorporate beautiful analog recordings of guitars in your mix? Eternity Vintage Collection is one of the best free guitar samples that bring back the vintage vibe. Especially if you're a hip hop, trap or electronic music producer where lately all music sounds robotic and "same", the guitar loops in Eternity Vintage Collection will come to your rescue.
It features 30 guitar loops as well as 18 piano loops, 62 drum loops, 14 harp loops, 48 vocal samples and more.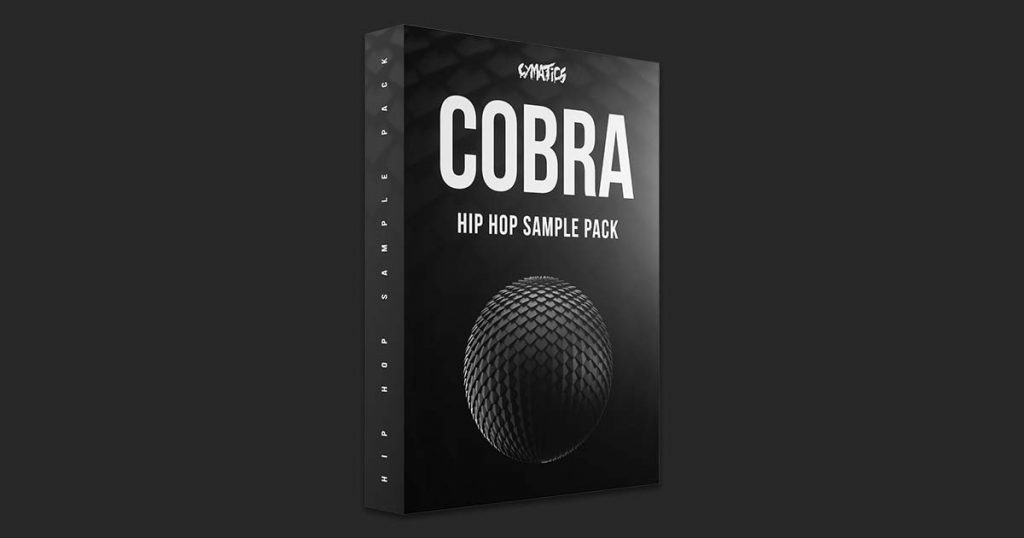 Although exclusively meant for trap, hip hop and similar genres, the Cobra Hip Hop Sample Pack contains a ton of sounds. However, the immaculately recorded guitar loops in this pack are definitely worth a listen. 
Cobra Hip Hop Pack comprises both dry and wet guitar loops as well as 24 guitar and flute melodic loops, 50+ trap drum loops, 24 MIDI melodies, 19 808's and over 100 drum one shots.
4) Roses Sample Pack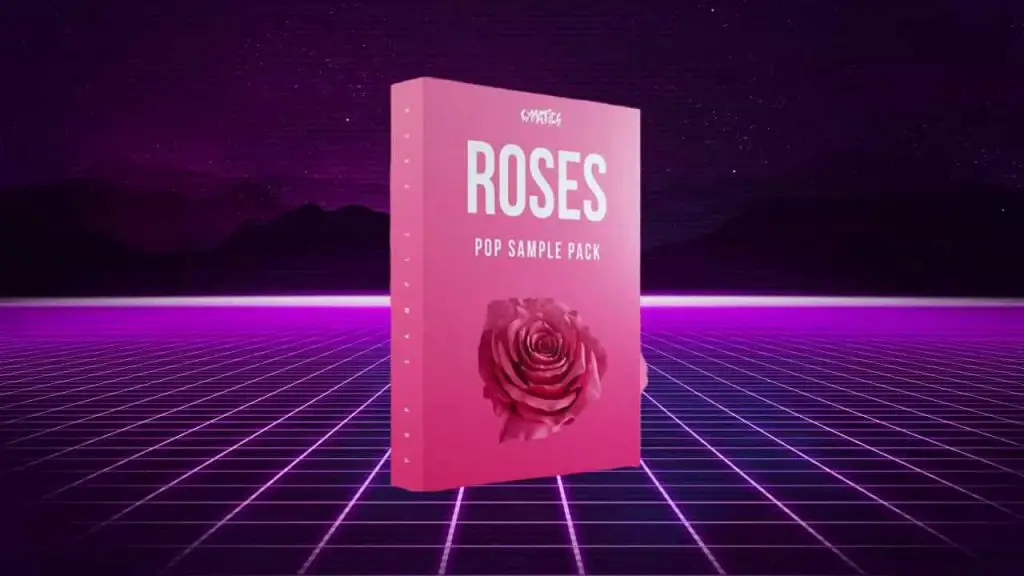 A solid repository of free guitar samples, the Roses Sample pack is a great source of inspiration for creating new songs, melodies, chord progressions, riffs, licks and even beats. 
As well as 6 guitar loops, the Roses sample pack comprises 11 MIDI files, 16 melody loops, 21 drum loops, 28 drum one shots and 7 quality vocal chops.
While the year 2020 was indeed a tough one, we get a steady respite from it with the 2020 Melody collection free guitar samples.
 Featuring some of the most beautifully played guitar loops and samples with unique vibes ranging from nostalgic to sad, the 2020 Melody collection is the perfect accompaniment to complement your minor key song or chord progressions.
What's more, it also features 40 free melody loops as well as quality stems of each loop.
Rounding our list of free guitar samples is Oracle Sample packs. It is composed of 100 melody loops mostly recorded with guitars.
Interestingly, every melody loop also comes with separate stems that can be extracted to compose your own melodies and melody progressions. Moreover, Oracle comprises 100 MIDI files, and 103 melody loops (including stems).