Lofi or "Low Fidelity ", has gained a lot of traction over the last 5 years or so. You hear low-fi influences in nearly all popular genres of music nowadays such as Trap, Hip-hop, pop, R & B, soul and even rock. Guitars emulating lo-fi sounds are hard to find and we tried really hard to find these best lofi guitar VST plugins on the market, just for you! 
An element of Lo-fi in your audio tracks is required for creating a sense of nostalgia, and longing with soothing low-quality sounds replete with warm textures and sonic atmospheres. Some producers even resort to using vintage audio samples and drum loops for recreating low-fi sounds. Without further ado, let's get started fellas.
5+ Best LoFi Guitar VST Plugins 2021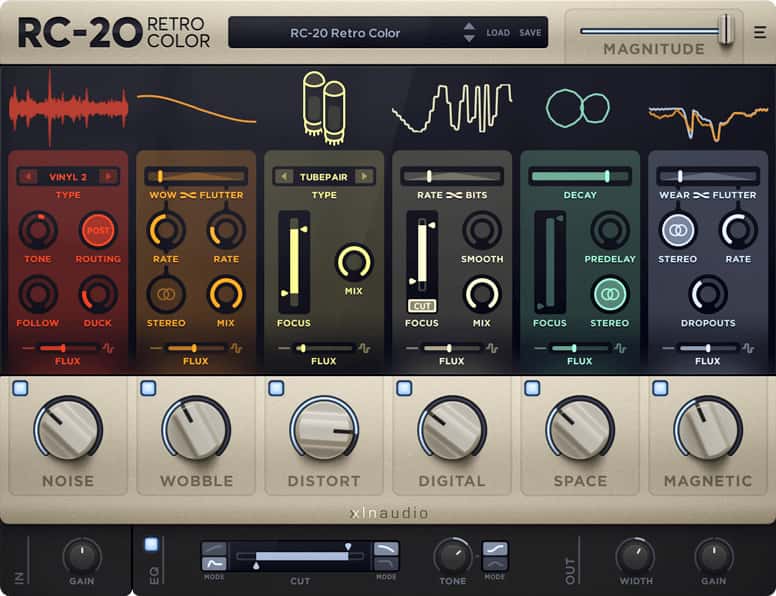 With a combination of 6 different effect units such as distortion, noise, wobble, digital, space and magnetic, Retro Color is a solid lofi VST that can spruce up your mixes with the quintessential lofi flavour. 
Simply combine these 6 effects with some tweakage and you can recreate a signature lofi sound on your guitar track within minutes. It is a feature rich VST full of potential for crafting unique Lofi sounds within your DAW.

Audio Damage's Rough Rider 3 is a powerful vintage-style compressor VST that comes with a tinge of lofi. It can come in handy for adding a touch of lofi effects to your guitar recording be it a riff or a lick. It can also be equally significant in sprucing up drums, bass and vocals.
While the interface comprises standard compression parameters such as attack, ratio, release, threshold, distortion), Rough Rider 3 also offers a brand new sidechain control for further compressed sound tweakage. To top it all off, Rough Rider 3 is available for free!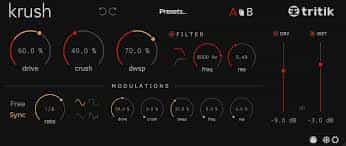 If you have ever used a bitcrusher VST you will be familiar with Tritik's Krush. It is an effects plugin comprising 3 different distortion types, namely, bitcrusher, downsampler and an analog drive knob. 
What's more, Krush also comes with 2 filters and an LFO that can be tweaked to modulate every parameter. All in all, it is one of the best Lofi guitar VST plugins available in both Windows and Mac OS platforms.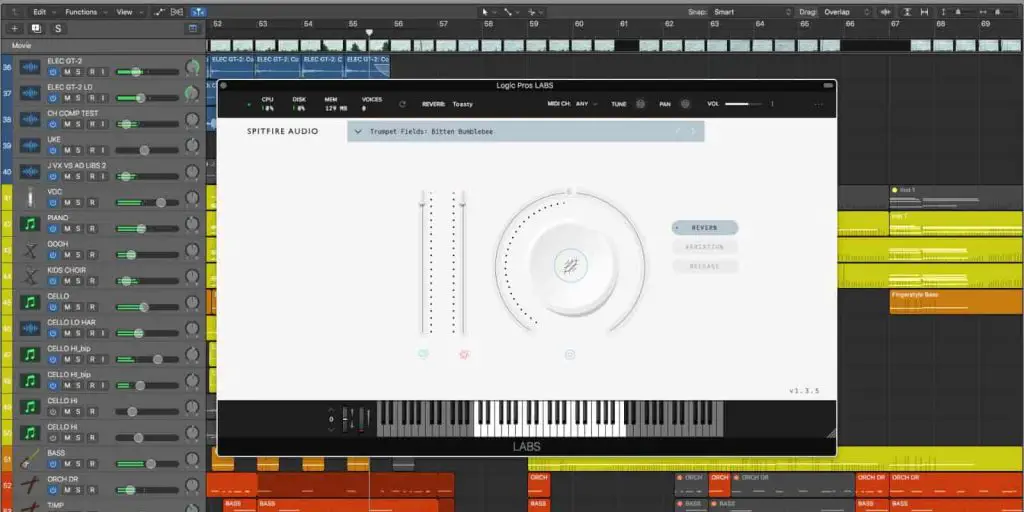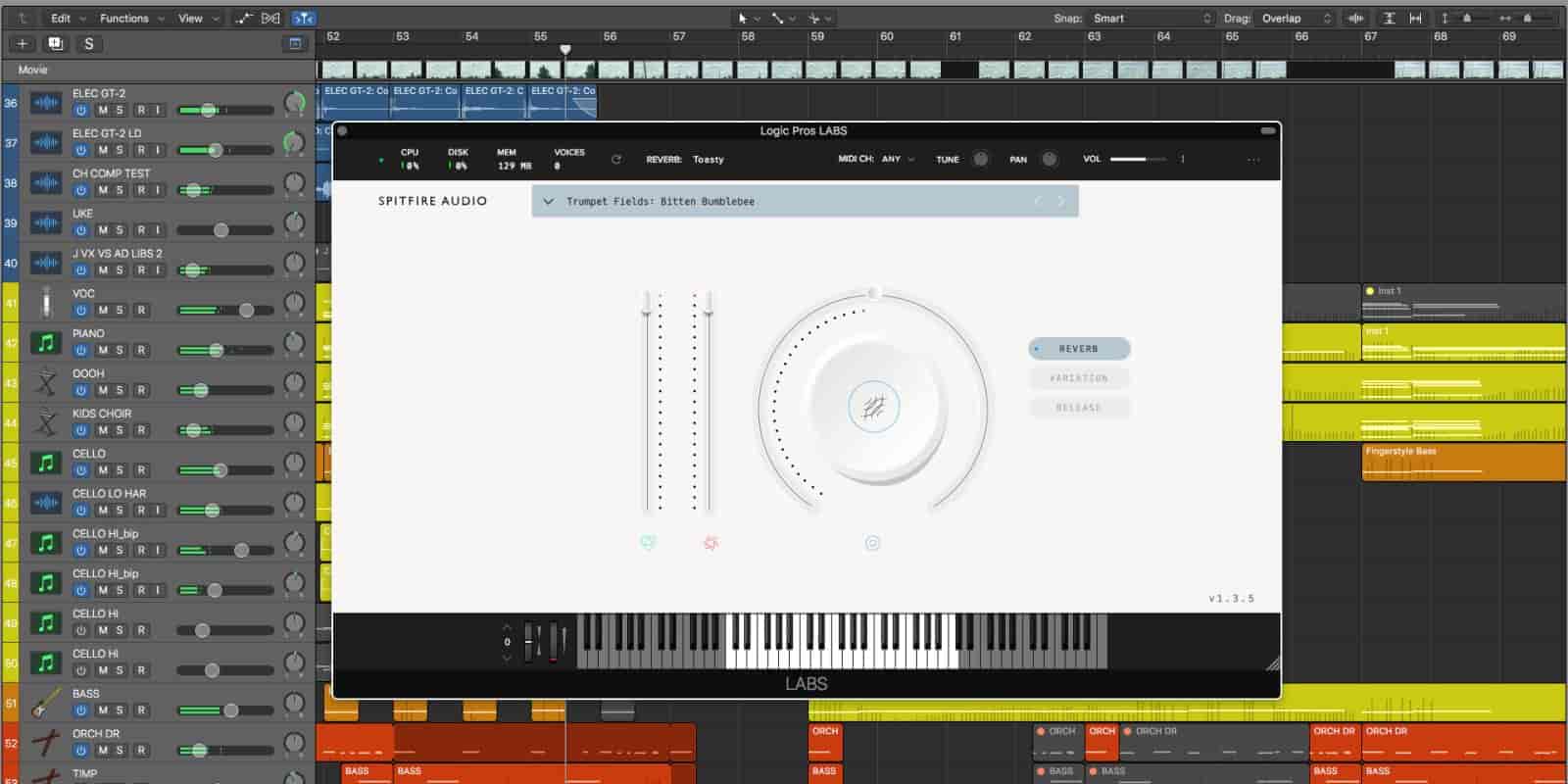 A popular free VST plugin, LABS boasts interesting sounds that can be added to your audio tracks such as guitars, Rhodes-style key, pianos, pads and atmospheric soundscapes. 
With their Peel Guitar instrument within this VST, you can create idyllic and mellow guitar riffs with a tinge of blues guitar dynamics. These sounds often incorporate the signature lofi guitar effects that are audible in many stompboxes nowadays..

Rounding off our list of the best lofi guitar VST plugins is Hy Lofi 2. It is a free waveshaper, bit quantizer, & filter plugin developed by HY-Plugins. 
Hy Lofi 2 processes your DI input signal and gives it a low fidelity sound. It comprises one drive knob and a quantizer (which can run in different modes) for accurate tempo measurement.