Ukuleles have found mass adoption in modern pop music of late. They are relatively easy string instruments to play and even master if you are a somewhat experienced guitarist or have a fair bit of music theory know-how. After all, the ukulele is a member of the guitar family and boasts four strings that are much easier on the fingers to press and hold down. However, despite an uptick in their adoption, a decent Ukulele VST or Virtual Ukulele is hard to come by.
Fret not, we have done the graft and compiled this hard to find list of some great sounding Ukulele VSTs that are both free and paid. 
A Virtual Ukulele emulates the sound made by a real ukulele in numerous ways either through presets or samples. Deriving a great sound out of a Ukulele VST becomes easy thanks to these additions on our list below. So without further ado let's get started.
Best Ukulele VST in 2023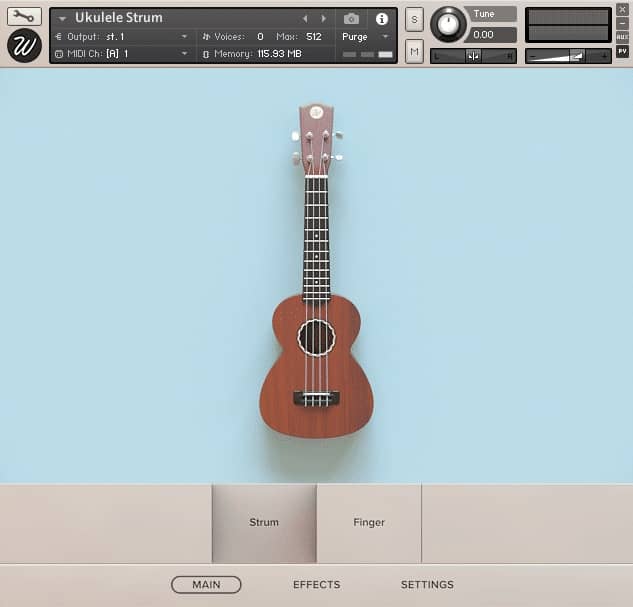 Wavesfactory's Ukulele Strum is a realistic Ukulele VST that is used via the Kontakt Player. It is a decent sample library that can recreate authentic  ukulele tones in a jiffy. Since there is not an abundance of Ukulele plugins on the market, Ukulele Strum really does a good job to make up for the scarcity.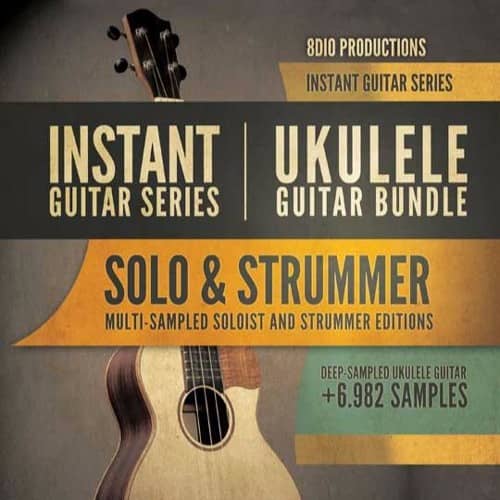 8Dio's Ukulele Strummer is one of the hottest Ukulele VSTs. The versatility and ease-of-use that this plugin offers is truly remarkable given the affordable price point at which it is available. 
You can switch between different chord progressions and different chord patterns with litheness and sound great on your mixes with this Ukulele VST whether it is on individual tracks or bus tracks.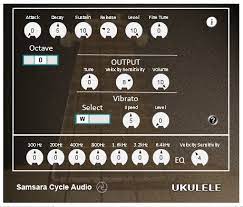 A free Ukulele VST, Samsara does not disappoint one bit in the sound and intonation department. For a free VST we aren't complaining one bit with Samsara at the helm of your Ukulele sound test. 
For a quick test, throw this VST in your DAW and give it a spin on your Mix to check if it really does a decent job or not.
SEE ALSO: Best Mandolin VST Plugins