Nowadays, music production is usually done inside a Digital Audio Workstation (or DAW), an audio editing mobile app or in an audio editor VST. These tools have completely decentralized music in that any aspiring musician can compose music in their bedroom or while on the go outside.
Audio Editor VSTs are usually lightweight, fast, easy to learn, and can perform many tasks similar to a professional DAW. They can also be used in conjunction with (or inside) your preferred DAW such as FL Studio, Reaper, Logic Pro X, etc.
We have done a rundown of some of the best audio editor VST plugins that will take care of all your music production needs whether you are a beginner or a professional musician. So, without further ado, let's get started.
5+ Best Audio Editor VST 2022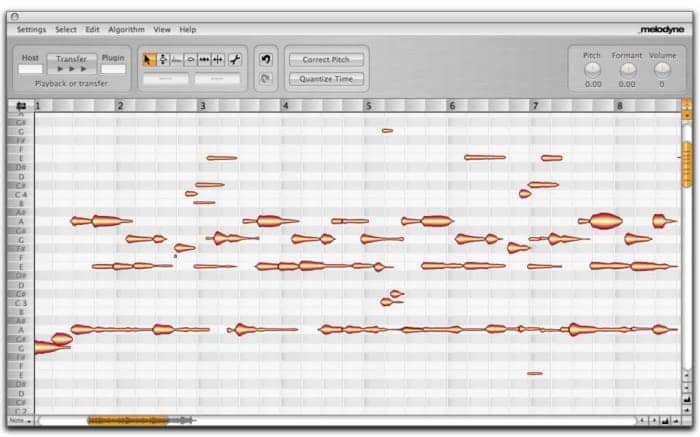 Melodyne is the go to VST for vocal editing, guitar solos or correcting the pitch of any audio track. Melodyne helps in achieving perfect intonation  with natural corrections at the press of a key. It features a treasure trove of tools such as Chord Track that can quickly adapt notes to suit the song's chord recognition. 
Not to mention the unique Fade Tool, which can create quick fades in samples and polyphonic guitar and piano tracks. Melodyne offers an intuitive way to display notes in your audio tracks and sample, and allows users to tweak and modify them at whim.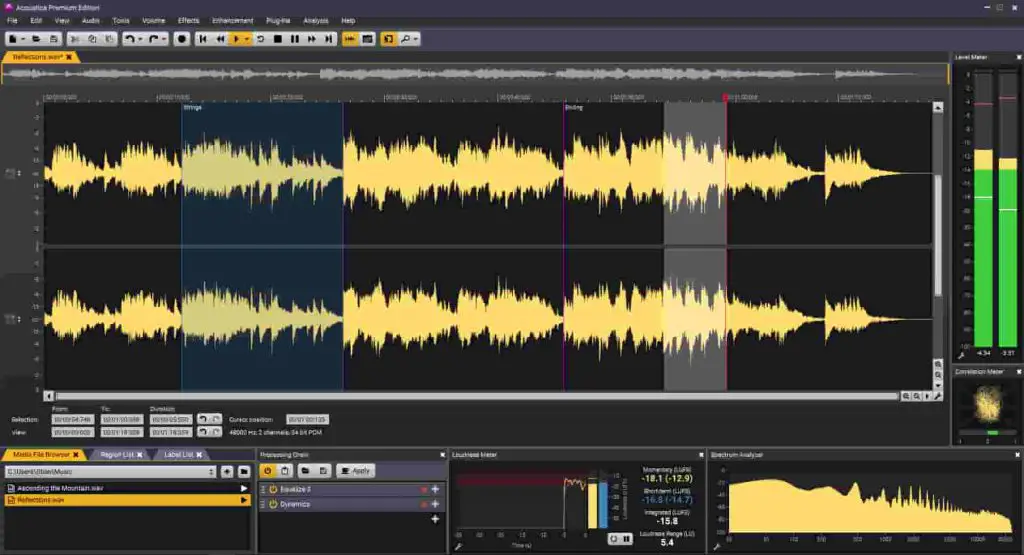 Acoustica 7 is one of the best audio editor VST plugins that comes with cross-platform support. It is best suited as a tool for audio editing, mixing and mastering on both Mac and Windows OS (both 32 and 64 bit supported). 
What's more, Acoustica 7 features a spectral editing mode that offers faster streamlined audio editing and access to processing tools such as Equalize, Verberate and more.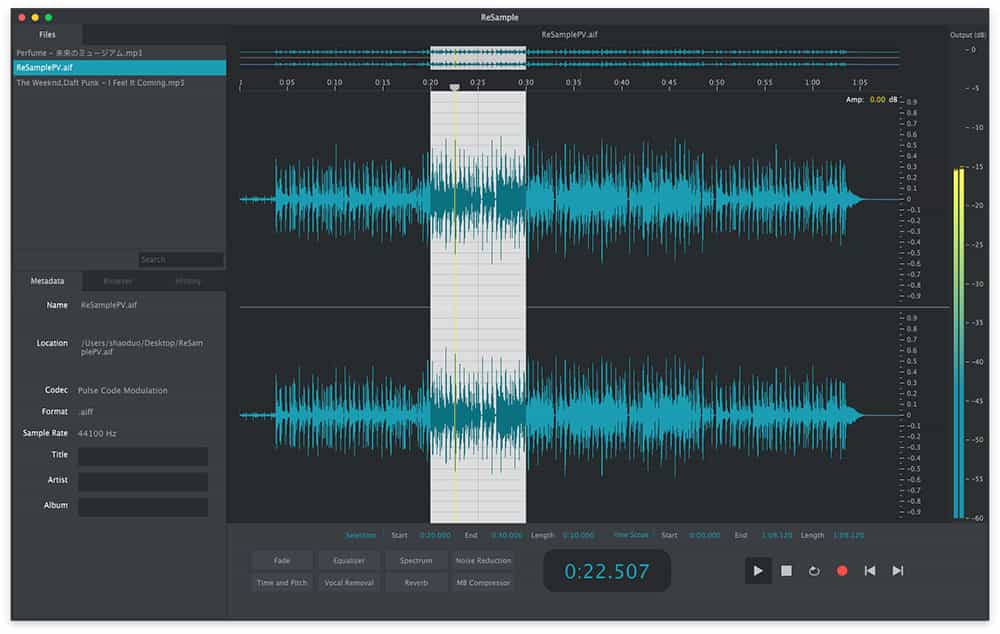 A must have VST for editing audio tracks, ReSample features fast and intuitive waveform zooming. and editing with your mouse, trackpad (multi-touch gestures) or keyboard.
You can time stretch guitar parts, vocals, synths and even remove vocals from your tracks. What's more, it features a nifty pitch shifter that can alter the pitch of a track with real time preview as well as a Loudness Meter for displaying loudness statistics of your master tracks. 
ReSample comes equipped with a Multiband compressor so that you can split your mix into 4 separate frequency bands (low, low-mid, high-mid and high) for precision compression.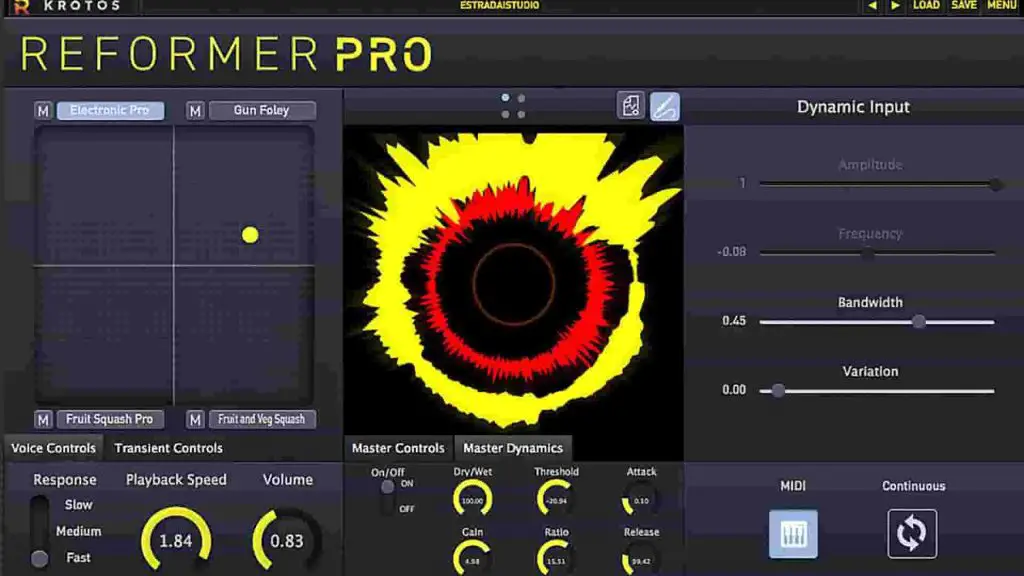 Reformer Pro is an exciting VST that helps producers, guitarists, composers, and musicians across genres to create, automate and perform any sound in real-time via a microphone, MIDI or directly from the user interface.
The novelty factor is that Reformer Pro gives you solid sonic tools to capture sounds you already hear in your mind. For starters, you can add or replace texture to pre-recorded audio track in your DAW, automate audio tracks from the timeline, and add extra definition using its Transient Engine.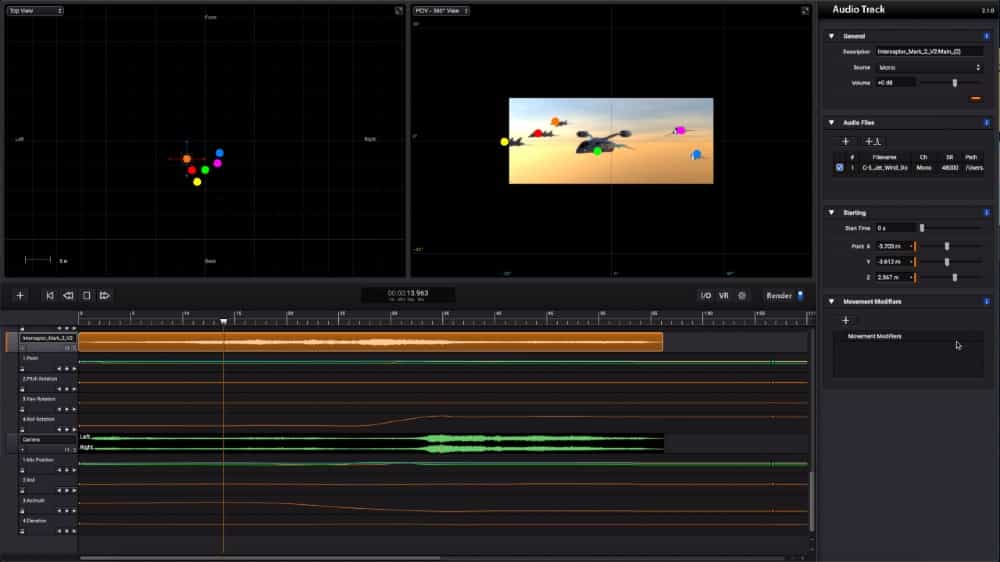 Rounding off our list of the best audio editor VST is Sound Particles Indie, which is an immersive application that can generate thousands of virtual 3D sounds. 
Sound Particles Indie deploys the concept of computer graphics, but for audio tracks. In Sound Particles, each particle portrays a 3D sound source and a virtual microphone (5.1, Dolby Atmos 9.1 bed) captures the sound emanating from the particles. This VST is great for creating diverse gaming music.