Using a preamp can provide a sonic boost to your guitar's signal and shape its tonal balance. Likewise, a guitar preamp VST can do the same even before EQ and compressor plugins kick in. 
We have done a rundown of some of the best guitar preamp VST that will definitely assist in your guitar production and fit any mix, whether you play rock or metal or any of their sub-genres. 
So, are you ready to find some great guitar preamp plugins that recreate the magic of various vintage and digital preamps without breaking the bank? Without further ado, let's get started.
5+ Best Guitar Preamp VST 2023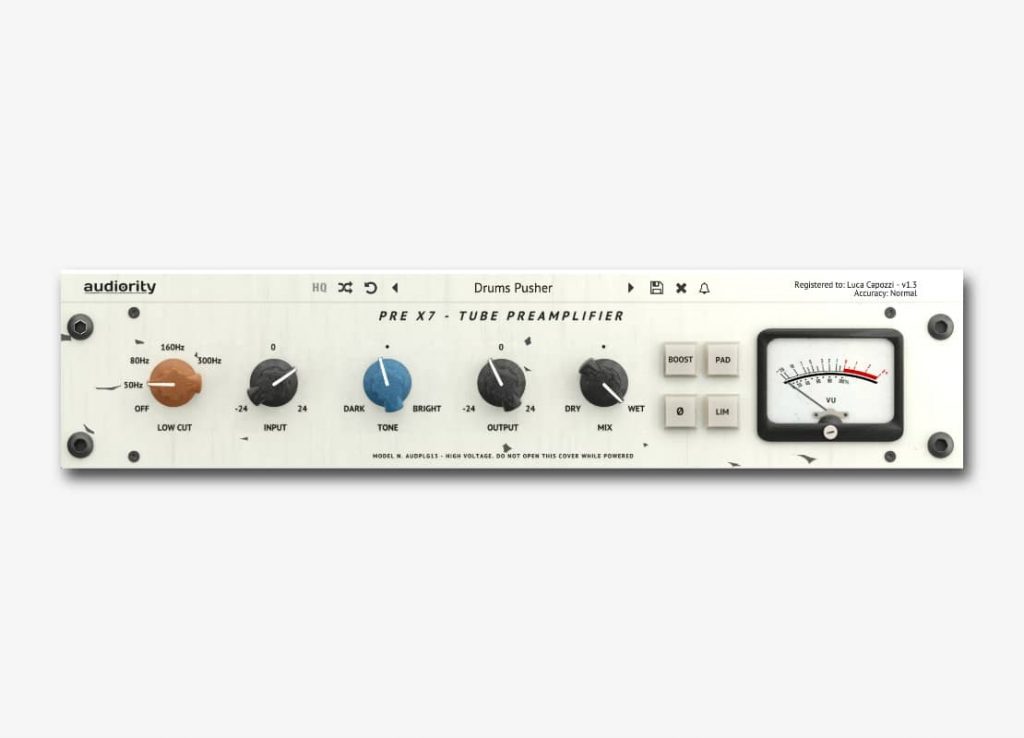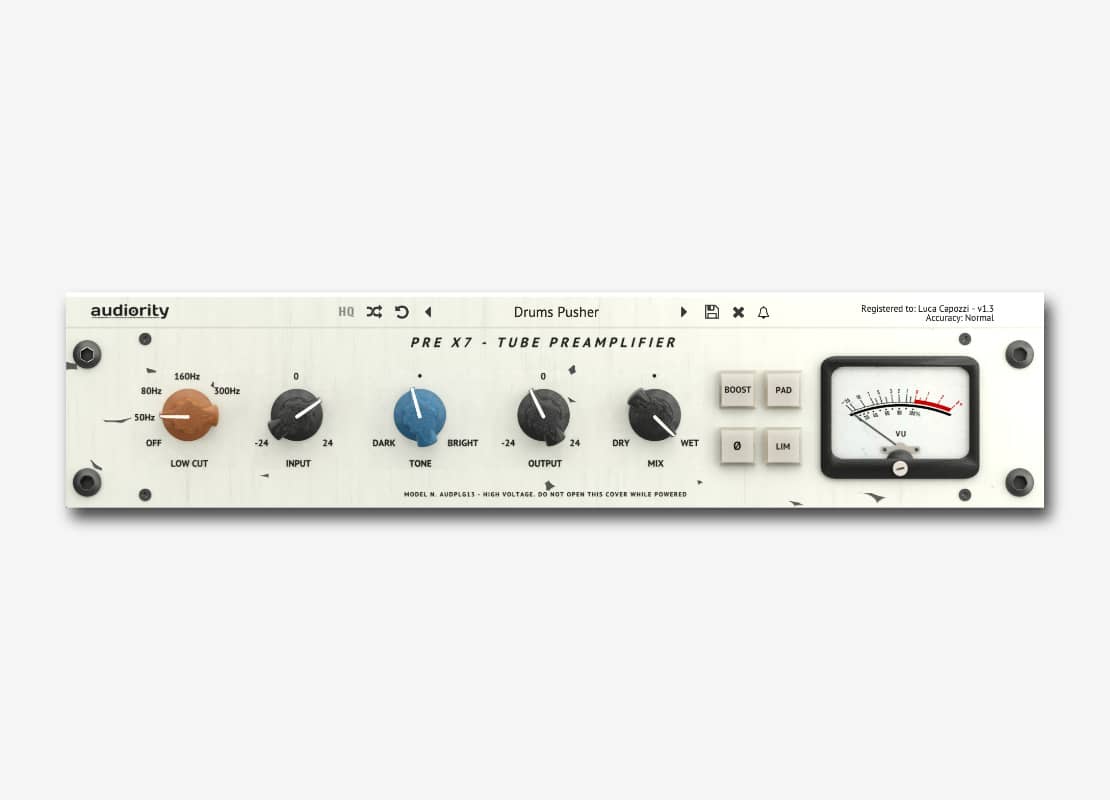 Emulating a vintage tube amp for a bass guitar, Audiority's Pre X7 can also be used to make your acoustic and electric guitars sound massive with just a few tweaks. 
For starters, the Pre X& comprises a high-pass filter and a tone control knob that can make your guitar tone darker or brighter depending upon your tastes. 
What's more, it also features a brickwall limiter that can push this preamp to the extremes.
All in all, the Audiority Pre X is a great preamp with gentle tube distortion that can make your guitars sound mega. 
SEE ALSO: 10 Best Guitar Amp Simulator VST Plugins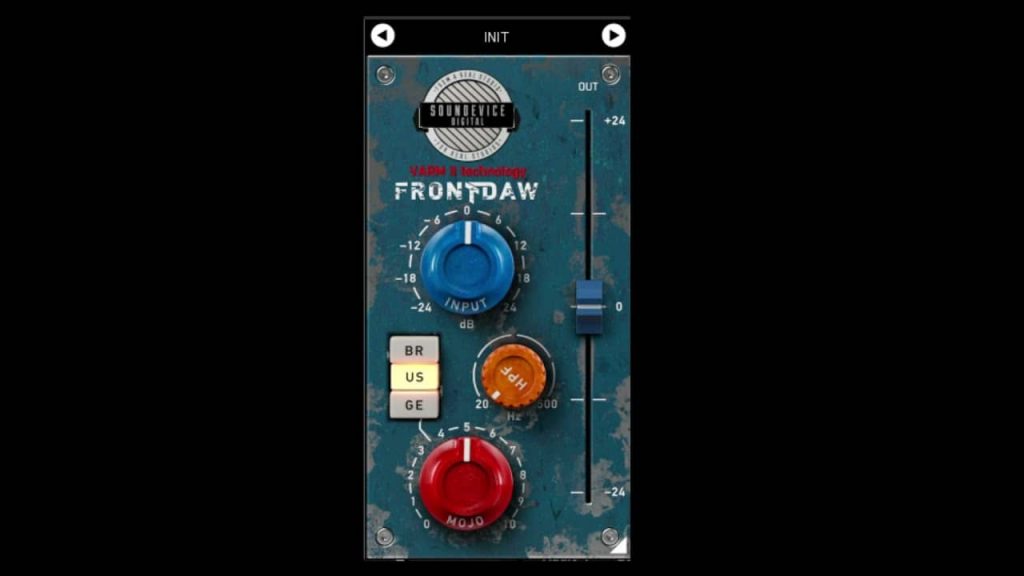 A solid virtual preamp with 3 different types of consoles, United Plugins Front DAW sports a streamlined and responsive GUI making it ideal for beginner producers. 
For starters, Front DAW boasts a classic British console with great tone, a smooth vintage German console and the legendary American tube console, all three of which can be easily switched with each other.
The United Plugins Front DAW preamp can add subtle gain and lush saturation to your guitar tracks which sound dull and lifeless.
It also offers a smart bypass button that ensures that you don't get unwanted clicks and noises while applying parameter automation. All together, the United Plugins Front DAW is one of the best guitar plugins on the market.
SEE ALSO: 5 Free Amp VST Plugins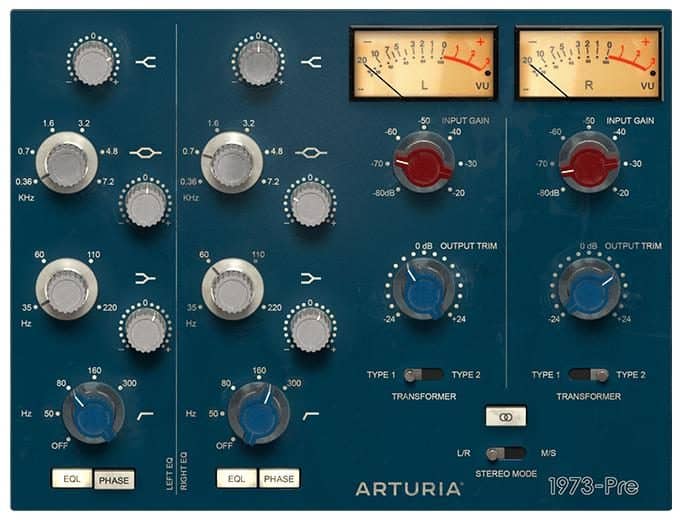 Another solid emulation of the legendary Neves 1073 console, Arturia's 1973-pre digitally recreates the behavior of each piece of circuitry on the analog console rather than just its output. 
The Arturia 1973-Pre is highly precise in its digital recreation of a legendary vintage preamp.
What's more, it also comprises an EQ section with a beautiful high-shelf knob and midside capabilities.
SEE ALSO: 5 Free Guitar VST Plugins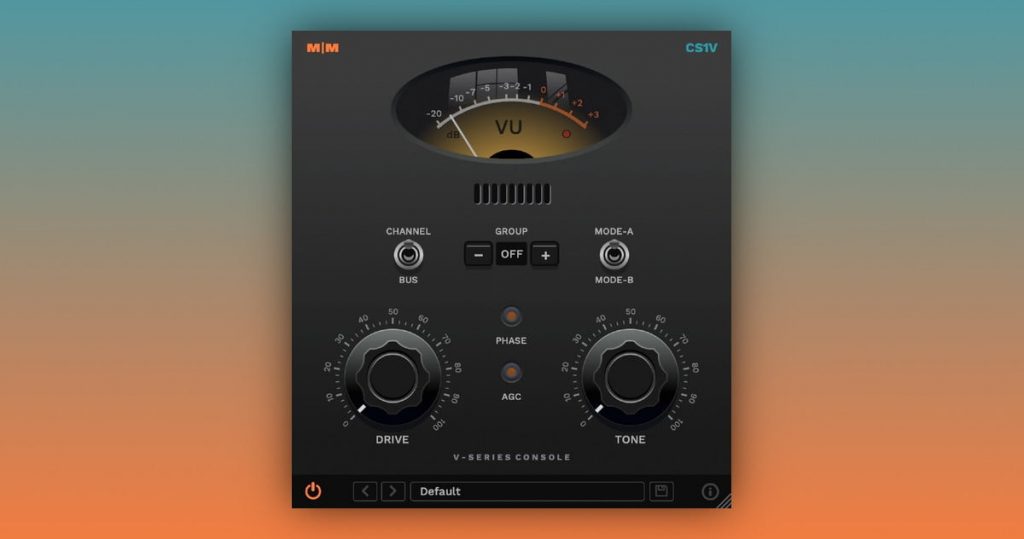 Making its way into our list of the best guitar preamp VST is Mellowmuse CS1V Console Channel, a reliable analog saturation plugin that was modelled on two analogue consoles.
While the first console is capable of giving you a darker guitar tone and the other boasts a flatter frequency response. You can also flick between mono and stereo processing.
Known for its glossy and neat GUI, the Mellowmuse CS1V Console Channel preamp adds warmth, dynamics, and coloration typically of a analog console to your guitar tracks via its harmonic guitar distortion.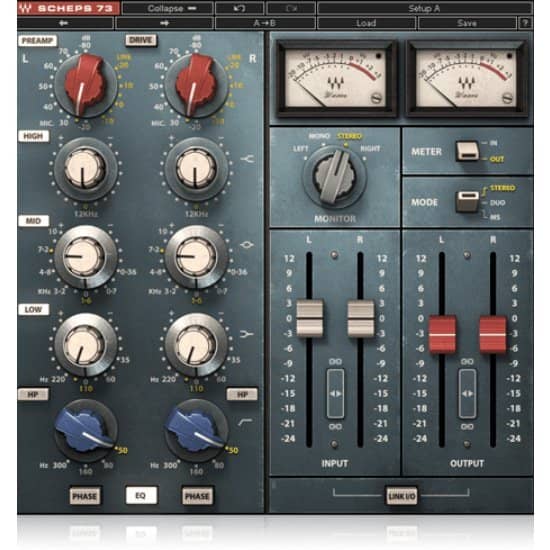 Modelled after a preamp unit from a vintage Neve mixing desk, Scheps 73 by Waves Audio is quite a distinct plugin.
Made in collaboration with grammy award winning mixing engineer Andrew Scheps (of and Red Hot Chili Peppers "Stadium Arcadium" fame), this preamp also comprises a dedicated EQ section from the legendary Neve 1073 console. 
The Waves Scheps 73 is a powerful preamp with good firepower to make your guitars sound rich and fuller. In fact, the EQ and the preamp have been intricately designed to function on the lines of the original unit. 
SEE ALSO: 5 Free Acoustic Guitar Plugins