Finding the best electric guitar VST plugins is not easy. There is a ton of bloatware to be sifted through. Which is why, we did the graft to collate this list of the best electric Guitar VST that the depths of the internet can offer.
Many of these plugins sound incredibly realistic and offer a wide variety of sounds that encompass various genres and subgenres of rock and metal. They also boast a melange of heavy, crunch, and distortion amp simulations. So, without further ado let's get started fellas.
5+ Best Electric Guitar VST Plugins 2021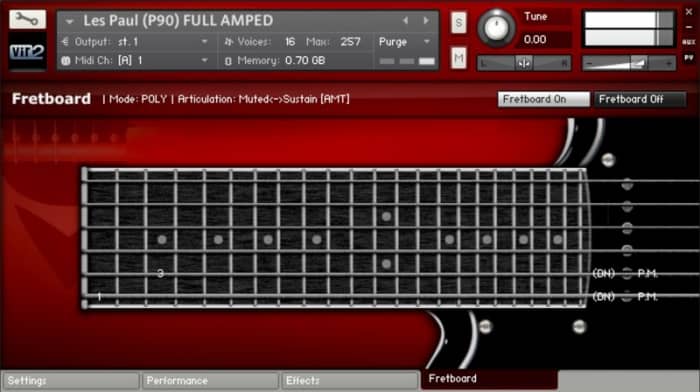 For starters, it comes with 8 different virtual guitar emulations with carefully crafted Downstroke/upstroke/Picked/strummed patterns and velocity layers that offer realistic recordings.
All together, given the number of features and applicability in a number of genres, Electri6ity can be a permanent addition to your Guitar VST arsenal for years to come.
Big Fish Audio's Electri6ity is a beginner guitarist's dream come true. Dialling in great guitar tones is not easy and Electri6ity makes this an easy affair.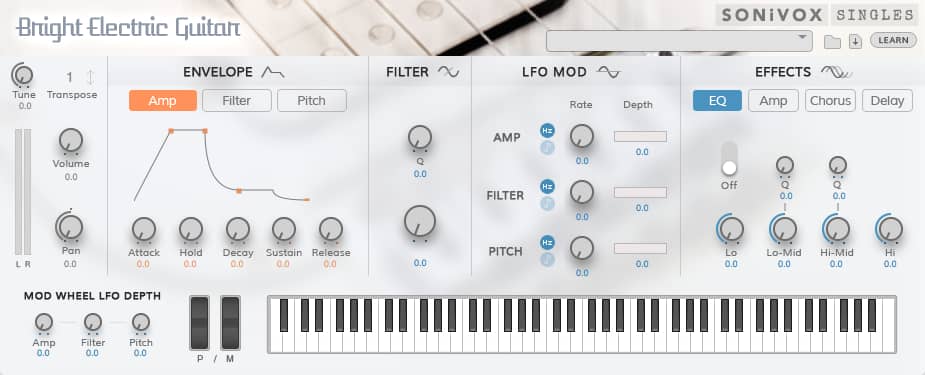 As the name suggests, Sonivox's Bright Electric Guitar offers interesting bright jangly guitar sounds that defined bands such as The Stone Roses, and The Smiths.
It emulates a typical fender stratocaster sound and features a smorgasbord of strumming patterns, and chord variations. 
Especially, if you are a fan of the bright twangy tone of Stratocasters, Bright Electric Guitar VST is one of the best electric guitar VST plugins out there available at an affordable price point.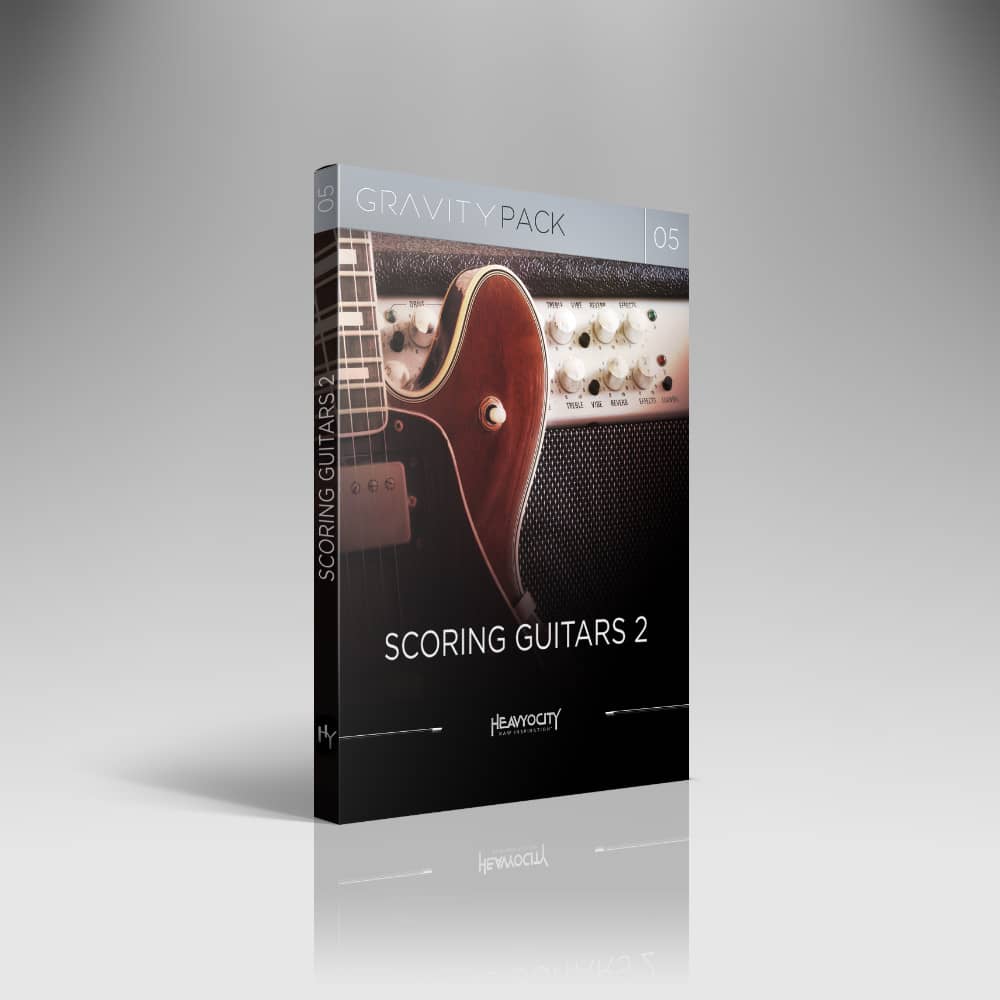 We have already covered this plugin in our list of the best acoustic guitar VSTs, and thought it does warrant an addition here as well.
Heavyocity's Scoring Guitars 2 for Kontakt can dial in some serious heavy guitar sounds reminiscent of Hans Zimmer soundtracks.
This VST for Kontakt is a great addition if you are into cinematic music production as well certain eclectic genres of metal.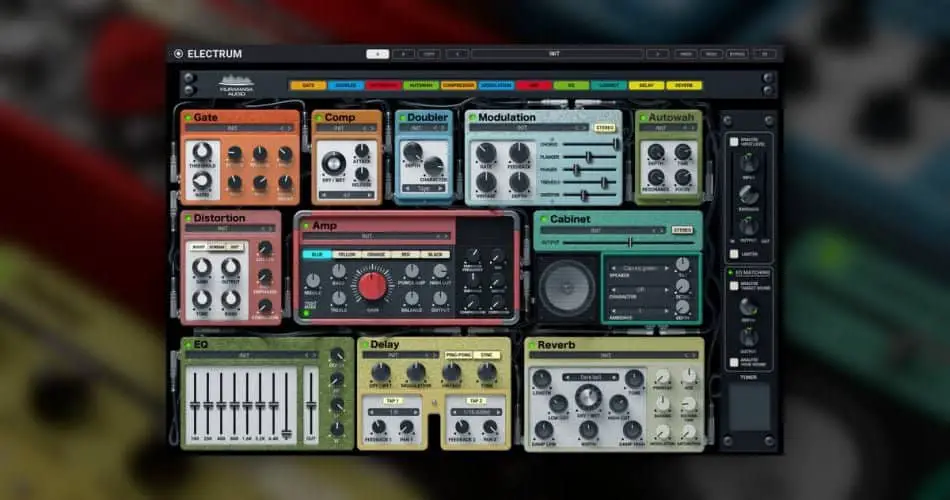 A one-stop destination for all that a typical guitar VST has to offer and more, Electrum claims to "match any guitar style, tone or playing technique" be it Rhythm guitar or blazing fast arpeggio ridden solos at 220 BPMs. 
Seriously, with 5 guitar amps, 300+ cabinets, Electrum does have a lot of firepower for covering guitar tones used in genres straddling jazz, 60s blues to modern metal music.
It also boasts a ton of essential pedal configurations such as Reverb, delay, EQ, and modulation effects such as Phaser, Chorus, flanger, tremolo, you name it.
Dialling in tones is also quite easy since all the controls and parameters are available within a single window.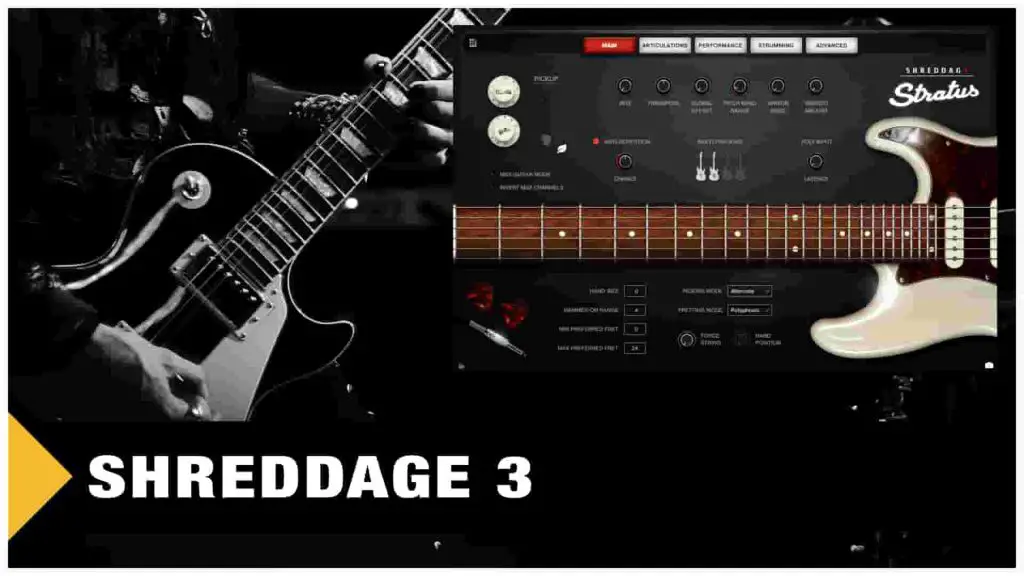 Considered by many as one of the best electric guitar VST plugins for metal music production, Shreddage 3 is a must have for all you diehard shredholics out there who like their distortion cranked to the max with thick gain. To top it all off, Shreddage 3 is a free plugin. Woot woot!
For starters, Shreddage 3 can easily emulate guitar tones of some of your favorite classic metal bands such as Megadeth, Judas Priest, Metallica, Anthrax, you get the gist.
The UI is spic and span, hence dialling in dirty distortion laden tones won't be a problem with Shreddage 3 at the helm.