Filter VST plugins are used to automate and tweak the natural timbre of a sound. A filter alters the harmonic content of a signal and removes unwanted frequencies within a soundwave, hence changing the timbre of the sound. 
The Filtering technique is a production method deployed in a plethora of diverse music genres that run the gamut from lofi and hip hop, to even indie and rock. 
Some of the best Filter VSTs on our list can sculpt the sonic output and emotive dynamics of your audio tracks in a channel strip. So, without further ado, let's get started.
5+ Filter VST Plugins 2022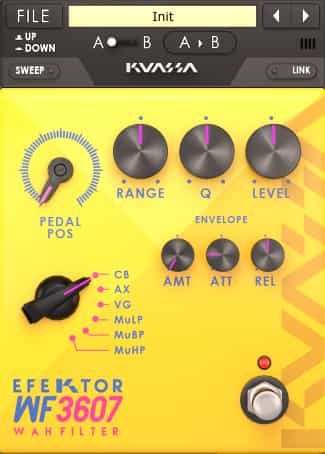 The iconic 1960s Cry Baby wah wah guitar effects pedal can be recreated digitally by the Efektor WF3607 plugin. This splendid Wah filter VST can easily recreate the vintage tone and sonic characteristics of the original wah wah effects pedal. The WF3607 provides authentic sounding filter curves and works best on guitar samples or recording. 
Moreover, you can throw it on multiple audio tracks of other instruments as well (read synth, banjo, ukulele, etc.) to create a vibrant, funky and vintage sound.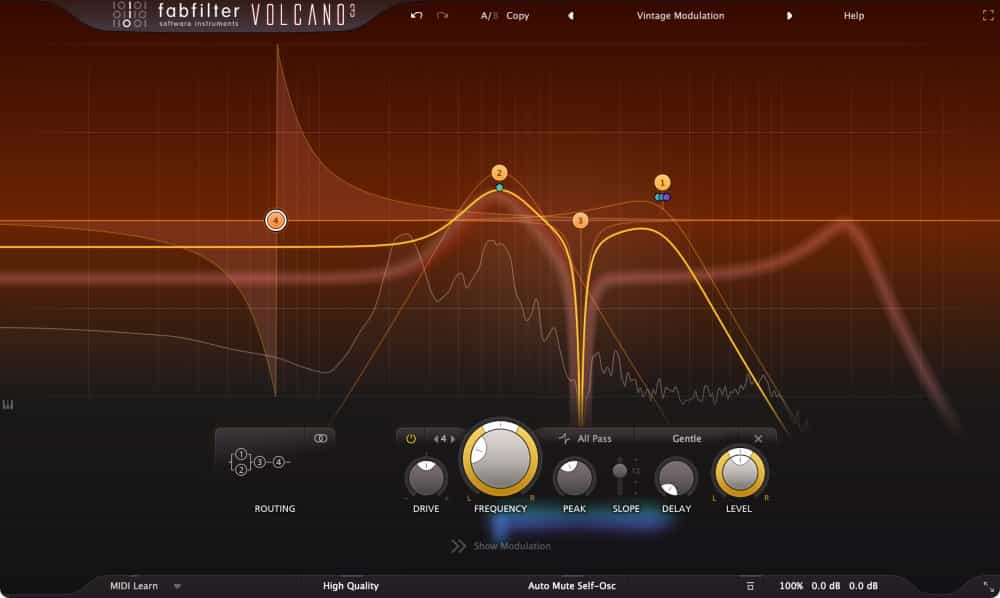 FabFilter's Volcano 3 features 4 multi-mode filters, and flexible filter routing with delay, and panning. It sports a responsive and interactive graphic user interface with drag-and-drop modulation.
All in all, Volcano 3 is a great filter VST that offers tons of possibilities for modulations and more.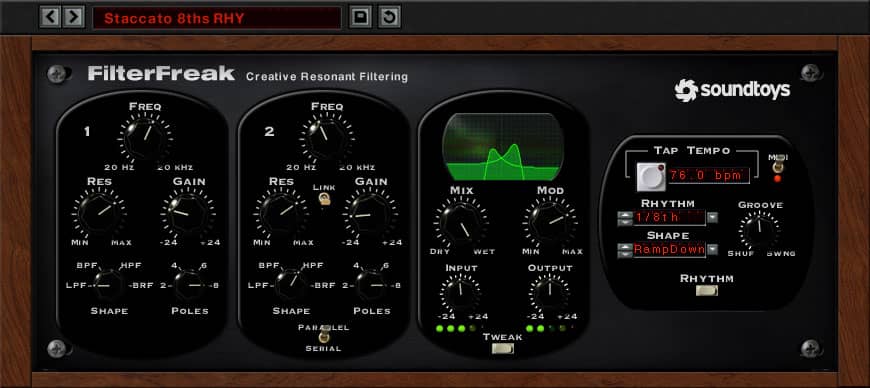 Soundtoys enters the filter plugin arena with the dedicated FilterFreak VST. You can craft all types of sounds ranging from spacious modern filter curves to beefy analog sounds. There are a multitude of rich and warm filter options to devour as well so that you can filter your audio tracks and samples.
What's more, FilterFreak offers decent compression and distortion controls which come in handy for sprucing up your mixes.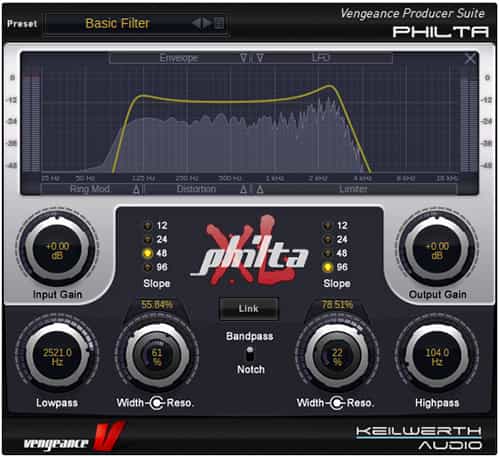 A lightweight filter plugin with a simple interface, Philta XL by Vengeance Sound features 2 nifty filters (12db, 24db, 48db or 96db) with variable filter resonance width and 130+ presets for creating some fine tunes. 
Beginners will find it an easy-to-use tool that doesn't bombard with too many filter curves and other on-screen controls.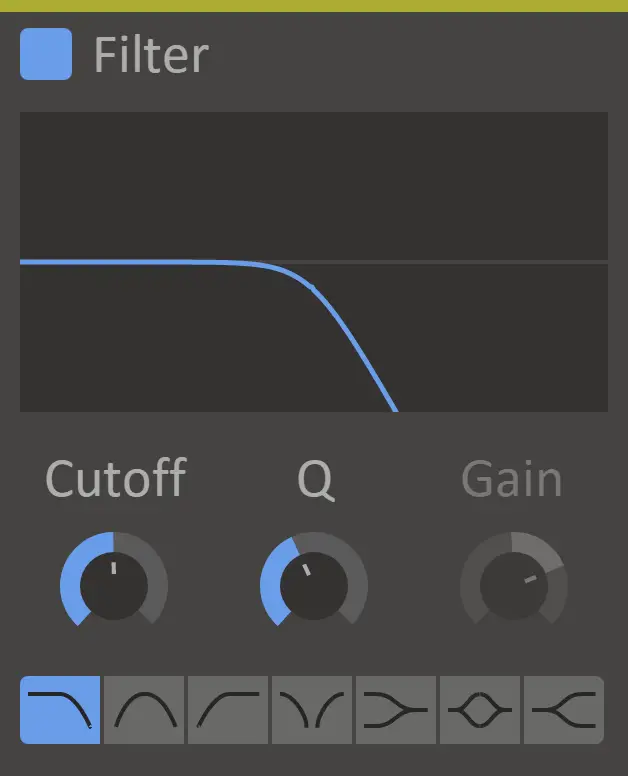 Rounding off our list of filter VST plugins is Filter Snapin, a resonant filter with 7 modes that can get rid of unwanted frequencies and even accentuate them. 
With a stripped down GUI, Filter Snapin is good for beginners learning the ropes of audio production. Furthermore, it is very lightweight and easy on the CPU.