Phaser is a classic modulation audio effect that produces a series of peaks and troughs with varying time across the frequency spectrum of an audio input signal's EQ. These peaks and troughs are controlled by an LFO or (low-frequency oscillator) to produce a sweeping effect sound called phaser. We have done a roundup of some of the best phaser VST plugins on the market so that you can recreate rich phaser effects in your mix.
Phasers have been a staple of music production for many decades now. Especially, if you are a guitarist who wants to add phaser to your rhythm, lead or solo guitar tracks for sprucing up your mixes, these phaser VST have pretty much got you covered. So without further ado, let's get started fellas.
5+ Best Phaser VST 2023

Modeled and programmed on the original hardware by the same name, Eventide Instant Phaser Mk II is available in VST, AU, and AAX formats on Mac and Windows OS. 
It comprises 3 modes of operability: Manual mode for accurate automation of the phasing, Oscillation Mode for modulating the phasing at user defined constant rate and Envelope mode which changes the phase each time your audio signal crosses over the specified threshold. 
Please note that in order to use and download this plugin, you will need an iLok account which can be setup for free.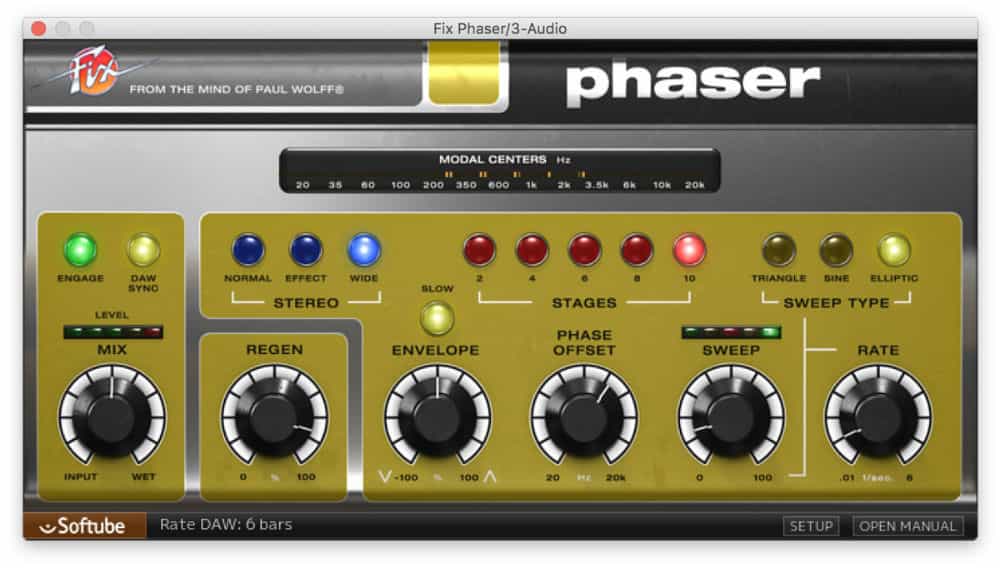 It comes equally handy for creating natural stereo soundscapes from mono tracks and for adding a nice stereo spread.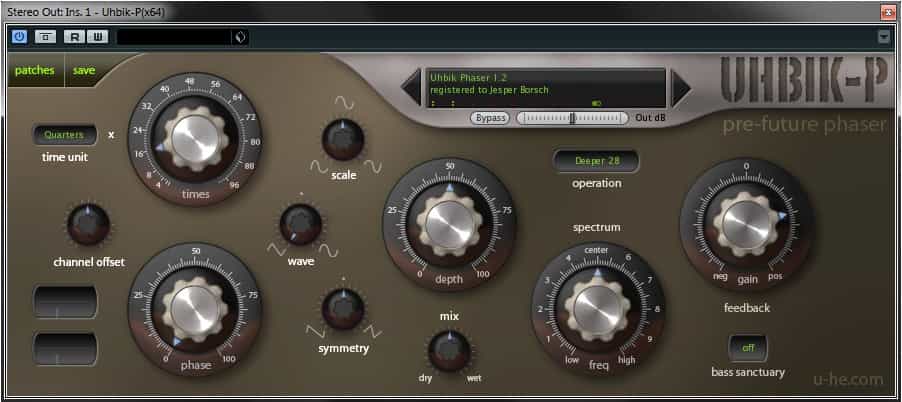 U-he are renowned for their synth VST plugins, however, they do have a quality guitar phaser VST up their sleeve as well. 
The Uhbik-P phaser sports a neat and streamlined graphical user interface with tons of great presets. It is a versatile VST that can be tweaked to dial in some warm, lush, and pleasant guitar phaser tones of the 70s and 80s in a jiffy.
What's more, uhbik-P is also able to achieve the dirty heavy metal phaser tone by using 42 all-pass filters.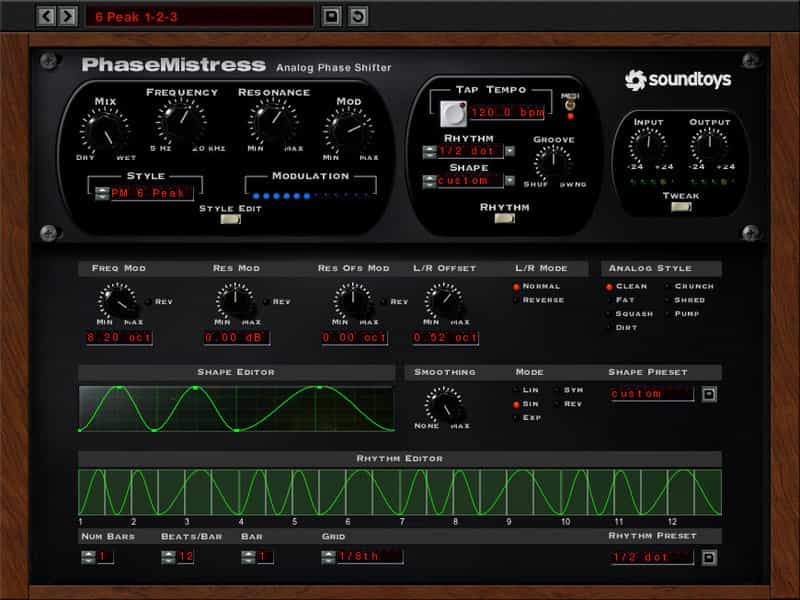 Boasting an impressive range of tempo-locking and rhythmic tools, Phase Mistress delivers a solid analogue phaser sound that is complimented by an analogue styled slick graphic user interface. 
Phase Mistress emulates the legendary guitar phaser pedals such as the Boss Super Phaser, Mu-Tron Bi-Phase, and even the MXL Phase 90.
All in all, Phase Mistress is one of the best phaser VST on the market for beginners and professional producers.

Rounding up our list of the best phaser plugins is Fazortan 2 that was modelled after a 70s retro phaser effect. It is well equipped for adding stereo depth to your guitars, synthesizers, vocals and drum tracks. 
You can control parameters such as stereo phase, phaser centre frequency, and of course feedback. There's also a dry/wet mix knob to control the amount of phaser you need in your signal.
Furthermore, using twin LFO's simultaneously adds a new dimension to Fazortan 2. You can also set different speeds and depth per LFO to attain some phantasmic phaser richness in your mixes.