Want to recreate the magic of vintage tube amps right inside FL Studio on a budget? We found some great sounding FL Studio Guitar Amp VST plugins that will help you create anthemic guitar tones of rock and metal.
With some of the best FL Studio Amp plugins on our list, you can revel in creating  iconic guitar tones derived from guitar tube amps from the golden age of rock.
So, are you ready to find out the best FL Studio Guitar Amp plugins? Without further ado, let's get started.
5+ Best FL Studio Guitar Amp VST Plugins 2023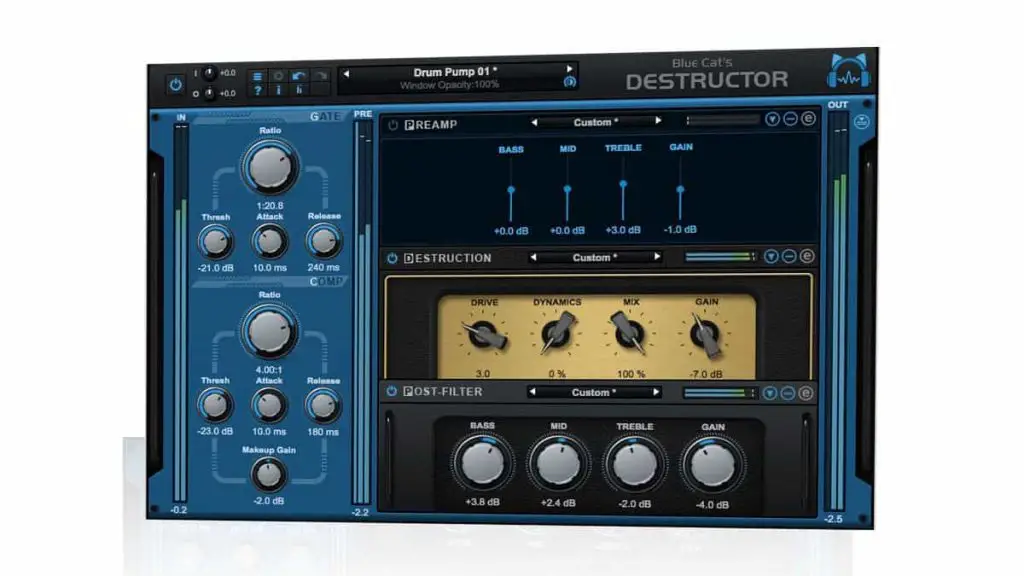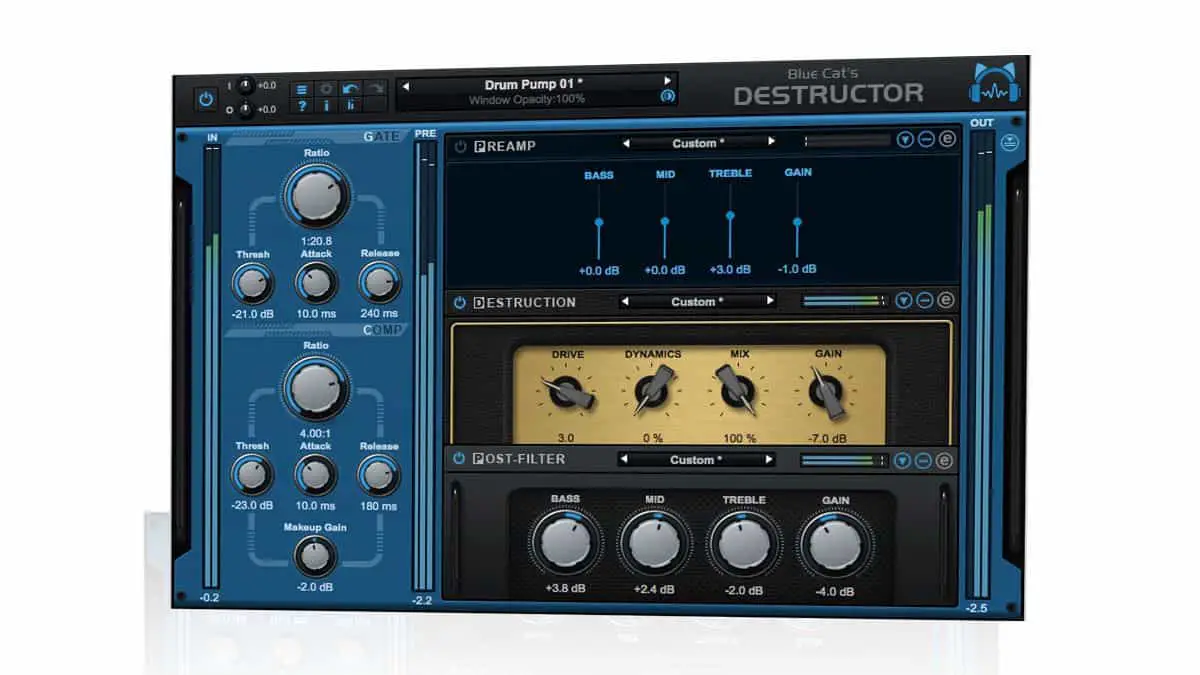 Blue Cat plugins are renowned for their distinctive and realistic guitar sounds, and Destructor by Blue Cat does full justice to that perception. 
If you are looking for an FL Studio Amp to dial in crunchy guitar tones, look no further than Destructor. 
For starters, this amp sim offers a slick "tone map" which opens up a wide range of possibilities in terms of tone sculpting. 
Especially, if you want to emulate bright and twangy clean amps of the classic rock era or the crunchy distortion of early metal, the Tone Map feature really is worth a gander.
The amp and cab emulations also are of pristine quality with rich distortion and gain parameters.
If you want to further enrich your mix and add layers of acoustic guitar tracks inside FL Studio, these Acoustic guitar plugins will help.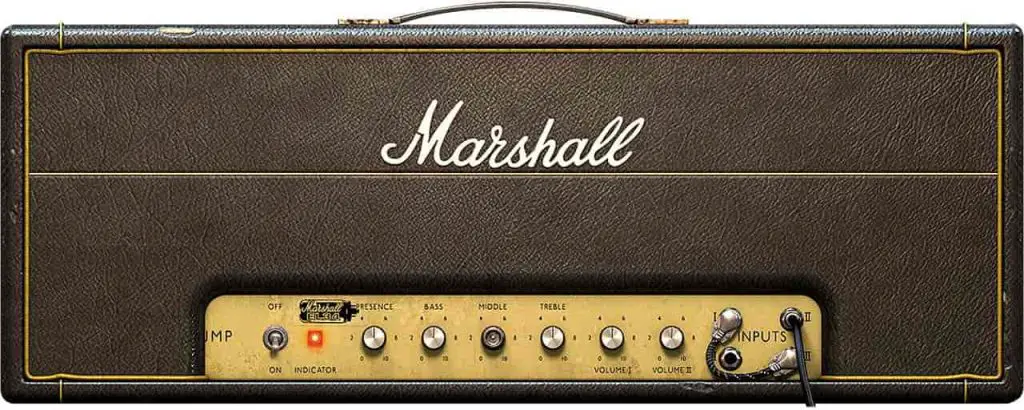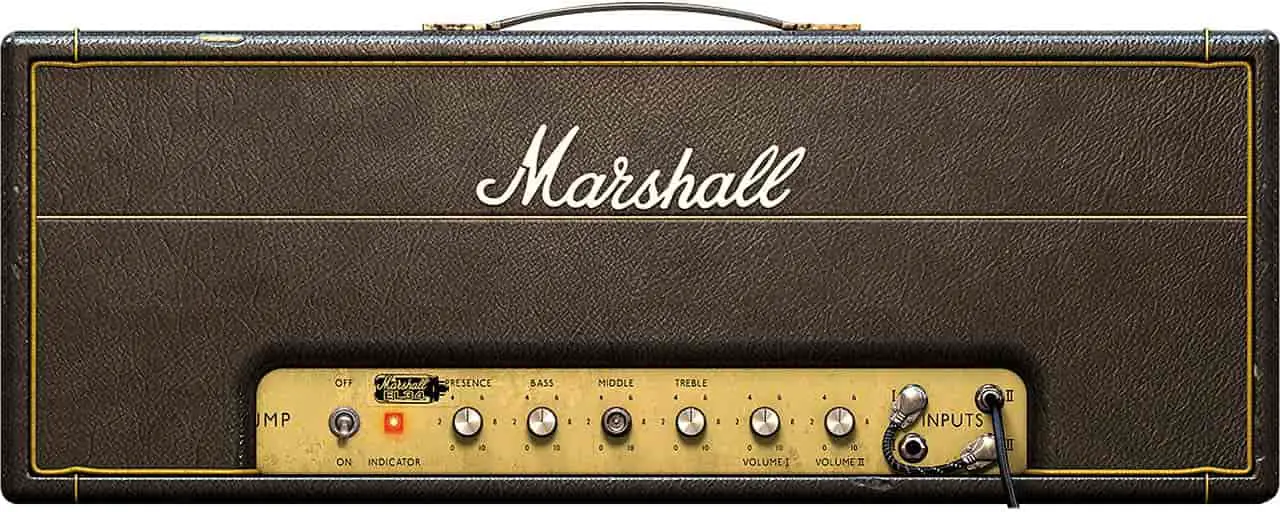 One of the most revered amps in the history of Rock n roll, the Marshall Plexi Super Lead 1959 comes to life in the form of an amp sim by Softube. 
Modeled on the legendary Plexi amp, the Marshall Plexi Super Lead 1959 VST has got the playing feel, intuitiveness and vibe of the original and is super sensitive to your playing style(s).
The guitar amp sim features mic selections done by AC/DC's sound engineer, Tony Platt (Highway to Hell and Back in Black fame) and the cab responses were recorded at Kore Studio in London.
If you were looking to easily recreate the legendary guitar tones of Jimmy Page, John Frusciante, Jimi Hendrix, Slash, Pete Townshend, or Eric Clapton, Softube's Marshall Plexi Super Lead 1959 is one of the best FL Studio Guitar Amp VST Plugins on the market.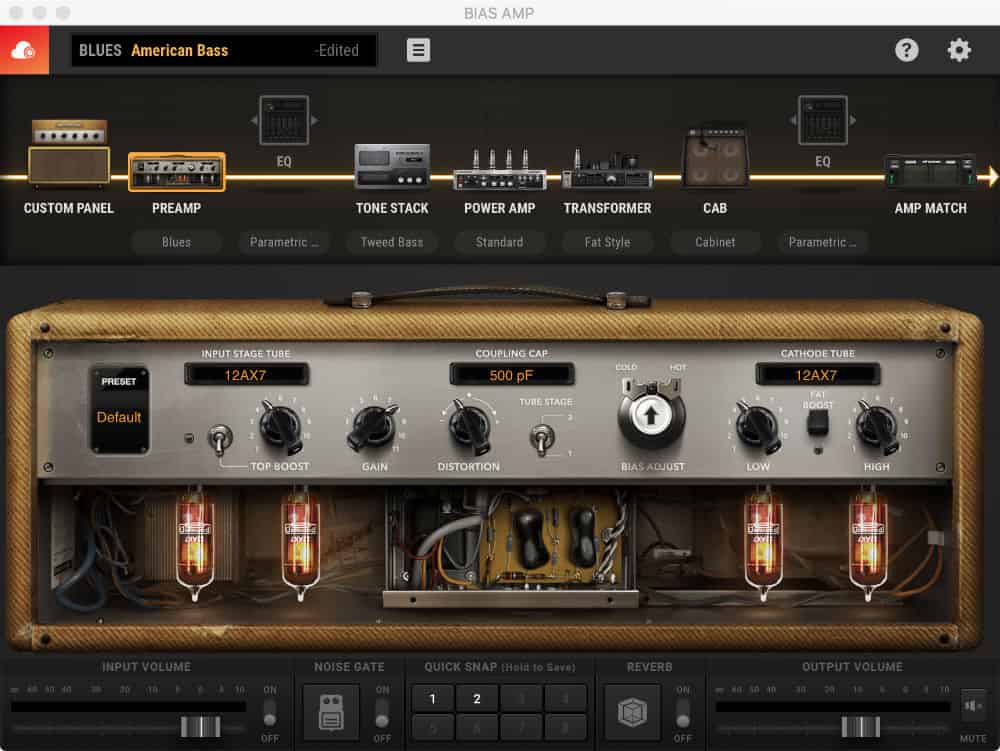 Positive Grid's Bias Amp 2 Pro is renowned for its gritty and authentic electric guitar tones as it emulates real tube amplifiers with unmatched finesse. 
Touted as one of the best FL Studio guitar Amp VST plugins at par with Logic Pro X's native guitar amp designer, Bias Amp 2 Pro's Amp match feature can be used to create a truly custom amp for your mix's bespoke needs.
With the Amp Match feature dialed in, you can emulate the tone of real tube amps for recording rock and metal guitar tracks.
What's more, you can access ToneCloud® and use thousands of free custom amps from legendary guitarists, recording studios, and other users. 
Bias Amp 2 Pro also offers a bass guitar iteration for bassists to craft some slick basslines with deep lows.
SEE ALSO: 10 Best Free VST Plugins for FL Studio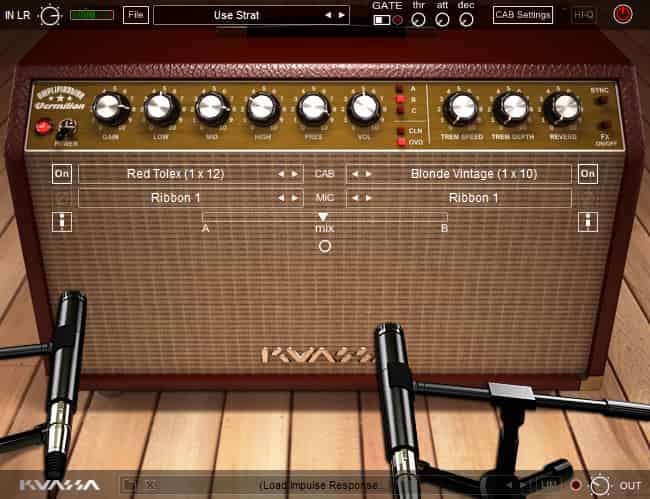 If you are looking for an easy-to-use FL Studio guitar plugin for your metal recordings, look no further than Amplifikation Creme. 
This modern amp sim offers a high-gain guitar sound, rich mids and filthy distortion suitable for various sub-genres of metal such as Deathcore, Black Metal, Doom metal, Thrash metal, post-hardcore, and more. 
Especially if you are a metalcore enthusiast or a djent guitarist, Amplifikation Creme is definitely worth a try.
What's more, Amplifikation Creme offers a smooth and navigable user interface making it apt for beginners to hone in on a definitive metal guitar tone.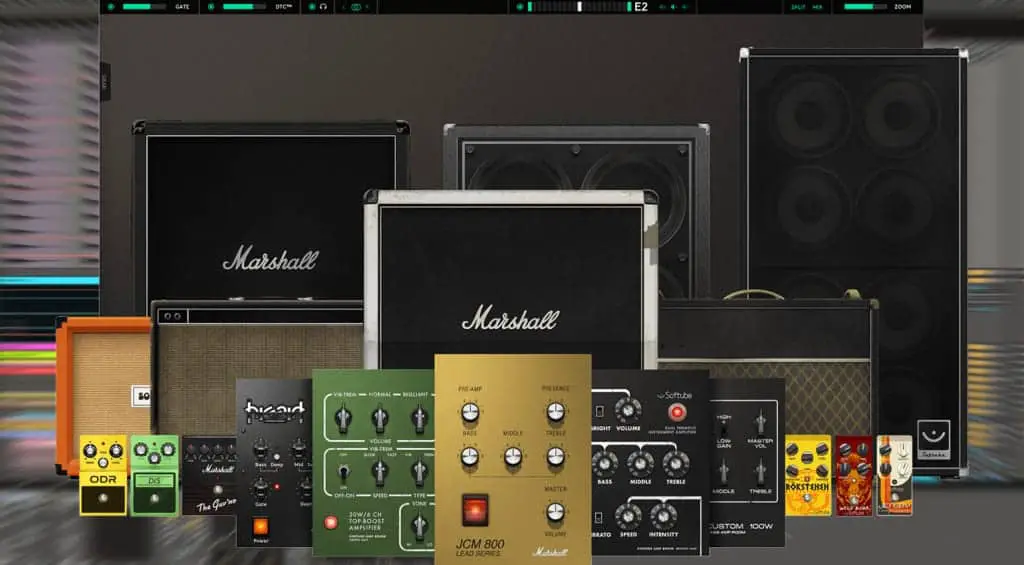 Rounding up our list of the best FL Studio guitar amp VST plugins is Amp Room Vintage by Softube. 
It is a realistic amp sim that sounds identical to expensive tube amps and offers an authentic tone.
If you are looking for a heavy distortion VST plugin that emulates 70's rhythm lead guitar crunchiness and 80s raw thrash metal guitar tone, Amp Room Vintage is the perfect accompaniment. 
Why do you need an FL Studio Guitar Amp VST?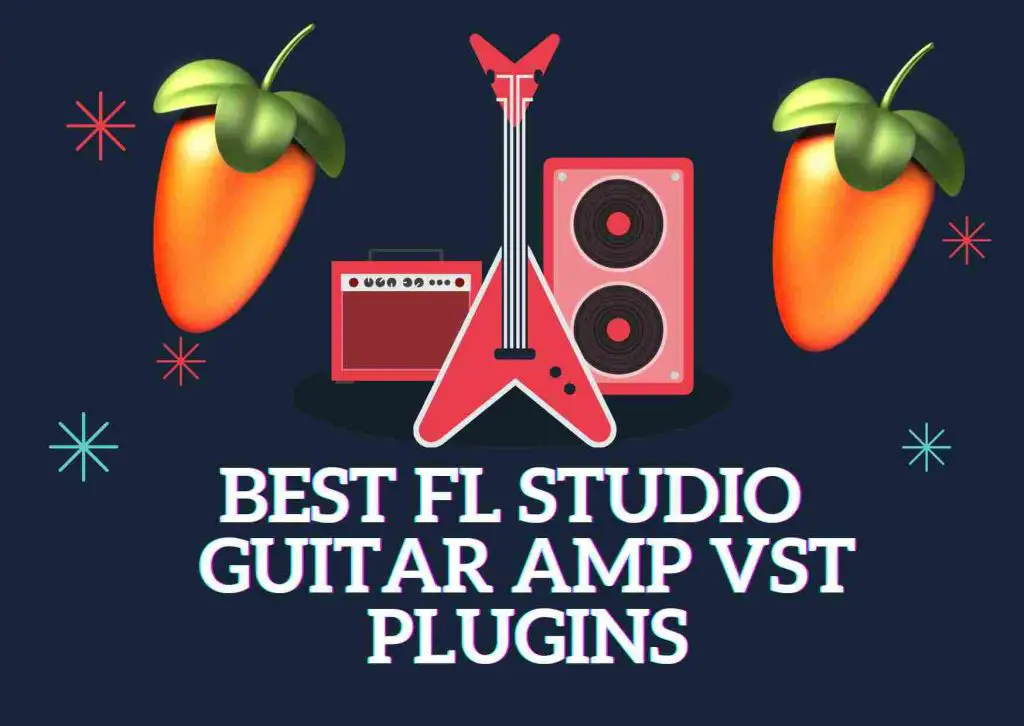 An amp sim or Guitar amp simulator is a plugin which imitates the sound of an analog guitar tube amp.
The advantage of FL studio amps over their real tube amp counterparts is that they are very affordable, easy to use (inside FL studio DAW) and do not take up storage space.
Plus, these amp sims let you access hundreds of tube amp styles and tones without busting the bank.