Wah Wah pedals are the staple of rock n Roll music and even heavy metal. Most modern top tier stompboxes such as the Boss GT-1000 and Line 6 Helix boast a dedicated pedal to unleash the wah wah, cry wah sounds. However, finding a decent wah guitar VST is rather painstaking. 
Fret not, we have done the graft and done a rundown of the best wah guitar VST plugins. These wah-wah VSTs can be used on real guitars and can easily replace an expensive pedal. Heck they are even perfect for home studio use. 
Simply throw some of the best wah guitar VST plugins on a pre-recorded guitar solo and with some tweaks you can recreate legendary Jimi Hendrix-esque guitar wails. So without further ado, let's get started fellas.
Best Wah Guitar VST Plugins 2022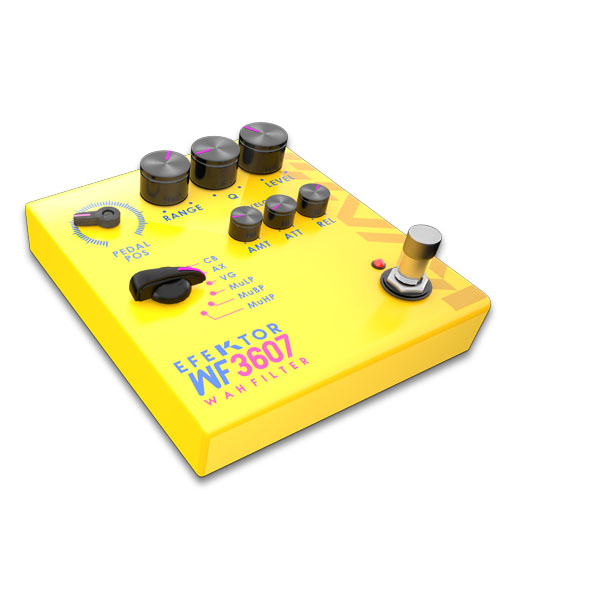 Sporting a clean and streamlined UI, Efektor WF3607 is a wah VST that is compatible with all major DAWs and less CPU intensive.
It features 3 types of envelopes and wahs with tons of tweakable parameters that many actual wah wah pedals do not have. 
Here's some of the wah-wah modes that you can relish with your guitar playing: Grey Wah, Axis Wah, Crybaby, Low Pass, High Pass and Band Pass.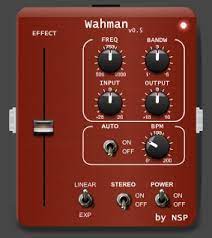 A stomp emulation plugin with no bells and whistles, Wahman WAH Stomp is compatible with major DAWs and a must have for those on a tight budget.
The wah effects are decent considering it is free. All in all, the Wah Stomp is one of the best wah guitar VST plugins for Windows users.
Steinberg's freebie Vintage Stomp Box includes a solid vintage wah wah guitar plugin that absolutely blows most run of the mill wah pedals out of the water. 
The wah effects on this VST sound realistic. It offers 4 different types of wah-wahs along with overdrive and other parameter controls to craft the ultimate gnarly rock n roll bluesy guitar solos.
Not to mention, we are also getting 4 other FX pedals with it. The Vintage Stomp box in general is a good stepping stone for beginner guitarists who want to test out how guitar VSTs work and sound like.