An exciter plugin is used to add presence to your mix, and enhance the harmonic range of your tracks whether it be guitar, synth, or vocals. An exciter VST plugin enhances a given audio via dynamic equalization and phase manipulation. 
This list of the best free exciter VST plugins will give your mix that much needed firepower and presence without spending a dime. So, without further ado let's get started.
5+ Best free Exciter VST Plugins 2022
A high quality exciter and harmonic enhancer VST, Modern Exciter is a fairly popular plugin that features a VU meter, high and low exciter controls and an analog button. 
It is best suitable for applying subtle harmonic coloration to your audio tracks without squashing the transients.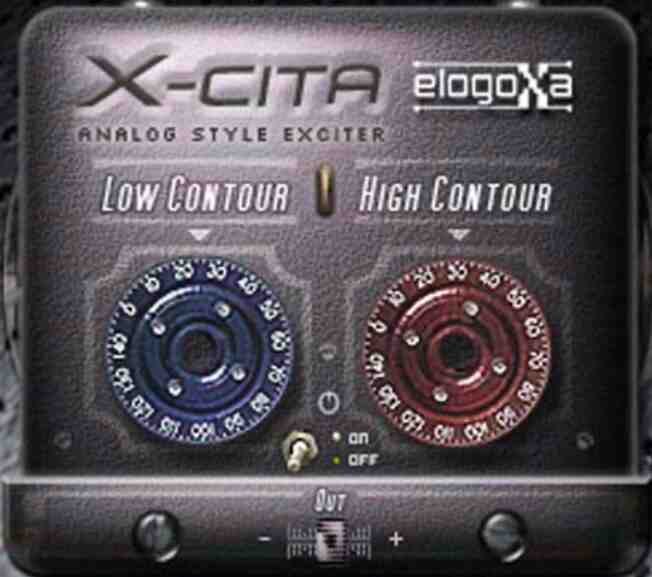 Simple to use, X-cita is a free exciter VST that can add subtle brightness in the high frequencies, make your mids mild and make the lows more fuller and dense.
X-Cita is usually used during mastering on bus tracks but you might as well use it on individual tracks during the mixing stage. 

One of the best free exciter VST plugins on the market, the Thrillseeker XTC emulates true parallel analog style equalizer ethos and design circuit. 
If you want to add some character, fullness, and attack to your tracks, the ThrillseekerXTC is worth its weight in gold.
Note: You might also be interested in this list of 77 Best Free VST Plugins where you can find all types of free Guitar plugins, Drum VST, Synth VSTs and more.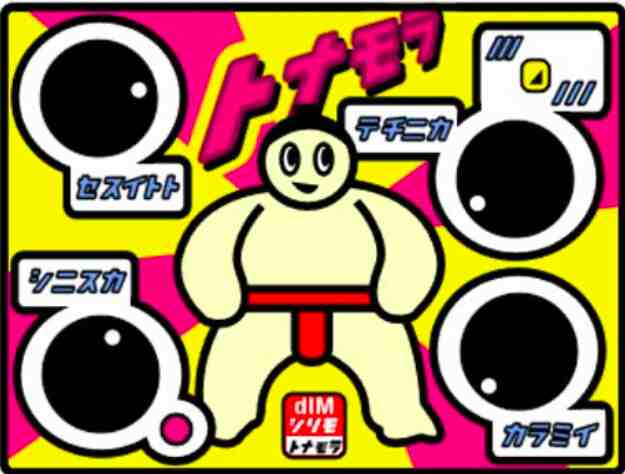 Another brilliant exciter VST that is free of cost is Sumo. It is widely used for fattening up your instrument sounds such as lead guitar, bass or even piano.
What's more, Sumo can also add some weight to synth pads, making your vocals well rounded and your drums sound like a pounding machine with thickened snare hits.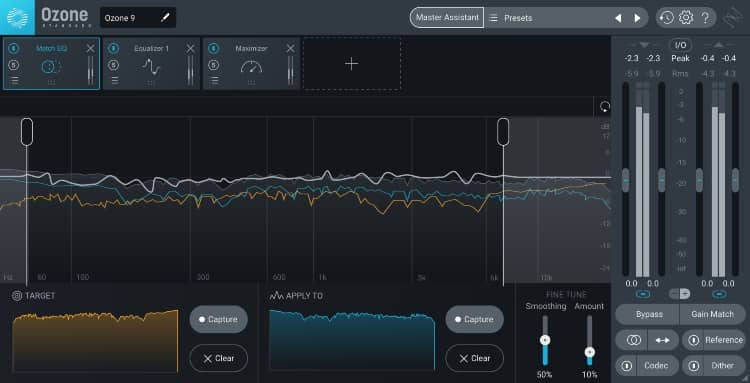 Rounding up this list is a freemium plugin that is highly demanded. Ozone 9 by Isotope offers multiband processing where you can select different saturation modes for each band.
For instance, you can add tube warmth in the upper mids or analog tape in the high end.
It is usually used in the mixing stage to shape the tone of your instrument tracks and can be added to snare drum, bass guitar, or electric guitar lead parts.