When you are running out of song ideas and your creativity is at an all time low, Guitar samples are the perfect accompaniment to bring something new to your producer's toolkit. 
Some of the best guitar Sample packs can be in the form of guitar chords that add rhythmic flair, or guitar licks that add a touch of melody or ambient swells that make for great textures. We have done a roundup of some nice sounding guitar samples that will surely help in audio production whether you are a beginner or professional guitarist. So, without further ado let's get started.
5+ Best Guitar Samples in 2022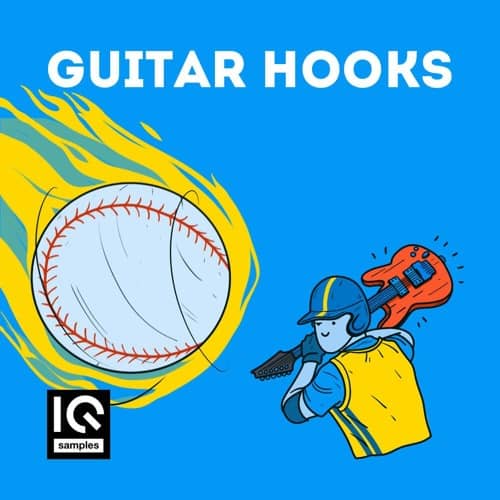 If you are looking for a sample pack that focuses heavily on melodies and hooks, then Guitar Hooks is worth a gander. For starters, it comes with over 160 guitar loops (with tempos 130,140, 165 BPM)  that can be arranged in hundreds of chord variations. The record chain includes a ton of vintage and modern Guitars that run the gamut from Epiphone Les Paul, to Fender Telecaster Custom Shop. 
You can also find samples that derive their sounds from guitar amps such as the Fender Twin Reverb, Peavey 5150, Vox Pathfinder and the Marshall 800. This sample pack was recorded both dry and wet with additional backing tracks that can be used as a reference point by beginner guitarists.
Guitar Hooks also incorporates sounds from illustrious cabinets, mics and pedals that range from Marshall 4×12″, Mesa/boogie 4×12″ to Sennheiser MD 421, Neumann M150; to Boss Overdrive OD-3, Eventide H9, respectively.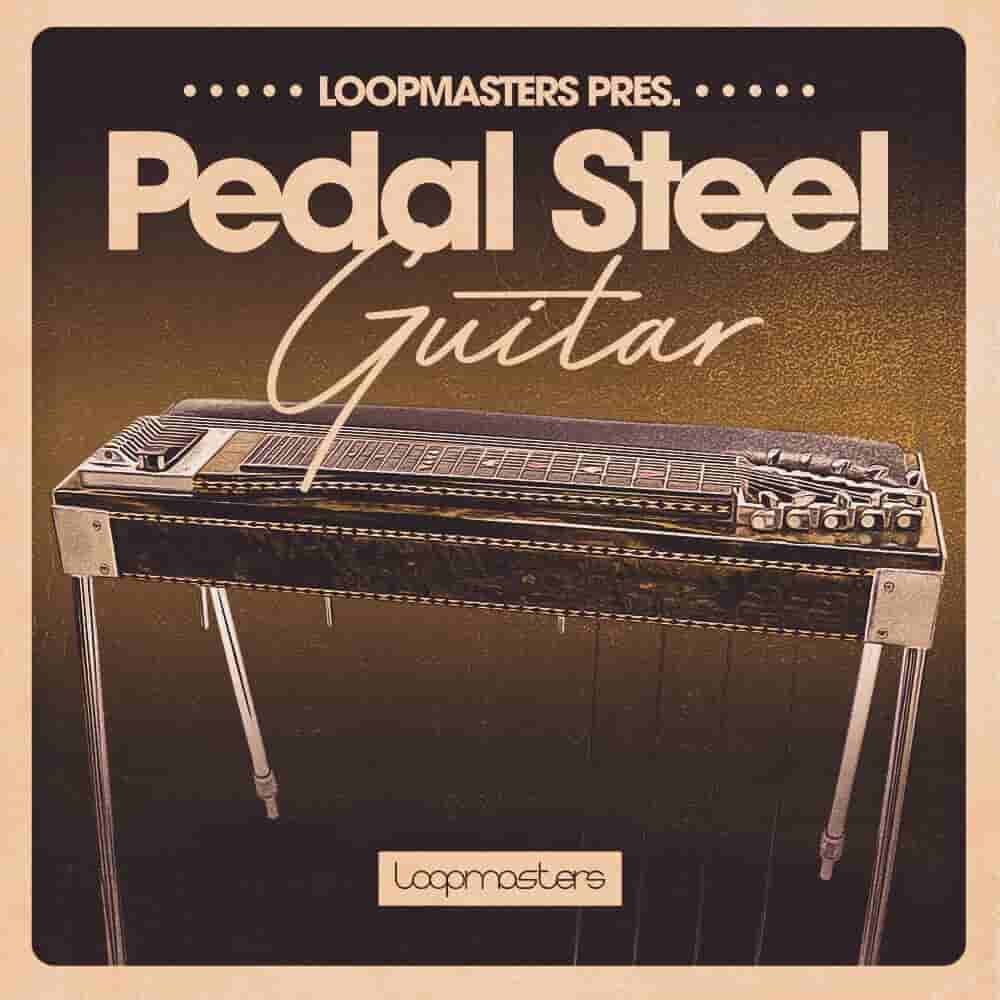 Want to incorporate some authentic Pedal Steel Guitar sounds in your mix? Look no further than the Pedal Steel Guitar sample pack that offers distinct steel guitar sounds in a huge range of keys and tempos. With over 443 MB worth of content recorded by expert session guitarists, Pedal Steel Guitar is one of the best guitar samples that can be used in your compositions of any style. 
This collection features bluegrass jams, country riffs and Hawaiian style vibratos (in tempos between 85-120 BPM) that are guaranteed to work well with genres such as rock, jazz, blues, and country.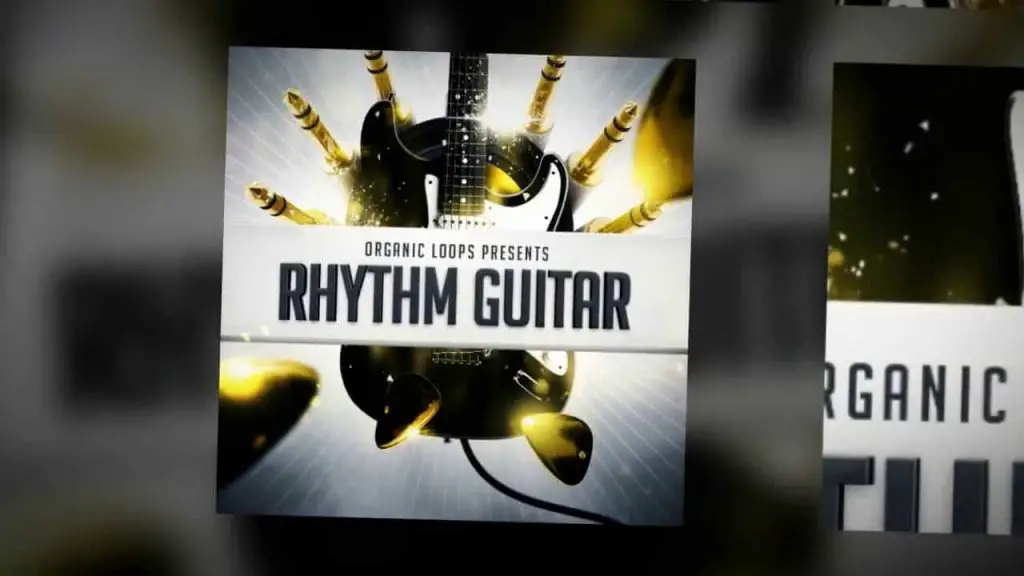 Symbolic of its name, Rhythm Guitar brings to the fore a massive repository of complimentary backing tracks for both Acoustic and Electric Guitar.
You can find an eclectic collection of rhythmic guitar playing styles and a plethora of playing techniques such as palm mutes, arpeggios, muted notes, and slides. These styles suit various genres such as Rock, Funk, Indie, Folk, and even Hip Hop. 
The Rhythm Guitar sample pack includes loops recorded between 90-124BPM in the keys of A, D, E and G Major that can be thrown into any DAW and adjusted based on the song key/tempo.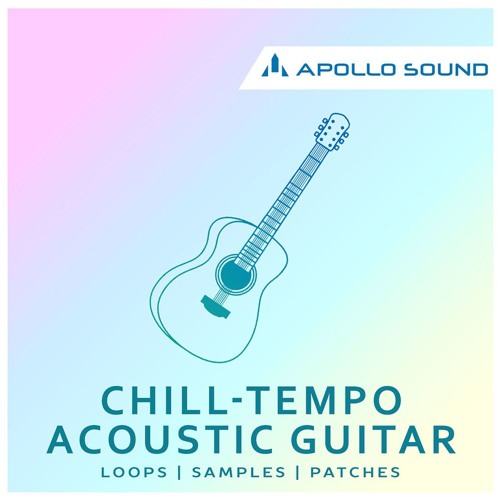 Want to relax and chill out in your downtime while playing some ambient guitar? Chill Tempo Acoustic Guitar is best suited for Lo-Fi guitar tracks with its organic feel and lush sounding guitar loops.
This extensive guitar library of carefully handpicked live guitar riffs was performed by professional session guitarist Emil Khachaturian. 
For starters, Chill Tempo Acoustic Guitar is composed of sublime acoustic guitar loops that were recorded in 8 tempos and in 10 different keys that suit a barrage of genres such as funk, jazz, indie, latin, R & B, country and more. 
Rounding off our list of the best guitar samples is Post Guitar Vol. 1 that is tailored for all live guitar music fiends out here. It comprises electro guitar samples with atmospheric melodies, harmonies and sublime chords. 
Post Guitar Vol. 1 comes loaded with a ton of additional single chord plucks and pick strokes that will assist you in crafting atmospheric spaces in your guitar tracks.