Mixing is one of the most important aspects of music production. Mixing is an art that requires considerable time and experience so that all your channel tracks form a cohesive balance. That's where a mixing VST comes in handy in your DAW.
Professional-grade producers and audio engineers rely on a smorgasbord of mixing plugins, and amp sims before they spend countless hours honing the 'perfect' mix and tone. 
We have done a rundown of the best mixing VST plugins that will get you started in your mixing endeavors whether you are a guitarist, composer, or a hobbyist. So without further ado, let's get started.
5+ Best Mixing VST for Guitarists and Music Producers 2023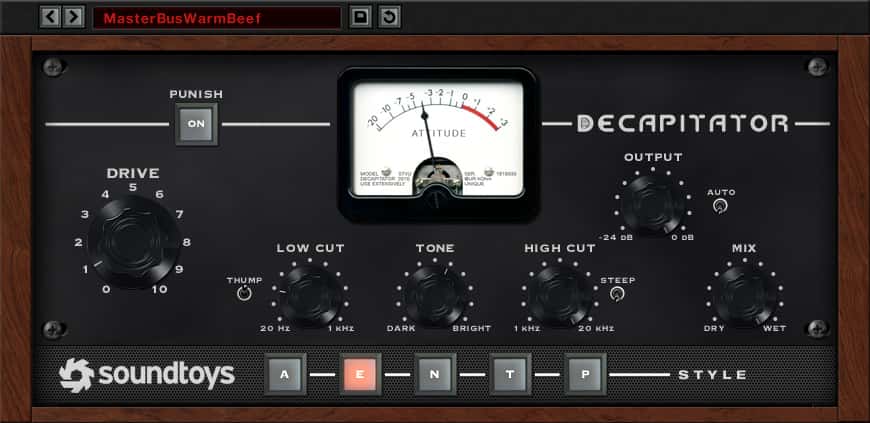 Soundtoys' Decapitator needs no introduction. This beast of a distortion and saturation plugin can offer realistic emulations of legendary tape machines, channel strips and output tubes.
If your guitar amp or stompbox is just not cutting it in the loudness department, use Decapitator to hear the difference. 
Decapitator's 5 splendid saturation modes and an EQ can sculpt the tone of the saturated signal making it sound fuller with a lot of grit and power.
Decapitator can add extra distortion and saturation to your guitar tracks and really steals the show when you are mixing guitars for songs in heavier genres such as Djent, heavy metal, metalcore, hardcore punk, etc.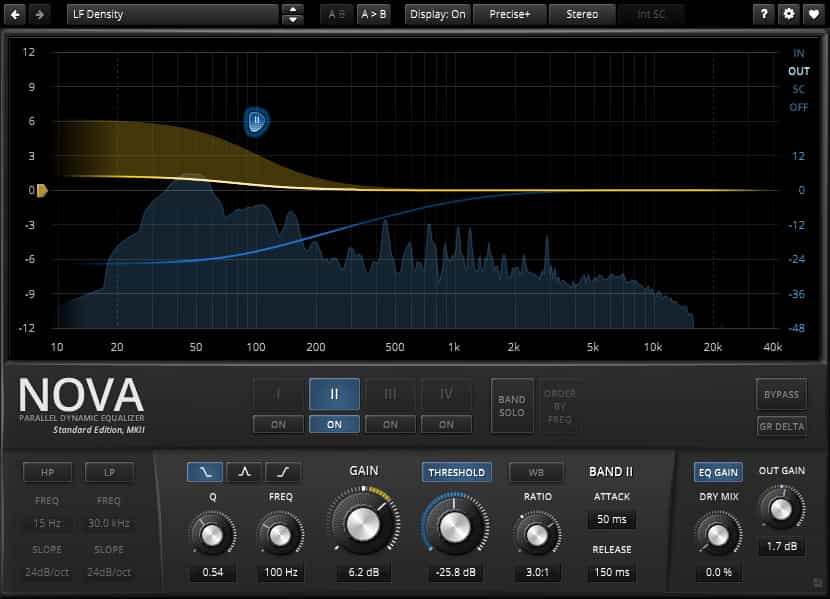 A nifty 4-band EQ and compressor VST, TDR Nova also features some extra high-pass and low-pass filters that really come in handy during the mixing stage.
TDR Nova is one of the best mixing plugins where each EQ band also features a compressor, hence giving it a unique multiband compressor vibe and utility. 
TDR Nova offers precision based EQing and multiband processing where you can accurately attenuate or boost frequency bands in the upper midrange 2kHz to 4kHz.
All together, TDR Nova is essential for mixing rhythm guitars with heavy distortion as well as guitar solos.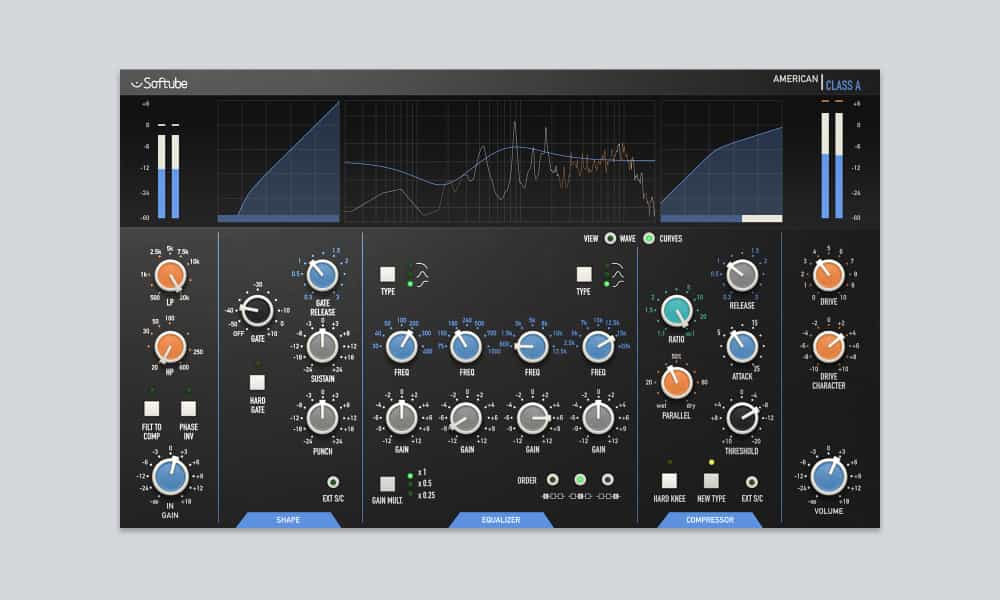 Based on vintage American mixing console hardware, American Class A is a nifty digital VST console for both mixing and mastering stages.
American Class A offers a neat and streamlined UI for faster workflows and features tons of tools for optimal audio production. 
For starters, it boasts a stunning 4 band EQ with range control, a stellar compressor with switchable feedback and feedforward operations, gate and transient shaper as well as a crunchy output drive. 
You can literally produce anything that runs the gamut from stomping drums, groovy basslines, rich vocals, to searing guitar tracks and more.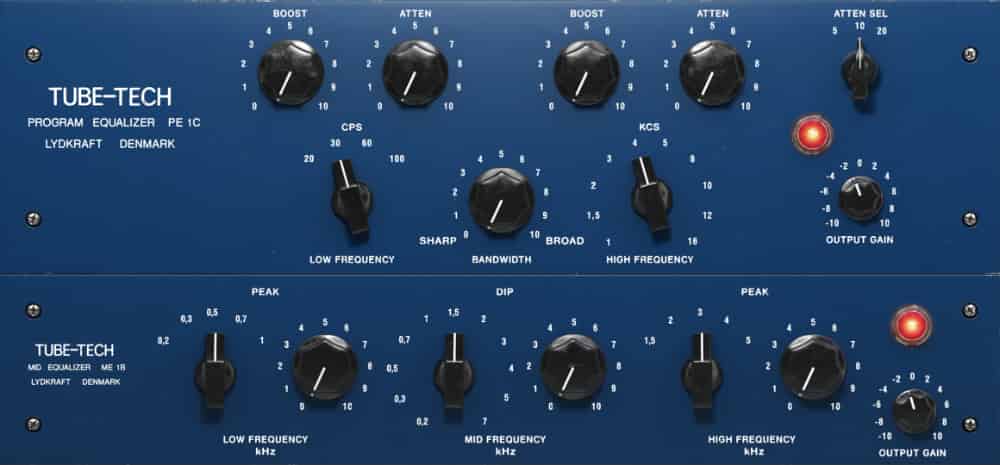 Softube's Tube Tech Mk II classic channel is a phenomenal digital emulation of analog hardware that comprises 3 separate units, namely, the famous CL 1B optical compressor and tube-driven PE 1C and ME 1B passive equalizers that can invariably add gritty analog sound to any audio track.
The CL 1B compressor adds warm saturation to any sound source or transient via its tube stages and subtly levels it with smooth compression.
The twin equalizers can be used to sculpt the sound of a track, a channel bus or the mixing track in seconds.
The result is a lush sounding mix where the mid range is focused and balanced, the highs sound smooth and rich and the lows are compact and layered.
All in all, Tube Tech MkII is a compact suite that any audio engineer wouldn't want to miss out on.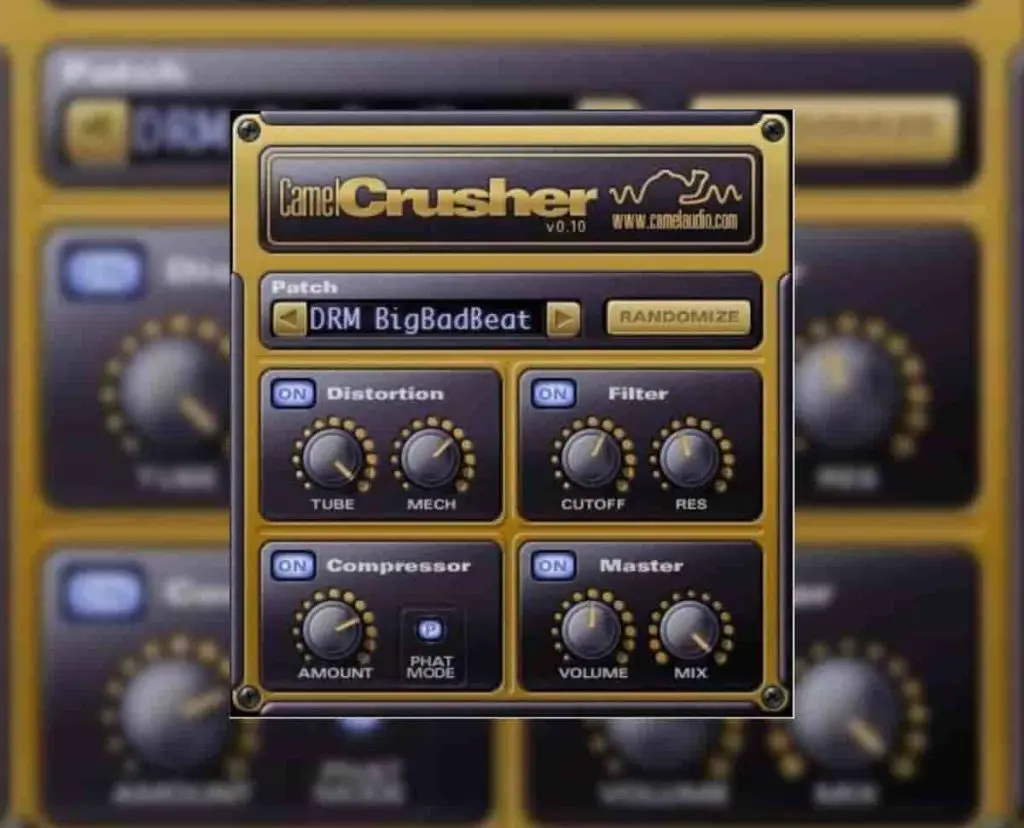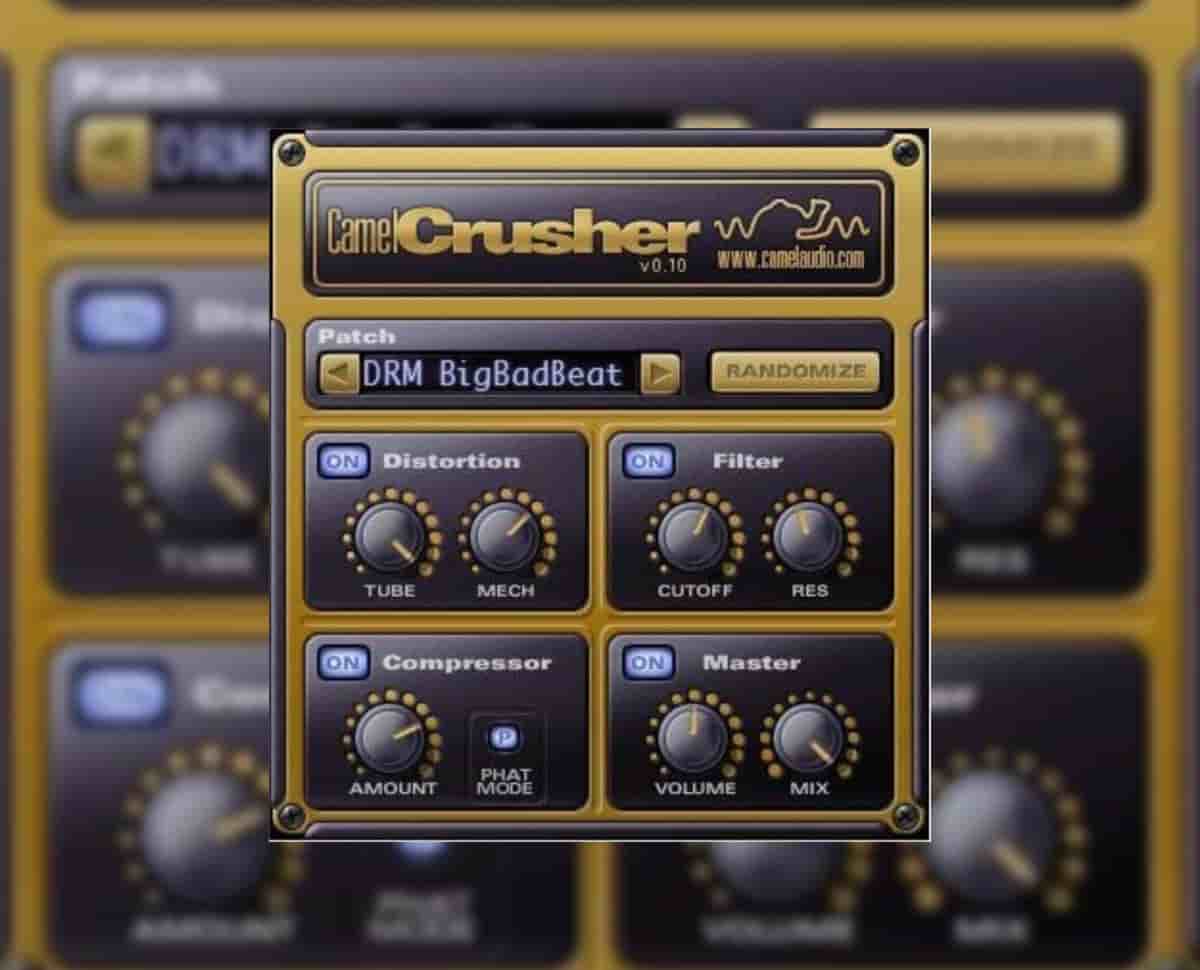 CamelCrusher is a totally free mixing VST that can add coloration, and wide range of tones and textures to your mix.
CamelCrusher has multi-effects plugins that feature a ton of compressors, filters, and distortion effects which can be blended in parallel with the original track. 
What's more, it can achieve subtle overdriven tones as well as filthy heavy distortion. CamelCrusher comes handy especially when you want to add a touch of color to your acoustic or clean electric guitar tracks.