Looking for some free plugins for FL studio? Your search is over because we have found some of the best free VST plugins for FL Studio producers whether you are a guitarist, bassist, keyboardist or a full-fledged music producer.
These free FL studio VSTs run the gamut from Guitar plugins, bass vsts, to compressors, delay and more.
Before we get started here's a checklist to remember while you try any free VST plugin for FL studio on our list.
How to choose the best free VST for FL Studio?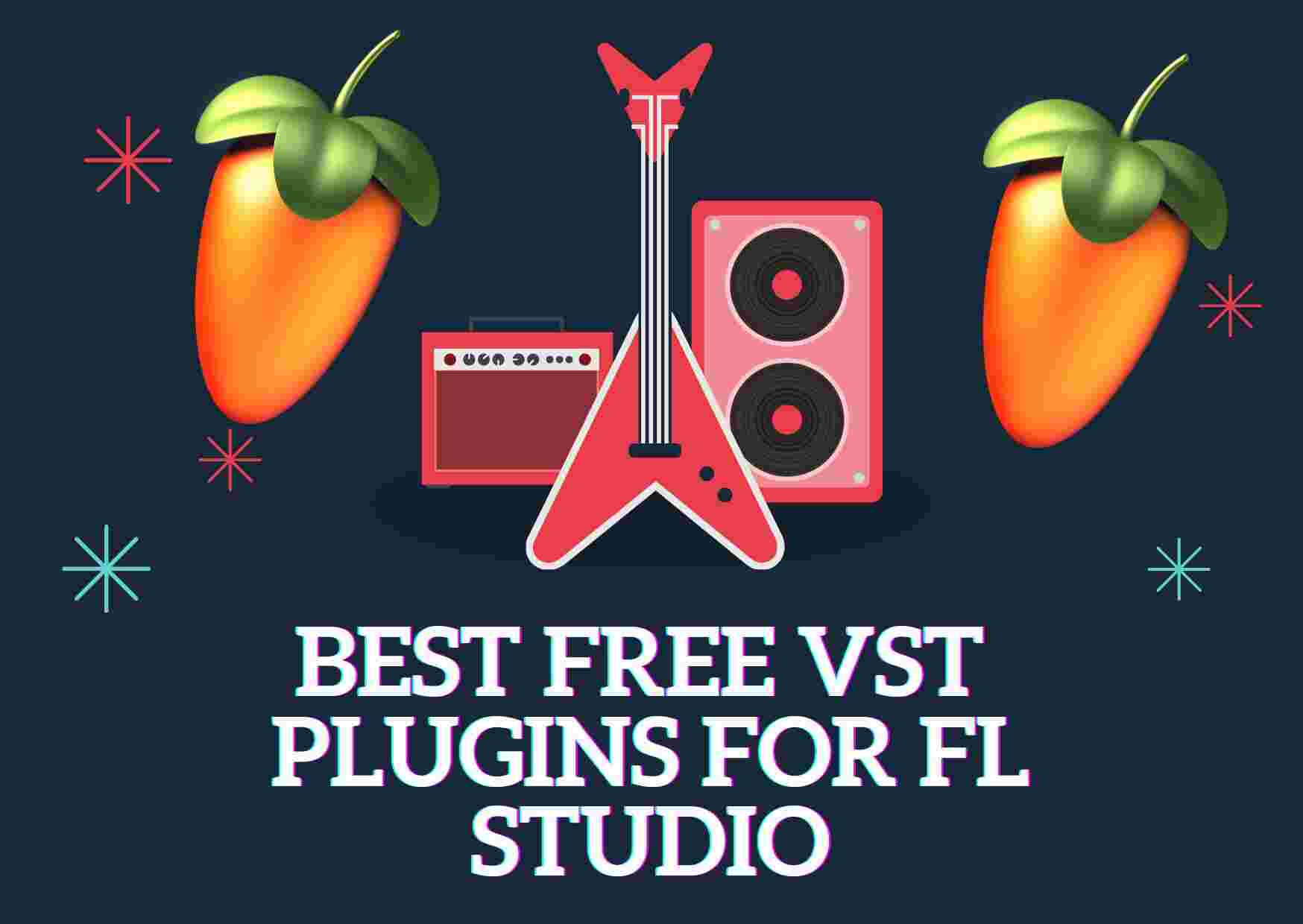 Sound Quality: One of the misconceptions about free plugins is that they don't sound as good as their premium counterparts. That couldn't be further from the truth.
Our list of best free VST plugins for FL studio comprises some great free options that offer the highest quality sounds, GUI and ease-of-use in each VST.
Presets: Most of the free VSTs on our list come with tons of presets that can really make or break your guitar, synth or mix's sound. 
Choosing a VST plugin with several presets to choose from makes it easier to derive an optimal instrument tone or bespoke sound suitable for your songs, channel tracks or mixes without wasting too much time. 
Usage: Only install a VST if you really need to use them. Sometimes, free VST plugins come with a gigantic sample library and running several plugins simultaneously inside Fl Studio could cause CPU issues.
To avoid unnecessary overload and frequent shutdowns mid-session, it is best to use and install only those plugins that serve a specific purpose.
Now, that the checklist is complete, let's get started with our list of free plugins for FL studio. 
10+ Best Free VST Plugins for FL Studio Users in 2022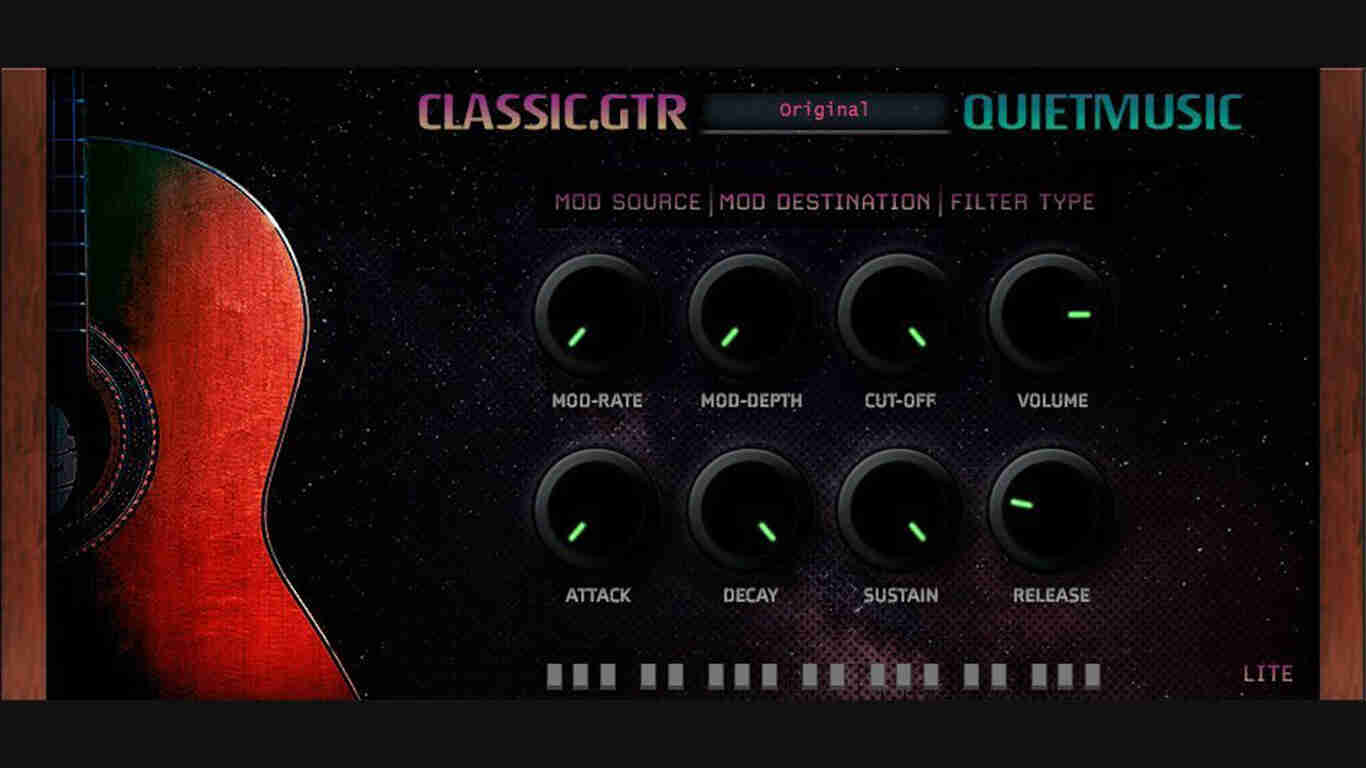 Are you a classical guitar player? Classic Gtr Lite is a free plugin for FL Studio producers who are seeking a nifty multi-sampled acoustic guitar VST that can dial in an interesting mix of tones.
Sporting a neat graphical user interface, Classic Gtr Lite can emulate bright guitar tones from the 1960s and 70s classic rock era that are hard to replicate.
With Classic Gtr Lite at the helm, you can recapture the essence of some great tube amps of yesteryears and forge a truly groundbreaking acoustic guitar tone with reverb and ambient guitar chimes right inside FL Studio.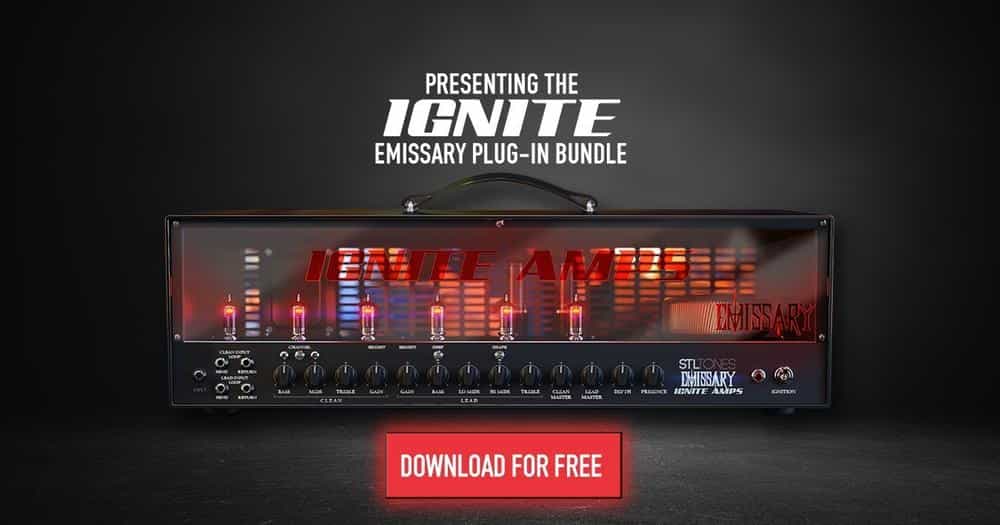 Finding a guitar plugin for recording heavy metal tracks is never easy. Much less a free VST plugin that can do it all. Lo and behold, STL Ignite Emissary 2.0 that can help you craft a rich and distorted guitar tone suitable for all subgenres of metal.
If you are looking for a free electric guitar VST for shredding arpeggios on downtuned guitars with scooped up mids and record textured rhythm guitar tracks, the STL Ignite Emissary will do wonders.
What's more, Emissary 2 provides tube saturation and allows the option to save guitar amp presets on the go.
All in all, the Emissary 2.0 by Ignite Amps is one of the best free VST plugins for FL Studio producers.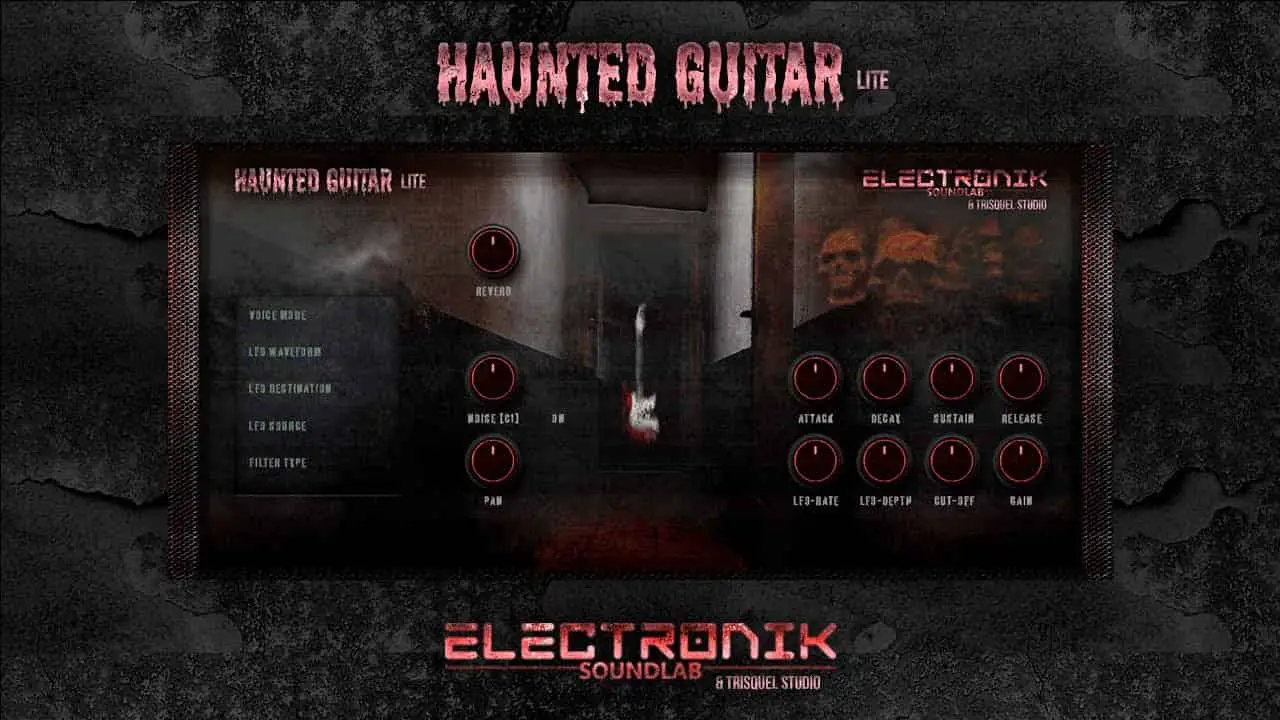 Haunted Guitar Lite is the preferred choice of guitarists looking to create a dark, and haunting guitar tone layered with ambient soundscapes. 
Modeled on multi sampled Fender Stratocaster Plus Electric Guitar, Haunted Guitar Lite comprises presets such as "Life Drain" and "Ancient Void" that offer diverse guitar tone mangling potential. 
Haunted Guitar Lite can be used to craft some distinct guitar tones that can really spice up your mixes.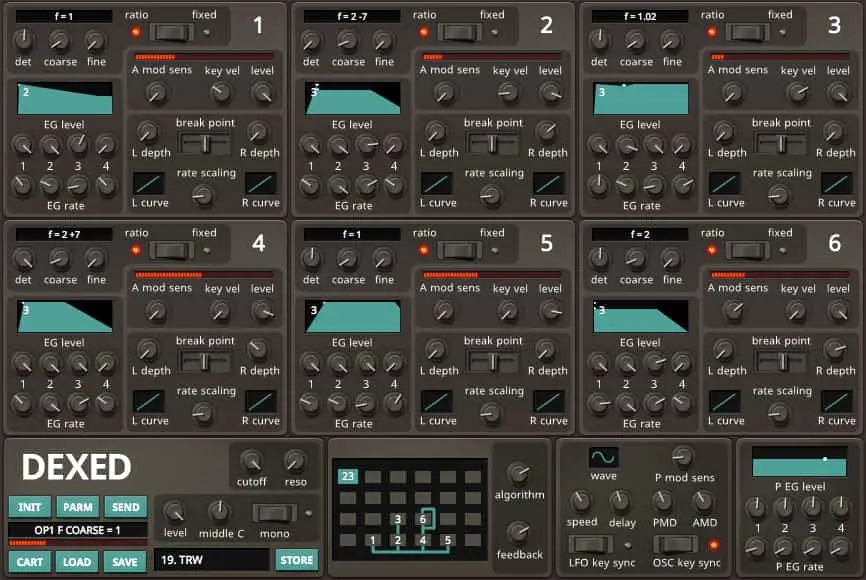 Dexed is a popular modular synth VST that is touted as one of the best free VST plugins for FL studio users. 
Modeled on the famous Yamaha DX7, Dexed has topped many lists and till date remains a producer favorite plugin that you just can't do away with.
Although a bit complicated at first, once you get the hang of Dexed, you can dial in some great synth sounds in no time.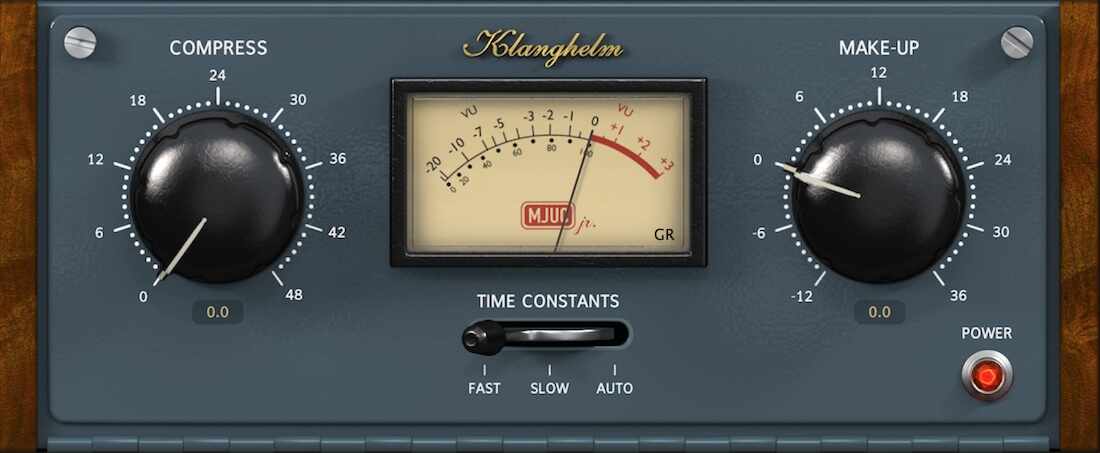 Compression is an integral part of music production and what better free plugin for FL studio can accomplish that task than MJCUjr? 
Sporting a stripped down and clean graphical user interface, MJCUjr provides colorful saturation that can louden up your tracks and infuse some life into them.
What's more, MJCUjr offers low CPU consumption, and can give some premium Compressor VST plugins a run for their money.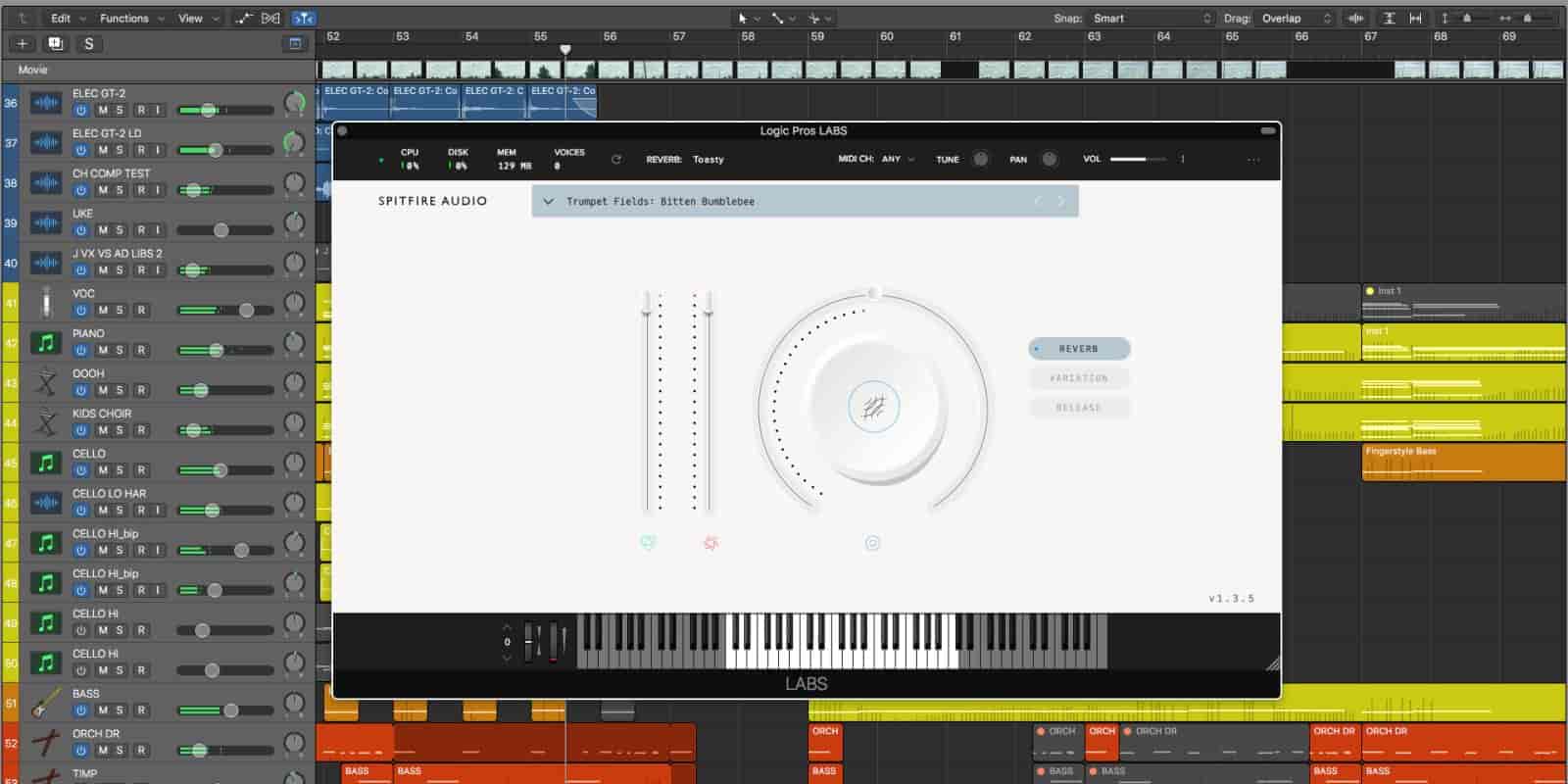 Renowned plugin maker Spitfire Labs offers a comprehensive suite of VST plugins for producing music in FL studio. The Spitfire Labs guitar plugin boasts 3 free guitar VSTs namely: "Peel Guitar", "Guitar Harmonics", and "Moon Guitar". 
Each iteration of the plugin comes with its own distinct tone shaping character. For example, Peel guitar can craft a bright guitar tone whereas Guitar Harmonics excites the harmonic range of your recordings.
You can also use LABS entire repository of free plugins for piano, strings, etc. in conjunction with the above mentioned guitar VSTs to form a compact suite of VST plugins for all music production needs.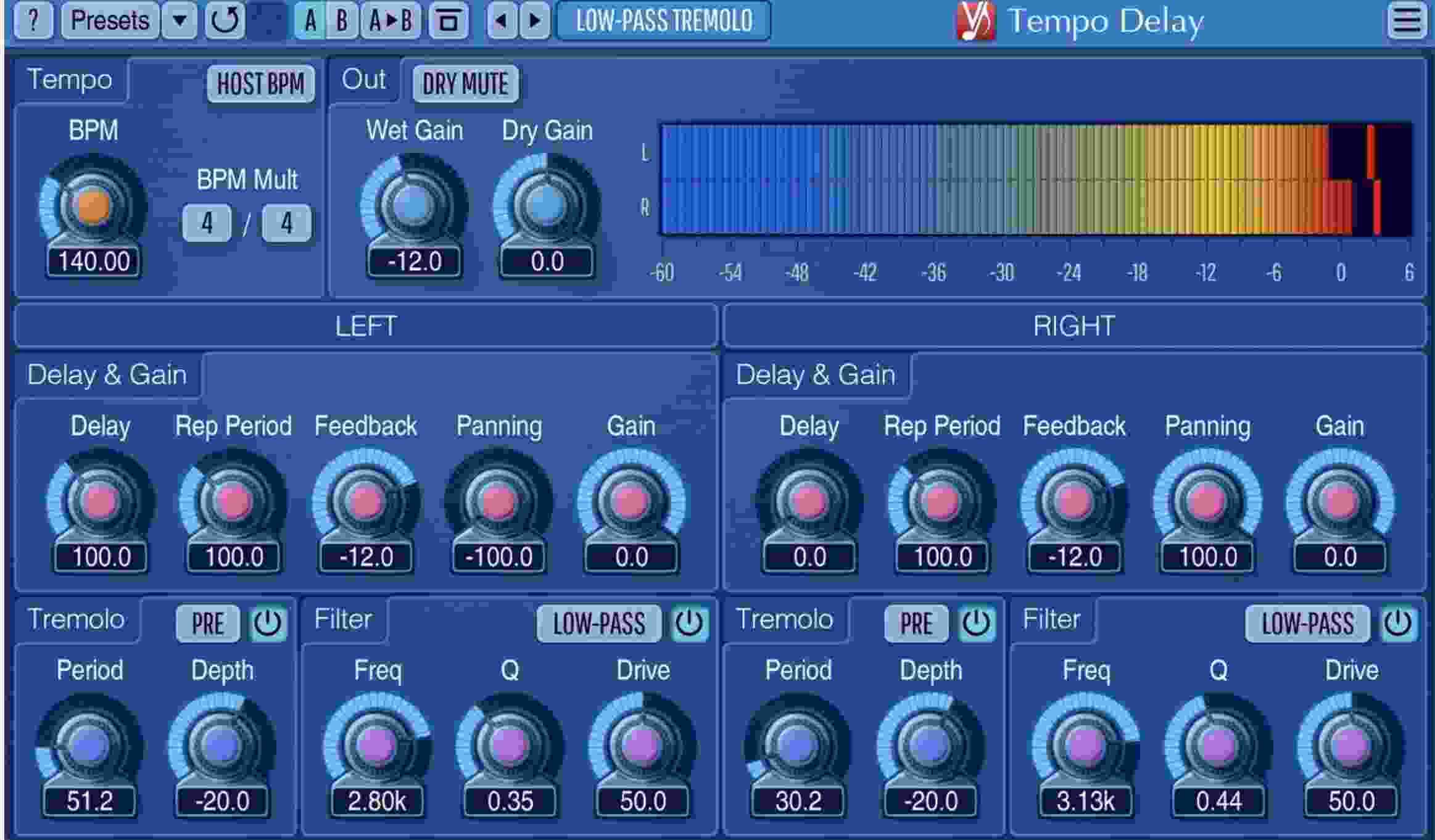 A comprehensive suite of VST plugins for FL Studio is seldom complete without a delay thrown in for a good measure.
Voxengo's Tempo Delay is an easy-to-use stereo delay plugin that comes with filter delay effects, tremolo and a unique ping pong delay that can spruce up your audio tracks.
Not to mention, an easy-to-use and navigable interface, low CPU usage make Tempo Delay one of the best free VST plugins for FL Studio producers.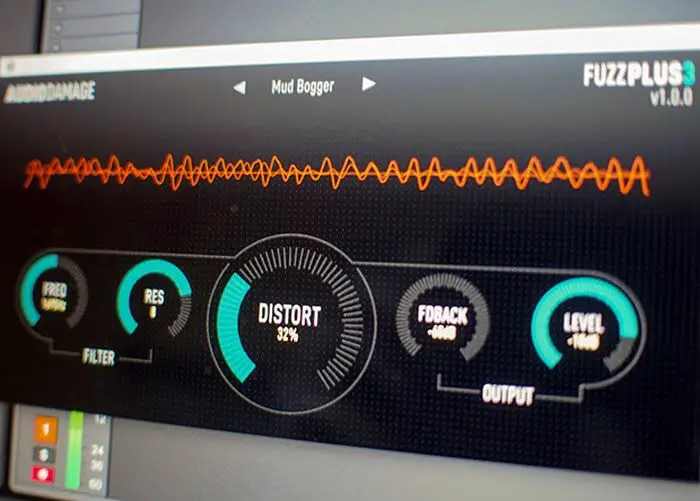 Looking for a classic 1960's inspired Fuzz pedal VST for FL Studio? FuzzPlus3 emulates legendary analog fuzz pedals of the bygone era and offers some interesting guitar tone-scaping potential that can really take off your guitar tracks and give them much needed firepower. 
Aside from an accurate emulation of vintage fuzz distortion pedal's circuitry, Fuzz Plus 3 also features a resonant low-pass filter that is a replica of the MS20 analog synthesizer.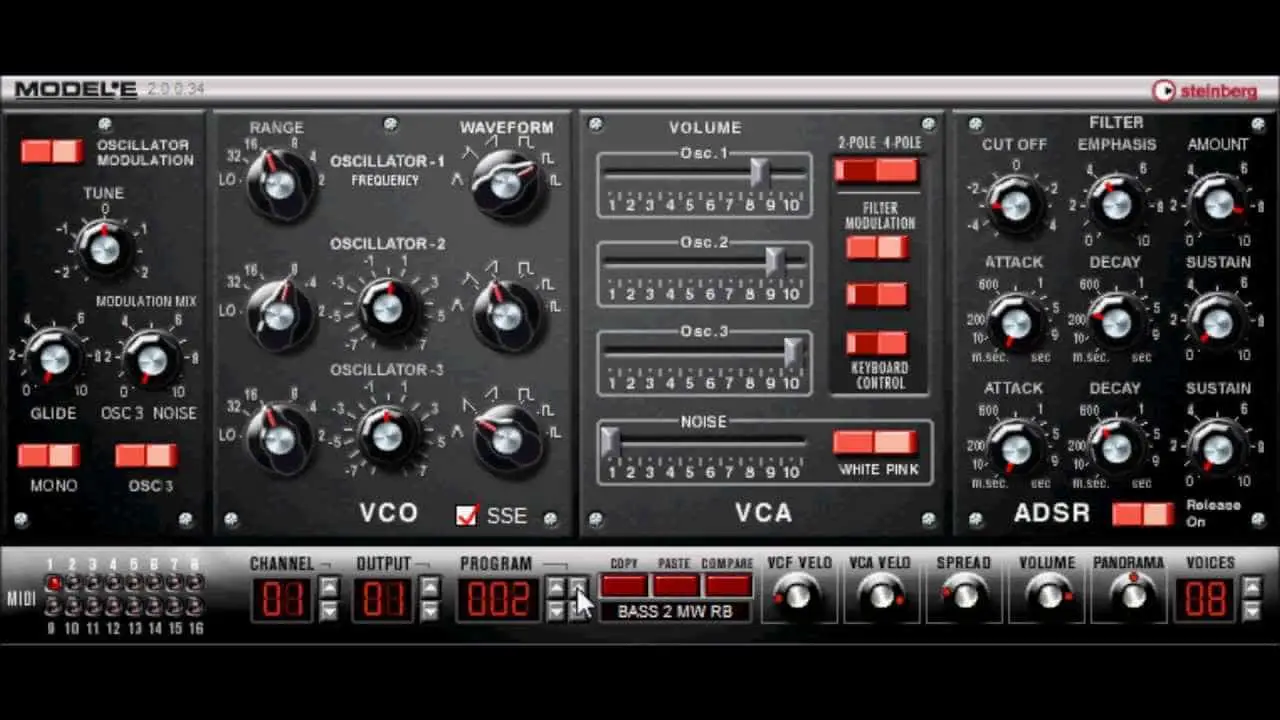 Bassists often don't get to enjoy the number of choices available at the disposal of lead guitarists insofar as audio production is concerned. We found a free bass VST that will surely entice bassists of all hues. 
Steinberg's Model E is a CPU friendly bass plugin that can help you lay down some groovy and jaw dropping basslines and riffs that will make your face melt.
With Steinberg Model E, you can dial in some rich, textured and warm bass guitar tones on the go.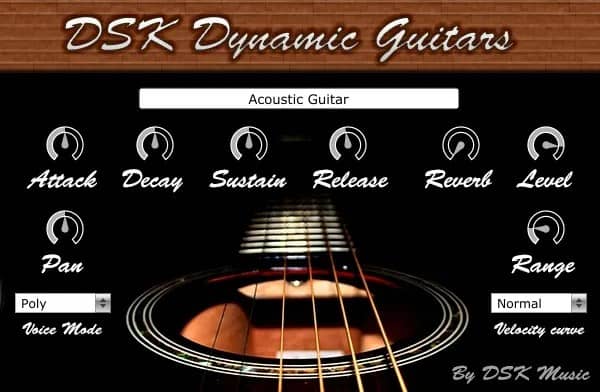 Rounding up our list of the best free VST plugins for FL Studio is DSK dynamic guitars.
Featuring 3 sampled guitar sounds namely Acoustic, Nylon and Steel, DSK Dynamic Guitars is a CPU friendly plugin that you can use to record strummed guitar parts, or licks.
Further, DSK Dynamic Guitars boasts a minimalist graphical user interface and comes with a free reverb, ADSR envelope and voice mode selector that can tweak and enhance your guitar tone.