Looking for the best guitar vst plugins for fl studio? You are at the right place. We have done a rundown of some of the best guitar VST that will definitely help your music production endeavors especially of you are an FL Studio user.
These Guitar VST plugins sound incredibly realistic and you can derive a wide range of sounds from them without busting the bank. So are you ready to find out the best guitar vst plugins for fl studio? Without further ado let's get started fellas.
5+ Best Guitar VST Plugins for FL Studio 2022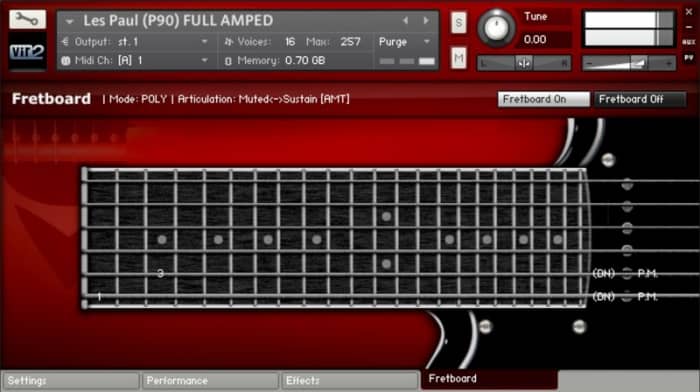 Big Fish Audio's Electri6ity is a swashbuckling electric guitar VST that comes with 8 different virtual sampled guitar amps that sound great as is. It offers various combinations of Downstroke/upstroke/Picked/strummed guitar styles so that you can craft an all around guitar sound. 
Not to mention, the guitars can be made further realistic with seamless velocity layers tweakage option.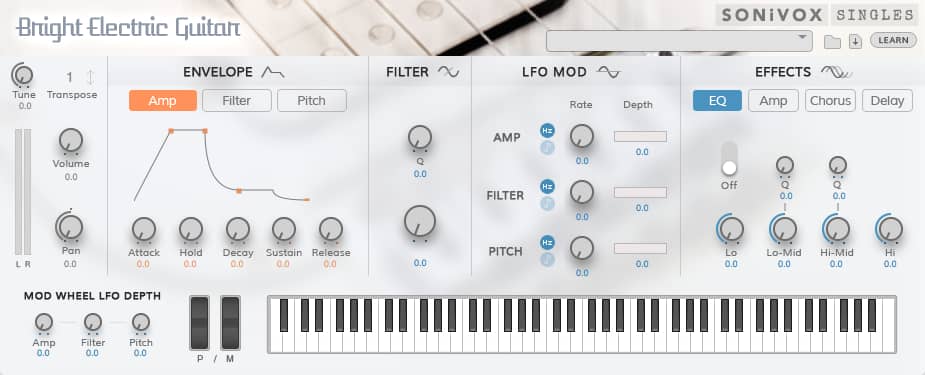 If you are a sworn lover of bright and jangly plucked Electric Guitar sounds of a Fender Stratocaster, then Bright Electric Guitar is one of the best guitar vst plugins for fl studio. 
The tone of Bright Electric Guitar VST emulates the twang of a standard vintage strat and comes with a lot of different strum patterns and chord variations. What's more, it is super affordable and does a splendid job in the sound department.
SEE ALSO: 5+ Best Acoustic Guitar VST for FL Studio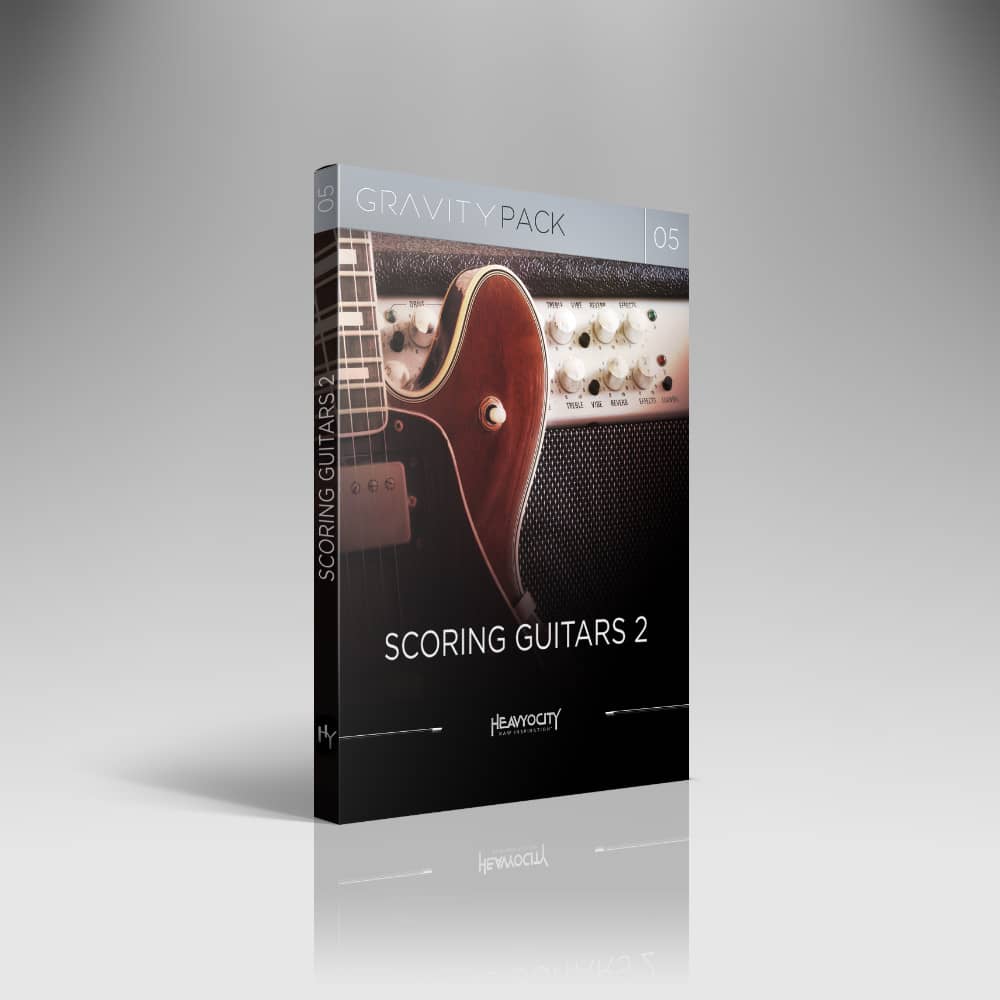 Inspired by Hans Zimmer's soaring guitar laden soundtracks in film scores, Scoring Guitars 2 has a use case in several genres that run the gamut from post rock to metalcore.
Sporting a neat and streamlined UI, Scoring Guitars 2 is great for not only adding ethereal delays, lush reverbs but also tons of heavy metal guitar riffs and licks. All in all, it is one of the best guitar VST for FL studio if you are into cinematic music production. 
SEE ALSO: 10+ Best FL Studio VST Plugins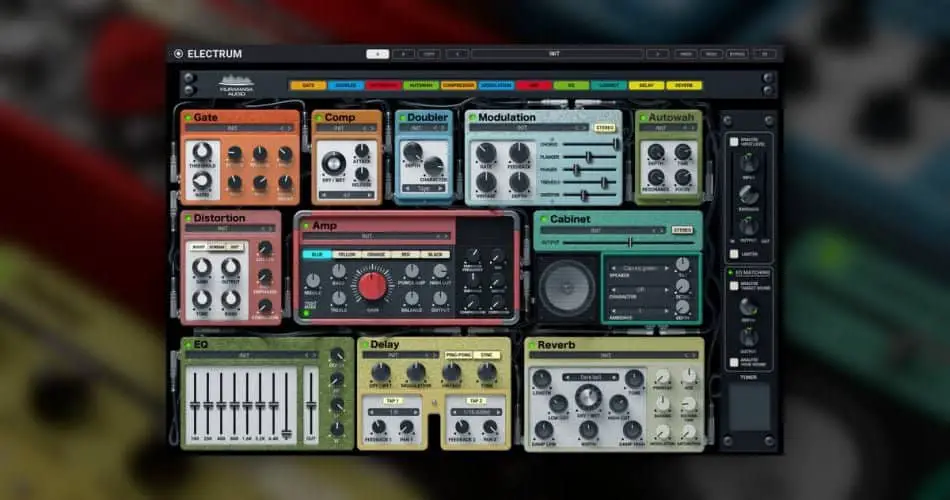 A single screen VST solution for all things guitar, Electrum boasts 5 eclectic guitar amps with varying levels of gain and distortion and other parameters. Not to mention, over 300 cabinets, and tons of guitar effects such as EQ, Reverb, delay, and modulation controls including flanger, phaser, tremolo, and chorus.
If you are looking for a single suite guitar VST for FL studio that has it all, then Electrum is the best choice. You can literally match any guitar style, tone or playing technique for Rhythm guitars, leads or solo with Electrum at the helm.
SEE ALSO: 5+ Best Bass Guitar VST Plugins for FL Studio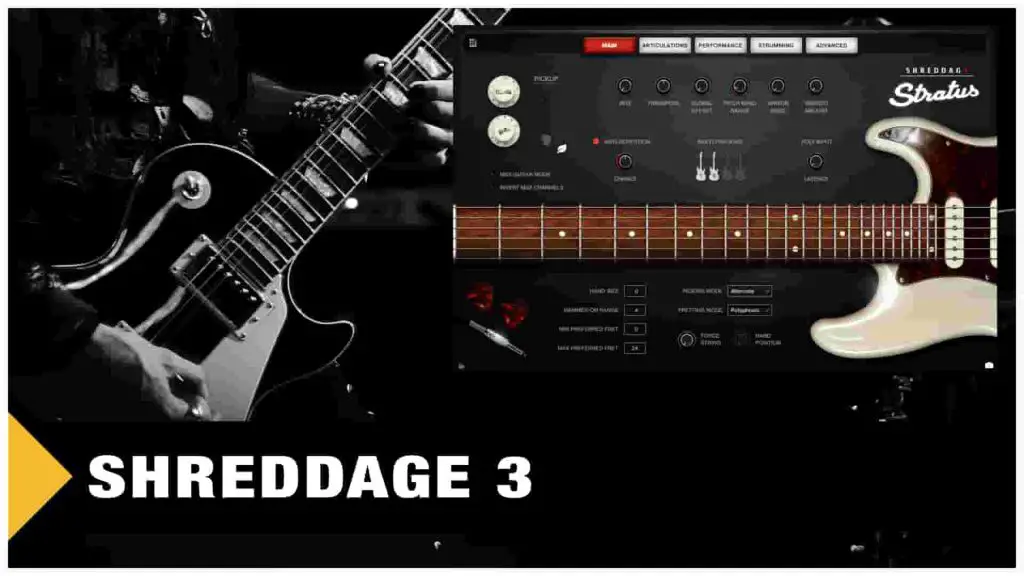 Are you a metalhead who uses FL Studio? Looking for a great sounding VST for recording heavy guitars that just shred? Look no further than Shreddage 3 which has been modelled after the legendary sounds of some of the most prestigious classic metal bands of all time. 
Getting started and crafting a crushing guitar tone with Shreddage 3 is a walk in the park because the UI is simple to navigate with zero bells and whistles as the focus remains on the outstanding tone itself. 
SEE ALSO: 10+ Best Free VST Plugins for FL Studio