Searching for a free Bass amp VST can take a lot of time. There are not many free bass amp simulator plugins that are compatible with most modern DAWs. 
Fret not, we scoured the internet to find some decent free bass amp VST plugins that truly emulate legendary bass amps and cabinets of the classic rock, and proto-metal era. 
So, are you ready to dig into the best free bass amp sim VST plugins that pack in a solid low end sound with CPU-friendly operation? Without further ado, let's get started.
5+ Free Bass Amp VST 2023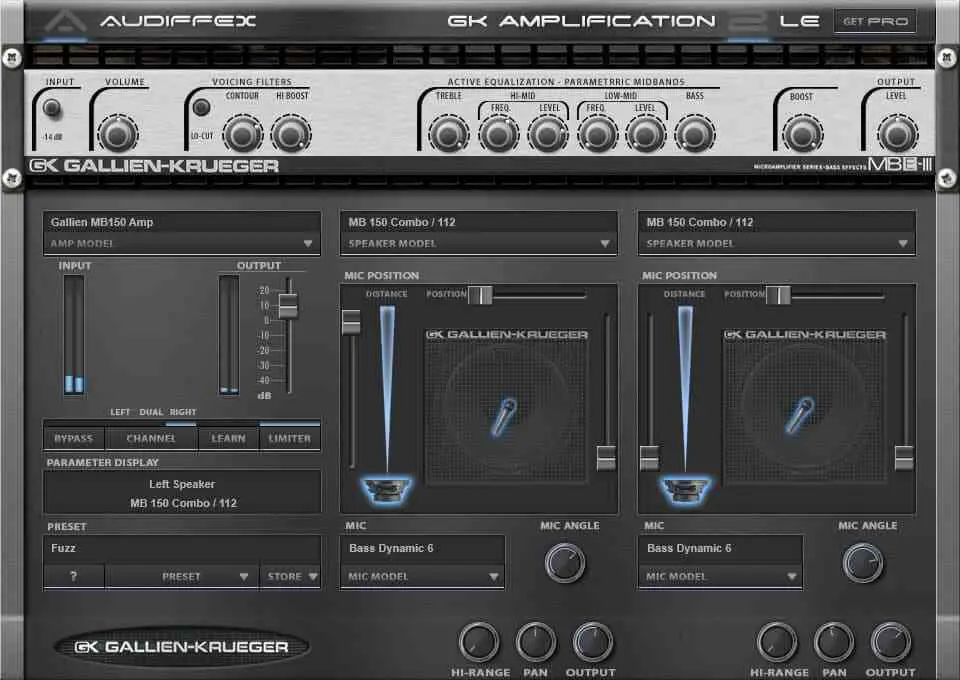 A digital recreation of the classic Gallien-Krueger MB150 bass amp, GK Amplification 2 LE sports a single bass amp, one speaker and mic option which are more than enough to create a formidable bass guitar tone for tone chasers and hobbyist bassists.
In case you were wondering why the name sounds familiar, GK Amplification 2 LE is a lite version of the popular GK Amplification 3 Pro VST which is a heavy duty premium bass plugin.
What's more, GK Amplification 2 LE is suitable for all types of metal bass guitar recording recording purposes, band practice jams, and live performances.
You can use GK Amplification 2 LE as either a standalone application independent of your DAW or as a VST/AU/AAX plugin within it.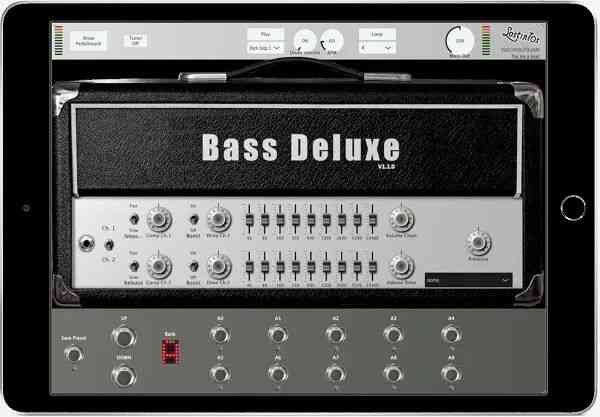 Touted as one of the best free bass amp VST for bassists cutting across genres such as rock and metal, Bass Deluxe emulates a famous vintage tube bass amp of the analog era.
For starters, Bass Deluxe comprises 6 different pedal Effects, 4 cabinet simulations, Tuner, Looper and a nifty beatbox to craft simple drum beats to go along with groovy bass lines.
Not to mention, parameter controls such as Drive knob, Boost, EQ, Volume, Presence, and a nifty compressor with fast/slow release switch to shape the tone of your bass.
Bass Deluxe also features 2 switchable channels with identical parameter controls where you can dial in 2 separate bass tones simultaneously through knob and fader buttons.

CL Bass F and CL Bass FD are the re-voiced digital bass recreations of classic Guitar amp simulators Classic F and Classic FB.
While these two free bass amp sim VST plugins work in tandem with each other, they are CPU friendly, provide minimal latency and cause no system/DAW crashes.
If you want to create some groovy basslines for free, and funky bass riffs, look no further than CL BASSF and FD plugins.
For maximum tweakage options, you can dial in tons of rich and organic bass guitar tones via built-in effects modules as well EQ.
SEE ALSO: 

Best Bass Distortion VST Plugins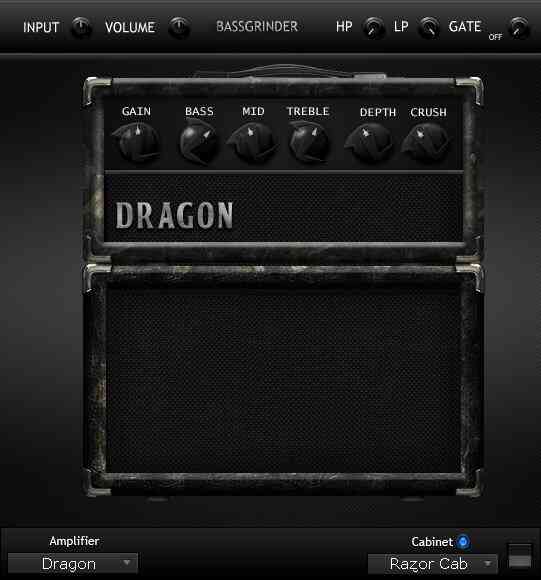 Audio Assault's Bass Grinder is a nifty free bass amp simulator VST that features 3 cabinets, 2 amplifiers that help enhance the bass guitar tone of your tracks and mixes.
The real USP of Bass Grinder is its spic and span graphical user interface that is lightweight, legible and easy to use for beginners learning the ropes of music production.
Available in VST/AU/AAX/RTAS formats for Mac, Windows and Linux OS users, Bass Grinder is a must have for crafting a high definition bass guitar tone without splurging on premium plugins.
SEE ALSO: 5 Best Bass Preamp VST Plugins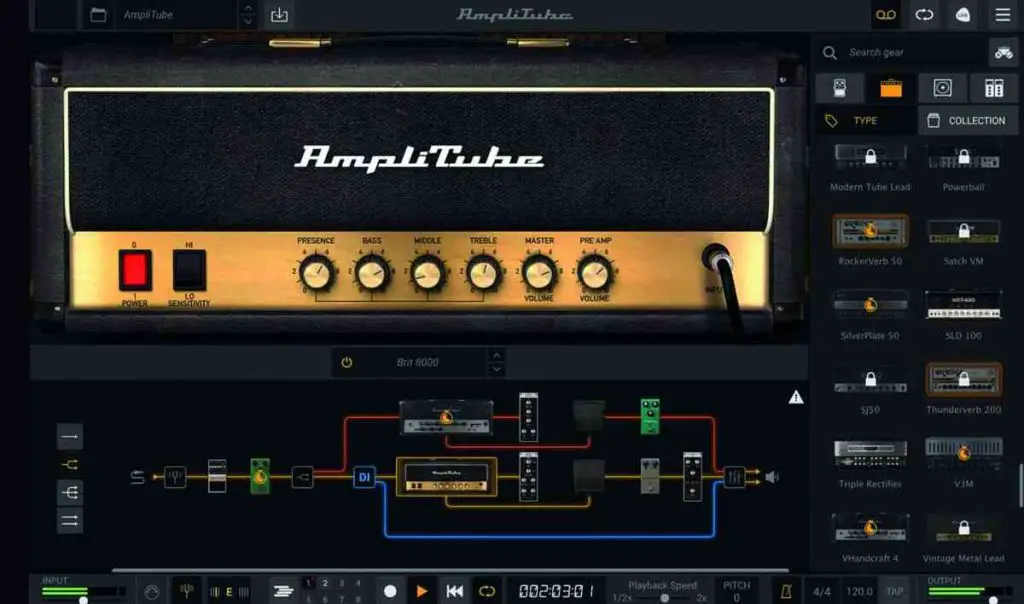 Rounding up our list of free bass amp VST plugins is Amplitube 5 Lite, a stripped down version of the premium AmpliTube 5 plugin. 
That doesn't take away from the fact that Amplitube 5 Lite packs in some serious low end firepower. 
Sporting over 400 gear models, effects pedals, 39 "sought after" bass amps, bass cabinets, mics, and rack FX, Amplitube 5 ensures you can dial in abundant bass guitar tones right inside your DAW.