Finding a free Bass guitar VST is really hard. We initially came across a few but they were all ancient 32-bit versions of bass simulators that aren't compatible with most computers nowadays. Hence, we dug in deeper and found some of the best free bass guitar VST plugins that truly emulate legendary bass amps and cabinets of the classic rock, punk and modern metal era. 
Some of the plugins on our list also double up as bass preamps (because why not) and pack a definitive low end sound with CPU-friendly operation. So, without further ado, let's get started.
8+ Best Free Bass Guitar VST Plugins 2022

Modeled on the legendary SHB-1 Extreme Bass Head, the SHB-1 is a free bass amp that emulates its hardware counterpart's custom-built amp design ethos.
You can use this awesome bass amp for practice, recording and live performances. You can dial in all kinds of groovy deep bass tones perfect for funk, ska and hip hop.
SHB-1 can also dial in some seriously heavy bass tones with meatier low end and even distorted sounds suitable for heavier genres of music such as metalcore, deathcore, djent, you name it.
This bass amp sim can do anything, from thick bass tones, to very tight funky sounds, all the way to heavy metal distorted bass sounds.
To top it all, there is zero latency and mono/stereo signal support is available.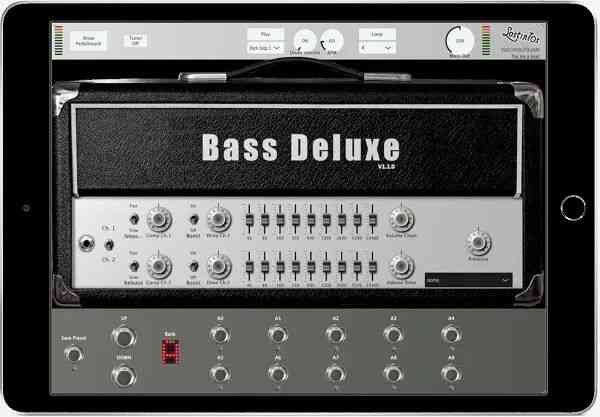 One of the best free bass guitar vst plugins that offers a fat bass amp sim tone, Bass Deluxe is modeled on a famous tube bass amp.
Sporting two easily switchable channels with somewhat identical controls, Bass Deluxe lets you dial in two distinct bass tones simultaneously via fader and knob dispositions.
What's more, this bass VST boasts a compressor with fast/slow release switch, Drive knob, EQ, Volume, Boost and Presence that help dialing in bouncy bass tones on the go.
Further, Bass Deluxe boasts 4 cabinet simulations, 6 different pedal Effects, Looper, Tuner and an intuitive Beatbox so that you can play along or record  simple drum beats within the plugin itself.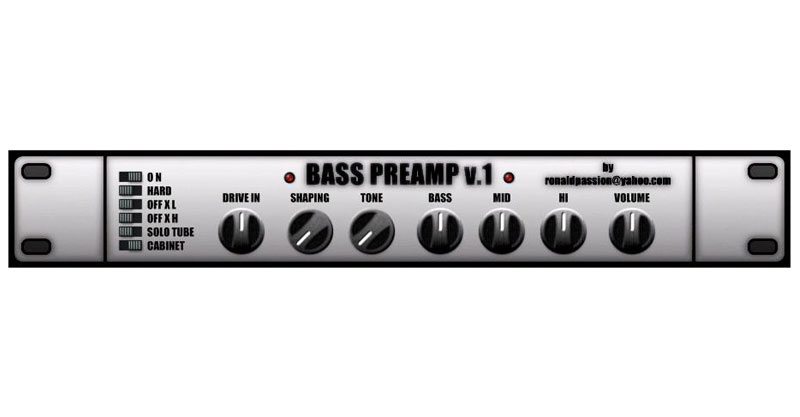 Simple to use with a highly intuitive Graphical user interface, Ronald Passion Bass Preamp is a Bass Preamp that offers inbuilt bass cab emulation which can be turned on/off as per taste.
Ronald Passion Bass Preamp is modeled on an analog tube bass preamp and features a Drive Knob in the preamp input section with Bass/Mid/Hi tone controllers and X-tra Lo/X-tra Hi bass body settings.

A re-voiced bass emulation of classic Guitar amp sims Classic F and Classic FB, CLBASS F and FD bass guitar vst plugins offer a plethora of rich bass tones with immense potential for tweakage.
What's more, both these free bass amps come with tons of inbuilt effects, on-board EQ that can all be accessed from the GUI. 
These 2 free bass guitar VST plugins are pretty lightweight and use minimal CPU resources so you can toss them in your DAW and create some groovy basslines.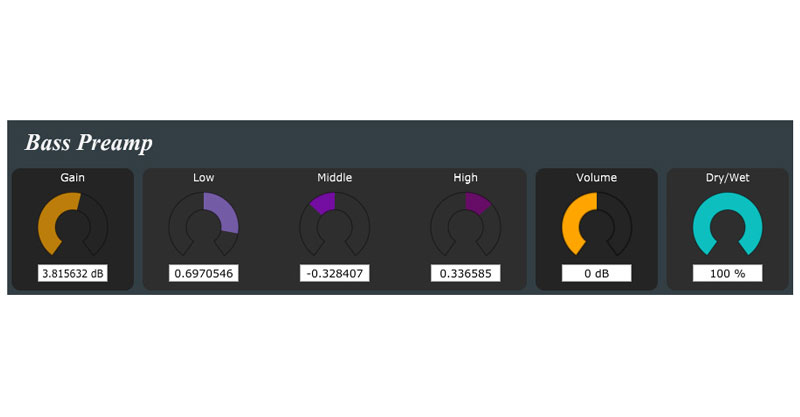 ATKBassPreamp is a nifty emulation of Fender Bassman preamplifier that offers minimalistic controls while retaining its fiery distorted bass power. 
For starters, it comprises only limited control knobs such as Gain, Volume, Low, Middle, High, and Dry/Wet Ratio. 
You can add a third-party bass impulse response into the signal chain to derive a fuller bass sound that sounds massive for arena rock anthems.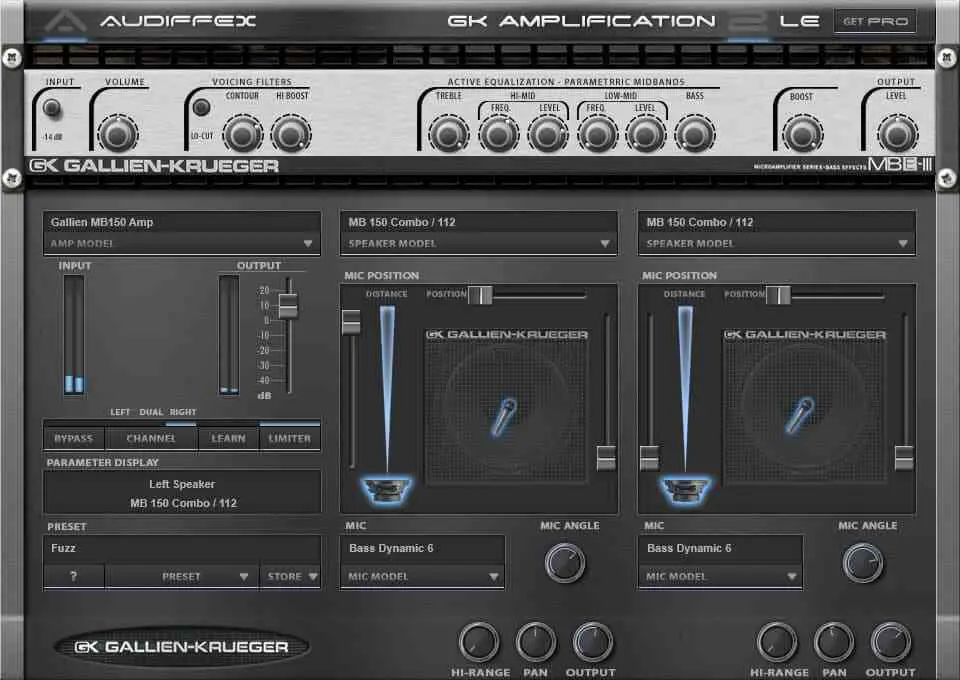 GK Amplification 2 LE is a digital emulation of the vintage Gallien-Krueger MB150 bass amp. It boasts a single amp model with a single speaker and mic option but that is sufficient to dial in nice bassline tones for free. 
The GK Amplification 2 LE is a lite version of the GK Amplification 2 Pro and can be used as a standalone application outside your DAW's ambit or as a VST/AU/AAX plugin. 
All in all, GK Amplification 2 LE is one of the best free bass guitar vst plugins that you can use the GK Amplification 2 LE for recording, live performance, and band practice sessions.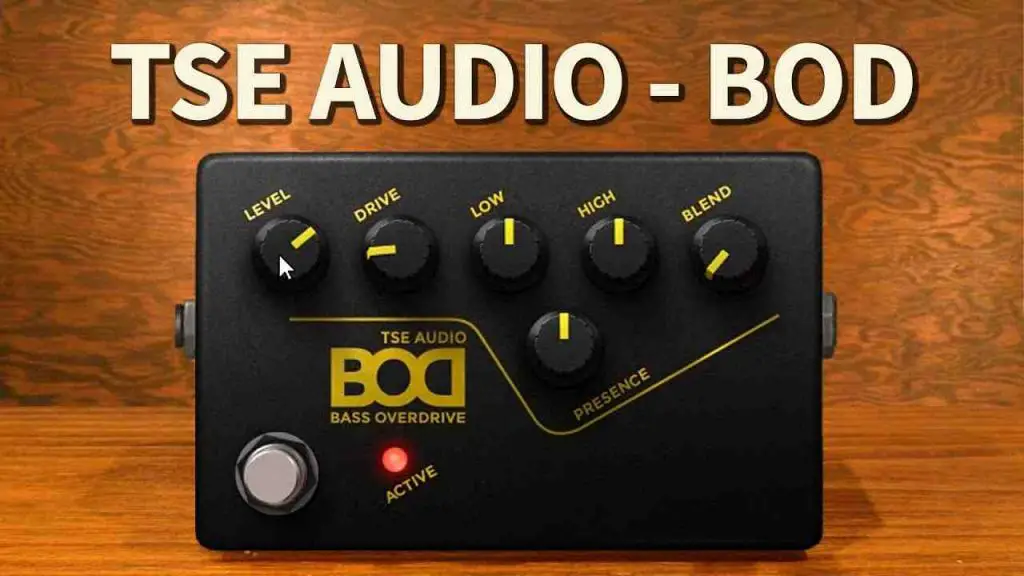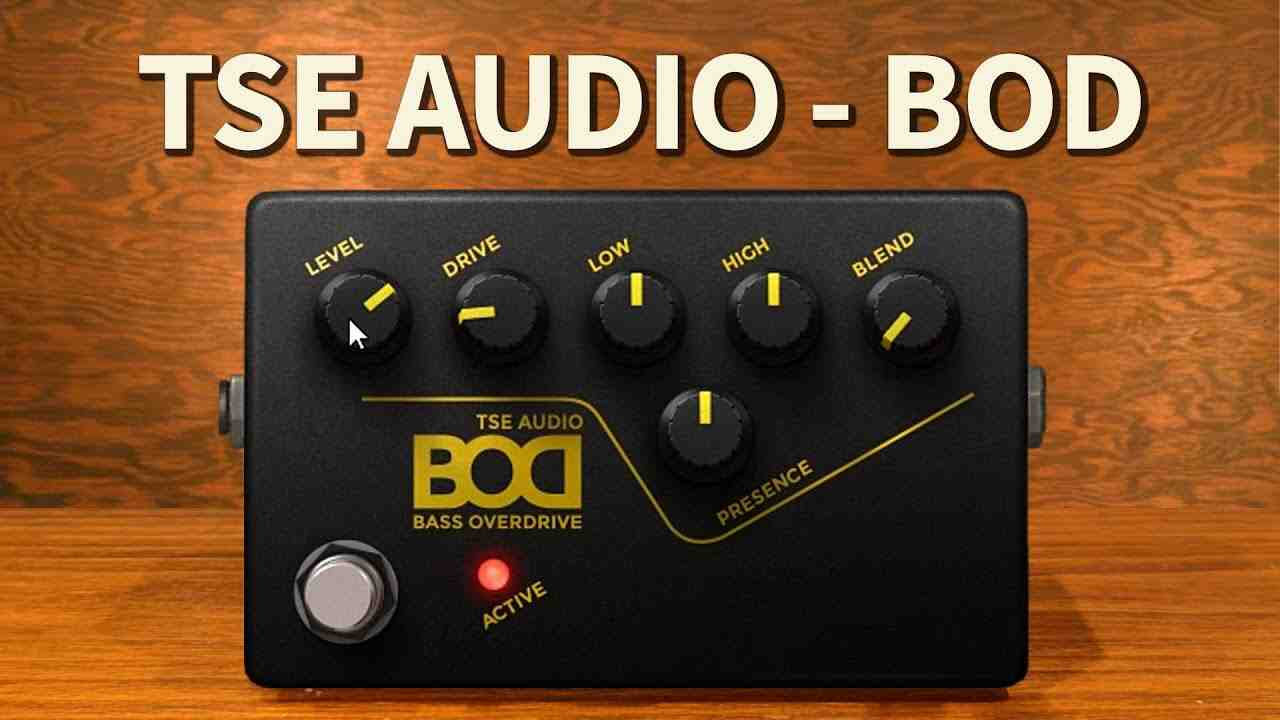 The TSE B.O.D. is modeled on the popular bass preamp DI box pedal, SansAmp Bass Driver DI, and delivers a full frontal bass attack tone that can really ignite the low end of your mix.
As expected, the TSE BoDV3 also features the same EQ, presence, and bass distortion controls that can help you dial in a chunkier bass tone.
Available in 32/64 bit VST, AU, and AAX formats, the TSE B.O.D is a CPU friendly free bass plugin that works smoothly without latency or freeze issues.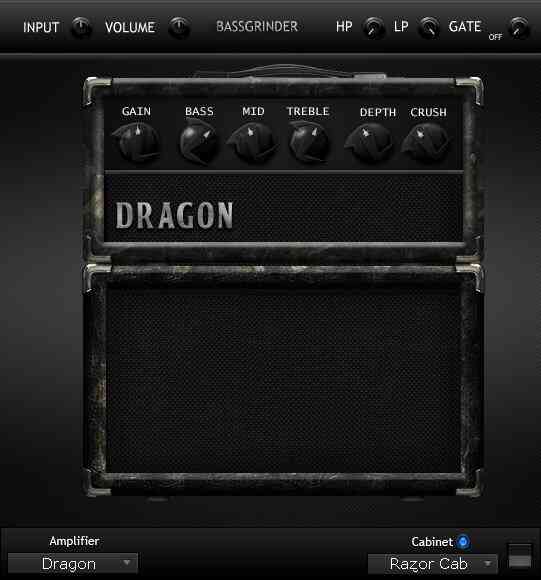 Rounding up our list of the best free bass guitar VST plugins is Audio Assault's Bass Grinder that sports 2 amplifiers and 3 cabinets that are sufficient for exacting a nice rich bass guitar tone.
Easy to use and very lightweight, Bass Grinder offers simple control knobs and is available in VST/AU/AAX/RTAS formats for Windows and Mac OS users.
You might also be interested in checking out this list of even more free guitar VST plugins that will enhance your electric, acoustic and bass guitar tones.