Looking for free impulse responses for Helix? You are in for a treat because we have reviewed some of the best free IR's for Helix users.
Whether you are a Line 6 Helix, HX Stomp, or Pod Go user, these free IR's for Helix pack in a definitive punch.
These free helix IR packs offer bone crushing distortion and rich analog high end suitable for playing both rock and metal. 
All the free impulse responses for Helix on our list can be used for playing guitar solos, tracking chunky downtuned rhythm guitars, heavy breakdowns and djent riffs and creating dense guitar laden atmospherics.
 So, are you ready to find out the free Helix IR packs and start shredding? Without further ado let's get started.
100+ Best Free Impulse Responses for Helix 2023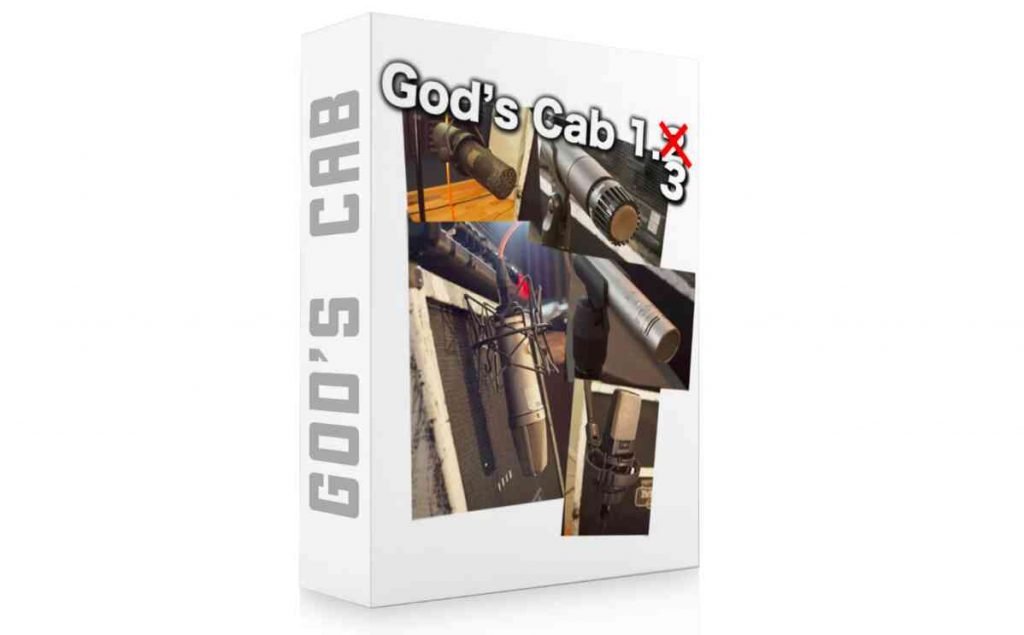 God's Cab is a nifty collection of free IR's that will give Mesa Boogie fans a reason to rejoice. 
With over 700+ free Mesa Boogie IRs in .WAV format, this IR pack was recorded with numerous microphones placed at different positions and distances to capture authentic cab tones from various angles.
The result is a collection of immaculately recorded impulse responses with zero phase cancellation problems.
What's more, you can even blend these guitar IR's together to derive a fuller and more powerful guitar tone suitable for all subgenres of metal.
God's Cab can be used to strengthen a weak sounding guitar tone and make it loud enough with a dynamic top end, mid range and low range to sit right in the mix with other channel instrument tracks.
God's Cab IR's are compatible with a plethora of amp models in multi-fx processors such as Fractal Audio Axe Fx, Helix/HX Stomp, Headrush Gigaboard, to name a few.
There is some more good news for Axe FX users as God's Cab offers ready-to-use .syx format files so users need not waste time in converting IR formats.
These free cab IR's are available to download at 44.1, 48, and 96 khz sample rates, respectively.
If you are a bassist looking for a free bass IR for your line 6 processor, the Ampeg V4B is worth a gander. 
For starters, this free bass cab IR boasts 23 IR's with brutal distortion and clean bass guitar tones.
Some of the top tier IR's on this pack include 8 Marshall 4×12 guitar cabinet IR's, 3 small Trace Elliot cabinet IR's and 12 custom 4×12 Cabinet IR's that can invariably boost and excite the low frequency range of your guitar's mix.
Ampeg V4B Bass Amp is one of the best free impulse responses for Helix users who also get to devour some slick bass setups such as:
6 Orange Matamp 4×12 Cab IR's
4 Orange Matamp, 1×15 Cab IR's
7 Hiwatt, Acoustic 4×12 Cab IR's 
2 Musicman, Hardtke cabinet IR's
4 Ampeg Combo impulse responses

If you are looking for a IR collection suitable for playing power chords, guitar solos with lots of double bends and a lot of all-around high gain guitar sound, look no further than Redwirez's Marshall 1960 IRs.
For starters, it boasts four 25-watt Celestion G12M "Greenback" speakers that come in handy for creating a massive wall of sound of double tracked rhythm guitars. 
The Marshall 1960 IR pack features 4 microphones namely: the Neumann KM84, Shure SM57, the Sennheiser 421, and the Royer R121. All together, it is a good accompaniment for any device in the lineup of Line 6 Helix Multi FX processors.
Who doesn't like the iconic sound of a Marshall cab? Line 6 users will be in awe of this free cab that captures the coveted vintage Marshall Amps sound.
This IR encapsulates the sound of Lead Series Guitar Cabinet with 4×12″ Celestion G12T-75 speakers and was recorded through a SM57 microphone.
You can use these guitar impulse responses for playing classic rock, proto metal, early thrash metal and punk rock, post punk and post hardcore songs. 
Wait, there is more in the offing. All the free impulse responses for Helix on our list can also be loaded into your favorite IR loader or other digital amp modelers such as Kemper Profiler Floorboard, Quad Cortex, Boss GT 1000/Core and more.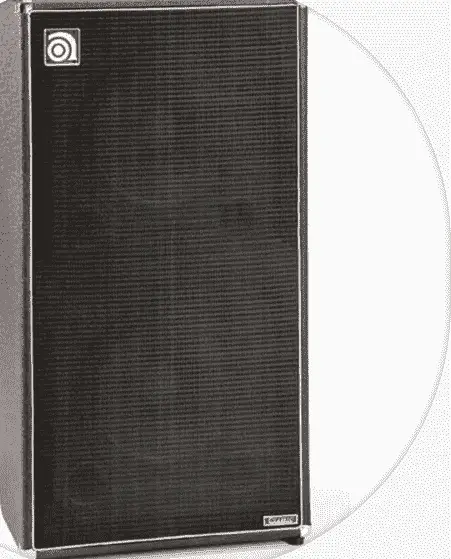 Another decent Impulse response cab for bassists, the Ampeg Classic pack was captured from a Bass cabinet with 2×15″ Eminence speakers.
These IR's were recorded with the help of a Behringer B5 microphone placed two meters away on the left. 
If you want to add some acoustic guitar impulse response to your Helix IR collection check out these free acoustic guitar IRs as well.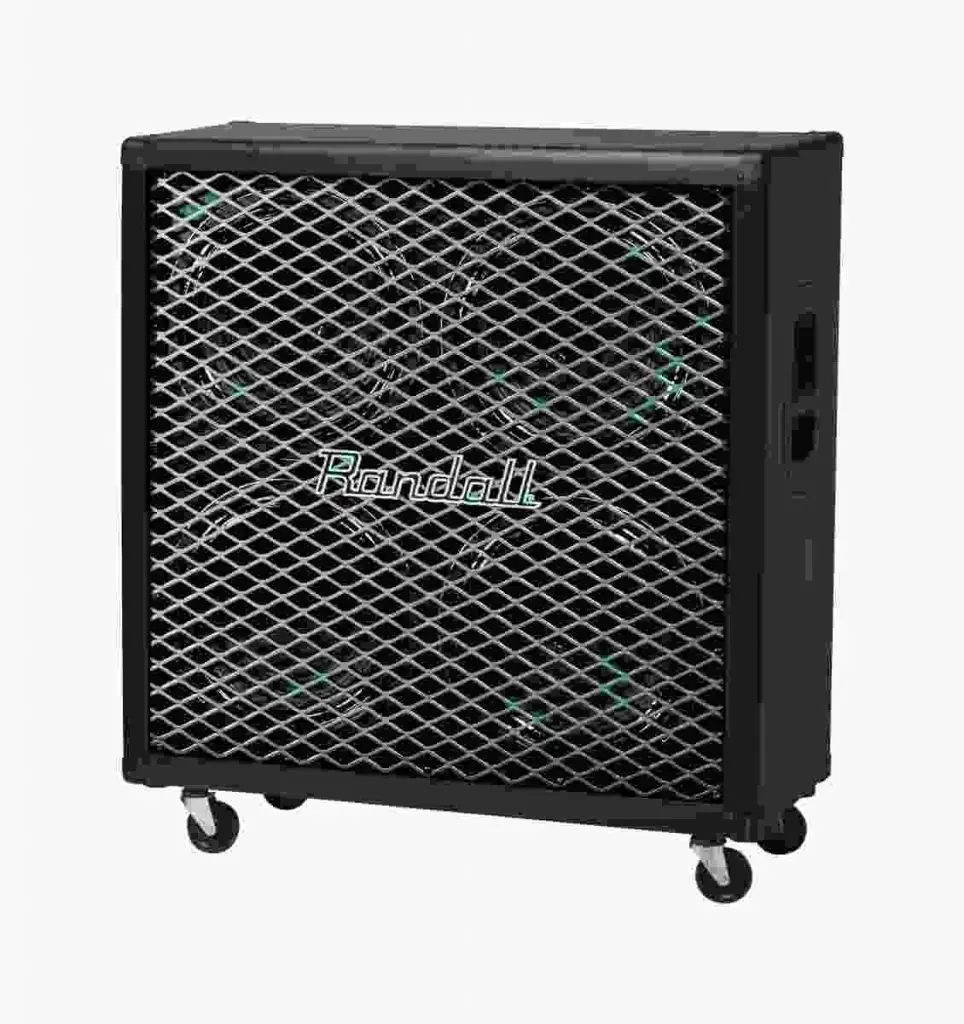 Touted as one of the best free impulse responses for Helix multi FX units, Randall RT 4×12 was captured from a vintage 4×12 Cabinet equipped with Celestial elements via a Växhuset SM57 microphone.
SEE ALSO: How to make Impulse Responses in your DAW for free.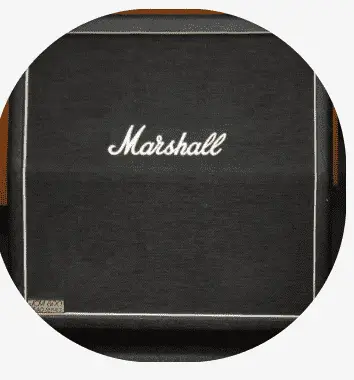 Looking for an impulse response to play bends and double stops in blues guitar playing style? The marshall JCM 800 IR cab lets you play gainey guitar solos with long sustain.
Recorded via a Rode NT1-A microphone, the Marshall JCM 800 IR captures the sound of a Lead Series Guitar Cabinet with 4×12″ Celestion G12T-75 speakers.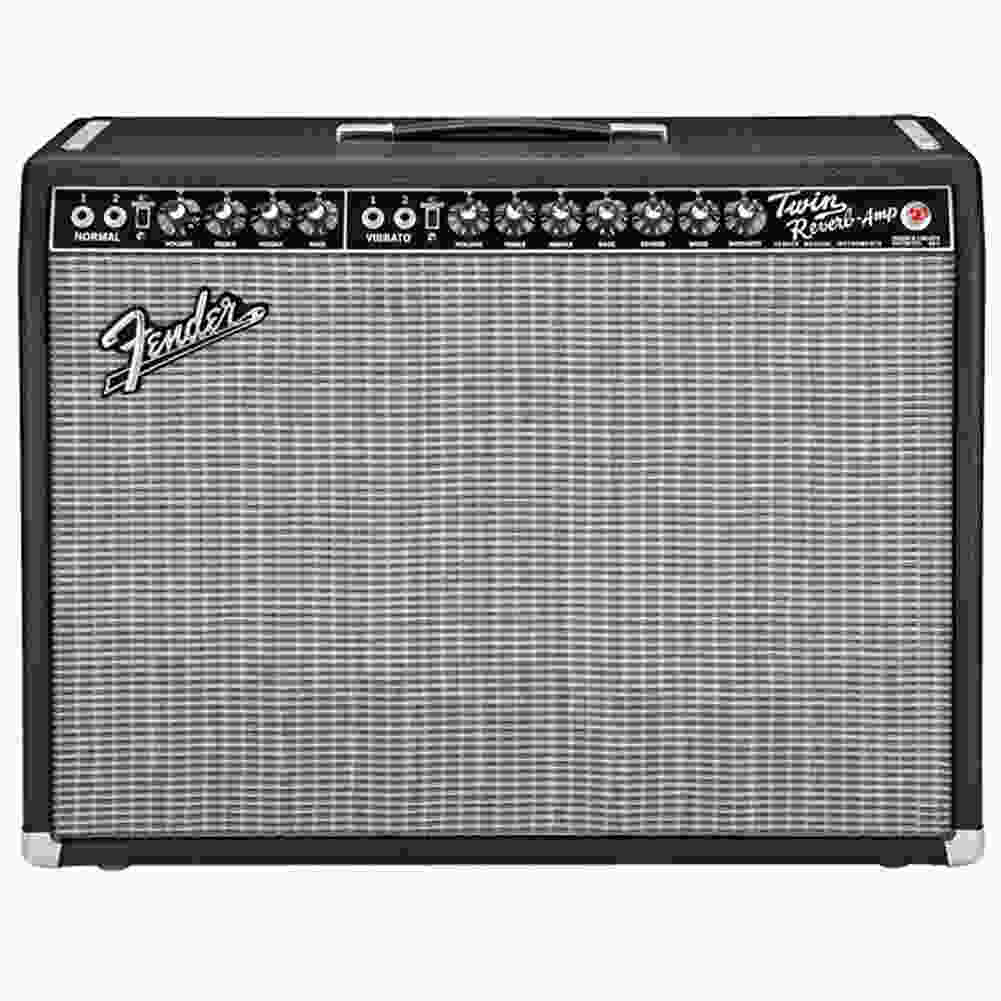 One of the best free IRs for Helix to be had for that legendary Fender 65 Twin Reverb tone, this guitar pack offers all the Fender Twin reverb richness.
The Fender 65 Twin Reverb IR captures the sound emanating from Tube-Combo with 2×12″ Jensen speakers. It was recorded with an SM57 microphone placed at a 45 degree angle.
What's more, this free impulse response can also be used for playing clean guitar, and staccato plucks.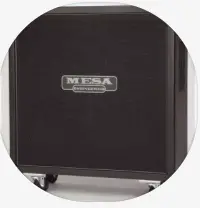 The Mesa Traditional IR doesn't disappoint metalheads and downtuned guitar enthusiasts one bit. Recorded with a Shure SM57 off-axis Microphone, this IR captures the sound emanating from a Dual Rectifier 100-watt Tube Head. 
To be precise, it captures the sound of guitarist Jorgen Kristensen from Swedish death metal band Dead Awaken.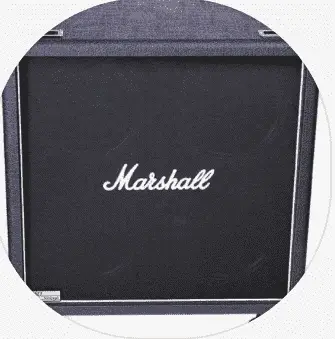 The Marshall 1960V encapsulates the sound of a classic guitar cab with  4×12″ Celestion G12-Vintage speakers.
It was recorded with a Shure SM57 off-axis microphone and sounds just as great as the original.
SEE ALSO: 200+ Free Marshall 4x12 1960 Cab IRs
Rounding up our list of free impulse responses for Helix is Kalthallen IR's. Now then, these IR's have been used by guitarists around the world over all these years and yet they have managed to retain their definitive heavy metal charm.
With a file size totalling only 7MB, Kalthallen IR's are a solid guitar cab that can be used for sculpting the guitar tone of your next metal track.
Interestingly, these guitar cabinet IRs (in their entirety) were available for free many years ago. However, since then the creators have made only a few IRs available for non-commercial public use. Snag 'em while you can!