Looking for free cabinet impulse responses for your DAW or multi FX processor? You are in for a treat because we have reviewed some of the best free cab IR's that will come in handy for creating heavy lead guitar, bass guitar tone, ambient drones, and more.
These cab IR's offer a  rich analog high end, low end and mid range with bone crushing distortion that can be used for blues, shredding, or playing heavy breakdowns a la deathcore and metalcore.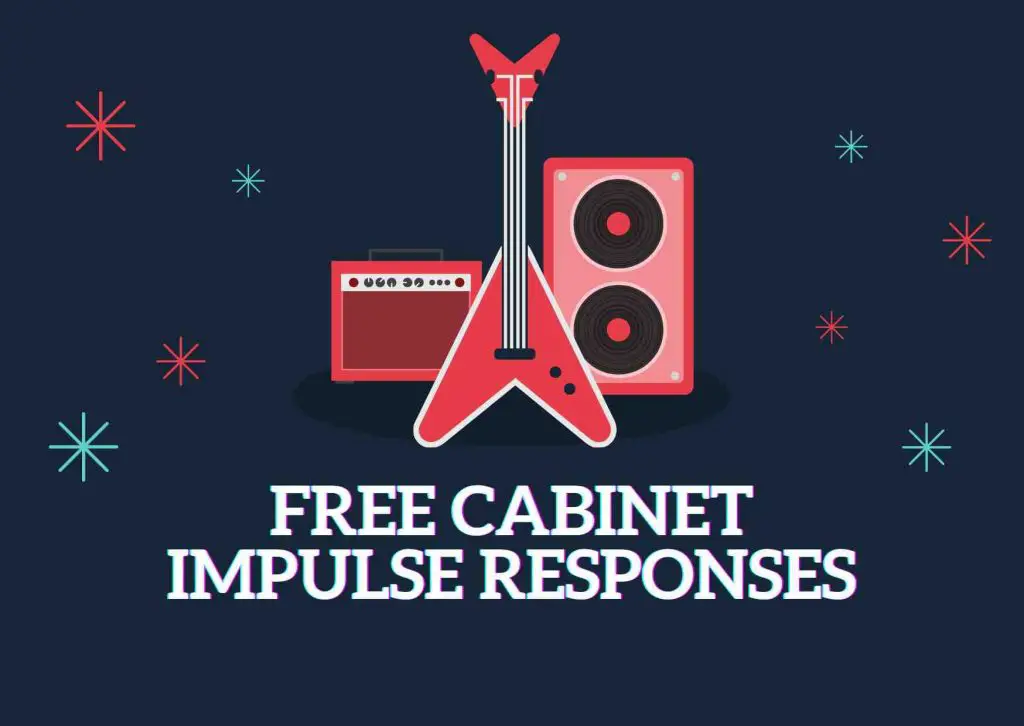 Some of the best free cabinet impulse responses on our list can be used for tracking guitar solos with arpeggios, heavy riffs on down tuned rhythm guitars, and a massive power chords' wall of sound.
So, are you ready to find out the best free cab IR packs? Without further ado let's get started.
100+ Free Cabinet Impulse Responses 2022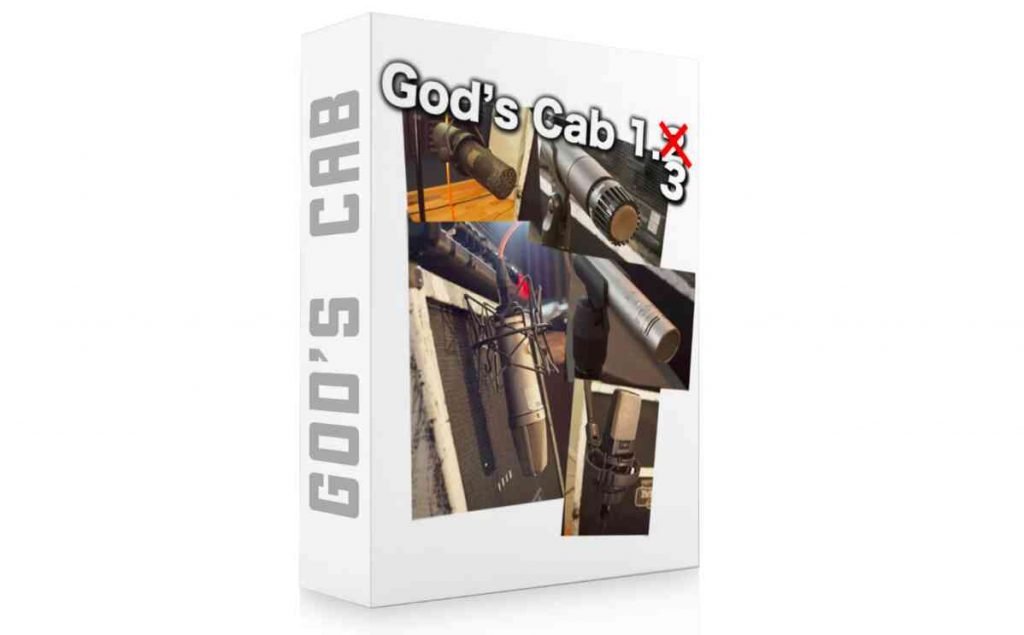 Mesa Boogie fans will be in for a treat with God's Cab that boasts over 700+ free Mesa Boogie IRs in .WAV format.
These are some great free cab IRs for metal guitarists across all subgenres. All the IR's in this pack were recorded with various microphones setup at different positions and distances.
As expected, there are no phase cancellation problems and you can even blend these IR's together for a fuller metal guitar tone.
God's Cab can be used to invariably touch-up a weak sounding guitar cab tone and make it fuller to sit right in the mix with other instrument channel tracks.
If you want to use these IRs inside your DAW, simply run your DI track through your fav guitar amp sim VST plugin and effects chain (reverb, delay, flanger, etc.).
Next, load up any one of these God's 4×4 cabs and hear the stark difference with a fuller and smooth guitar tone with rich harmonic content.
God's Cab IR's are compatible with a melange of amp models in multi-fx processors such as Boss GT 1000, Helix, Headrush, to name a few.
What's more, God's Cab is also available for Fractal Audio Axe FX users via read-to-use .syx format files.
These free cab IR's can be downloaded at 44.1, 48, and 96 khz sample rates, respectively.
Looking for some solid IR bass cabs with a brutal distorted and clean bass guitar tone? Fret no more for we found the Ampeg V4B Bass Amp IR's that feature 23 Bass Cabinet IR's.
We are talking about the likes of 8 Marshall 4×12 guitar cabinet IR's, 12  custom 4×12 Cabinet IR's, 3 small Trace Elliot cabinet IR's that will create sheer magic in the low end of your guitar's mix.
Wait, there's more in the offing with tons of slick acoustic and electric bass setups such as:
7 Hiwatt, Acoustic 4×12 Cab IR's 
2 Musicman, Hardtke cabinet IR's,
4 Orange Matamp, 1×15 Cab IR's
6 Orange Matamp 4×12 Cab IR's
4 Ampeg Combo impulse responses
All in all, the Ampeg V4B Bass Amp is one of the best free cabinet impulse responses for bassists.

Replete with 4 25-watt Celestion G12M "Greenback" speakers, this Marshall 1960 IR collection is one of the best free cab impulse responses for playing power chords and guitar solos with lots of bends and double stops. 
Not to mention, you can also create a gigantic wall of sound with rich distortion sprinkling from multi tracked rhythm guitars.
The Marshall 1960 IR pack features 4 microphones namely: the Sennheiser 421, Shure SM57, Royer R121, and the Neumann KM84.
SEE ALSO: Free Acoustic Guitar Impulse Responses
Encapsulating the much sought-after vintage Marshall Amps sound, the Marshall JCM 800 4×12 IR was recorded via a SM57 microphone.
It features the sound of Lead Series Guitar Cabinet with 4×12″ Celestion G12T-75 speakers and comes in quite handy for playing classic rock songs, early metal and punk rock/post punk tunes. 
Luckily, all the free cab impulse responses on our list can be loaded into your favorite IR loader or digital amp modeler such as Kemper Profiler Floorboard,  Boss GT 1000/Core, Line 6 Helix, Fractal Audio Axe FX, Headrush Gigaboard, Quad Cortex, and more.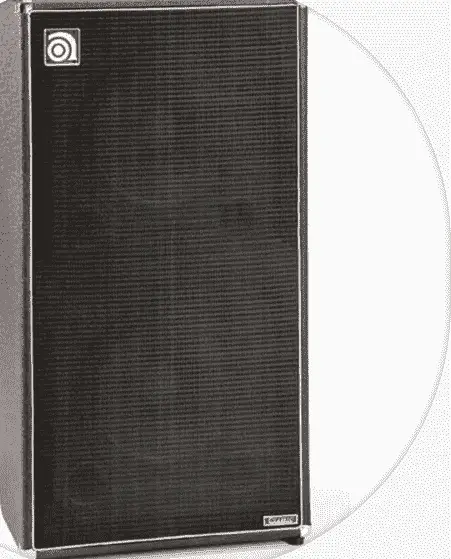 Another solid Bass IR cab for bassists, the Ampeg Classic pack features IRs recorded from a Bass cabinet with 2×15″ Eminence speakers via a Behringer B5 microphone placed two meters away on the left. 
SEE ALSO: Learn how to create Impulse Responses in your DAW for free!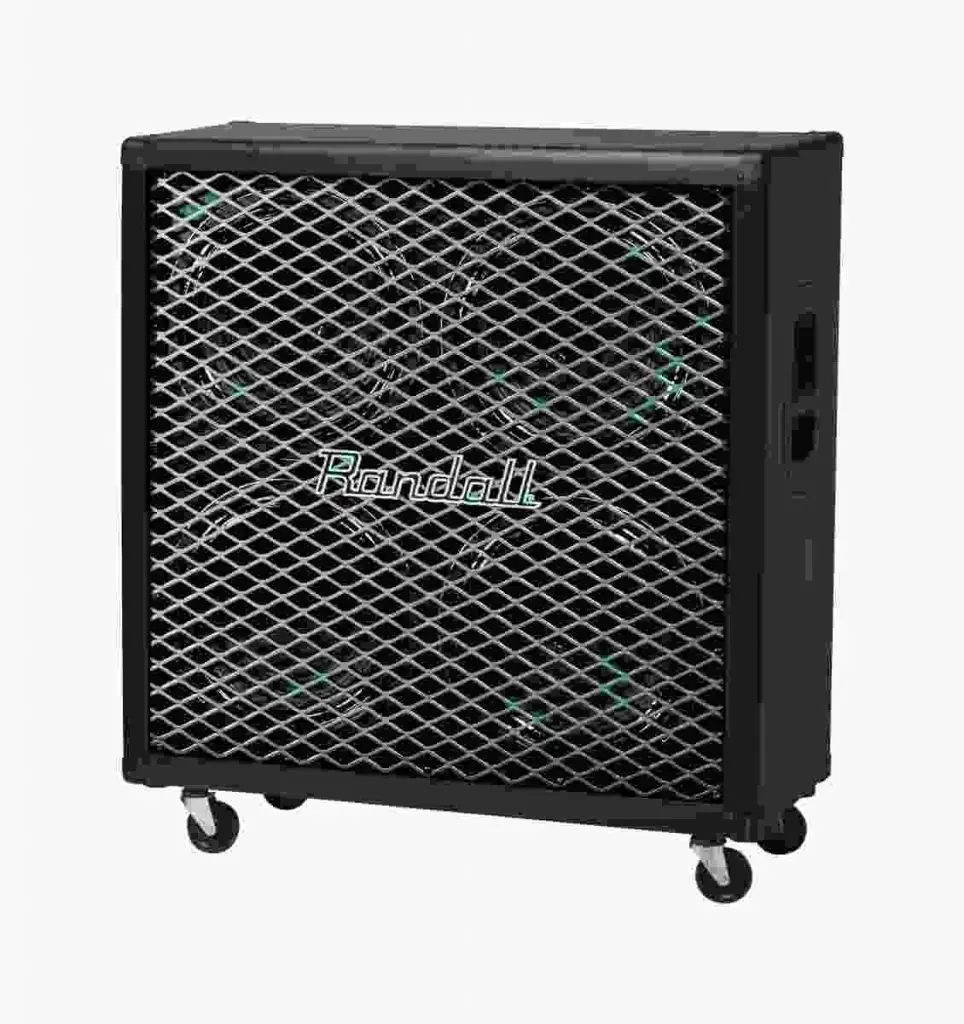 One of the best free cabinet impulse responses captured from a 4×12 Cabinet equipped with Celestial elements, the Randall RT 4×12 was recorded with a Växhuset SM57 microphone.
SEE ALSO: Free Impulse Responses for Metal.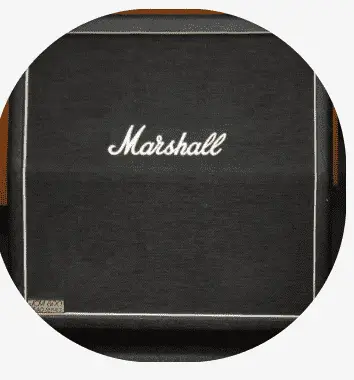 If you want to play some nice bluesy guitar solos with a high gain, long sustain sound and zero noise, the Marshall JCM 800 cab IR is worth a gander. 
Recorded with a Rode NT1-A microphone, the Marshall JCM 800 captures the sound coming from a Lead Series Guitar Cabinet with 4×12″ Celestion G12T-75 speakers.
SEE ALSO: You might also be interested in even more of these Free Impulse Responses.
Rounding up our list of free cab impulse responses is Kalthallen IR's that have been used by lots of guitarists across the world over these years.
With only a handful of IR's and a file size totalling 7MB, one would imagine that these guitar cabs are not enough. Wrong!
Kalthallen's IRs feature a solid collection of metal IRs that can be used for serious tone sculpting, especially if you are looking for a signature German death metal sound. 
Interestingly, this IR pack used to be available for free in its entirety many years ago. However, since then the creators have made only a limited number of guitar cabinets available for non-commercial public use!