Finding the best guitar reverb VST for your mix has become harder than ever before. There are a number of claimants and cheap knockoffs that promise to offer "revolutionary" reverb sounds but fail to make any mark right at the outset. 
That's why we scoured the internet to find some of the best guitar reverb VST plugins that offer just what they claim. A Reverb is a powerful tool that adds richness, depth, distance to the sound and creates a wall of emotion for the listener.
Guitar Reverb also creates space and forges a three dimensional sound with sonic ambience. There are many types of reverbs that can each lend a distinct character to the same audio track. So, without further ado, let's get started. 
5 Best Guitar Reverb VST 2023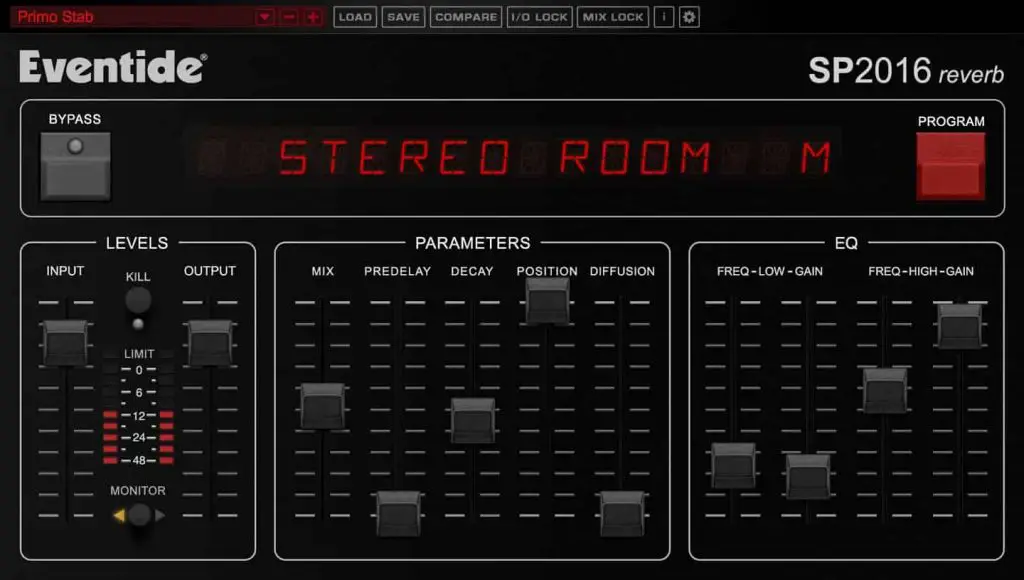 Seeking a reverb plugin with real emulations of Room, and High-Density Reverb Plate algorithms? Look no further than the SP2016 Reverb from Eventide which comes in two versions: Vintage and Modern.
While the Modern algorithms are brighter, and use a higher bit-depth, their Vintage counterparts stay true to the original form factor in all aspects including bit-depth.
The SP2016's algorithms emulate every aspect of the sound of a real physical environment – from the smooth Gaussian decay to complex flutters in natural echo density increases.
All together, this solid guitar reverb VST offers powerful simulation that can be harnessed with parametric control.
SEE ALSO: Free Plate Reverb VST Plugins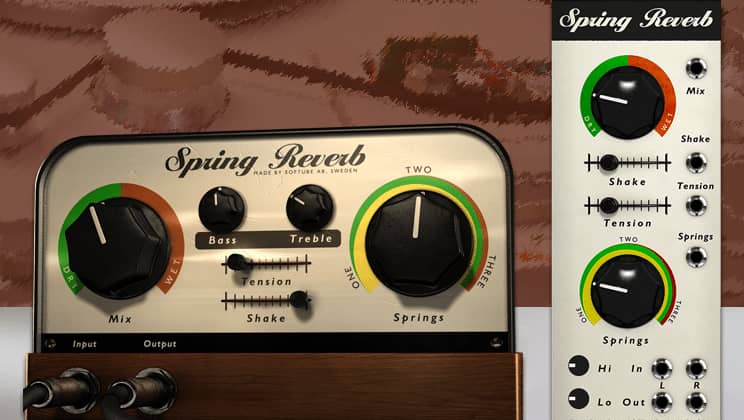 Softube is revered by many in the VST plugin soundscape and its impressive Spring Reverb doesn't disappoint one bit.
An authentic emulation of vintage spring reverbs, this VST easily lends character and grit to any audio track and comes with automatable Shake control for anthemic spring effects. 
In our experience, the Spring Reverb comes in handy when your mix is lacking a punch or two. 
Especially for guitar tracks lacking flair, the Spring reverb is one of the best guitar reverb VST plugins that simulates classic guitar amplifiers.
What's more, it can also be used to lend character to vocal tracks, percussive instruments, or even a snare drum. All in all, if you want to set your mix apart from the rest, the Softube Spring Reverb definitely helps.
SEE ALSO: Best Convolution Reverb VST Plugins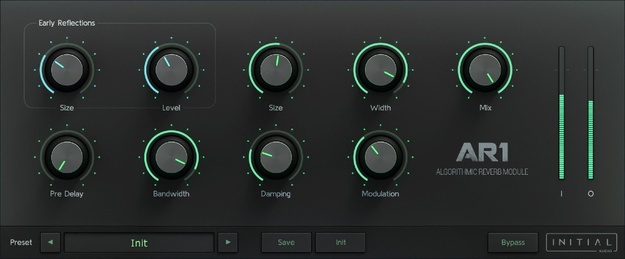 An algorithmic reverb plugin suitable for guitar and a plethora of other instruments such as Piano, Bells, and Vocal tracks, the AR1 Reverb is a comprehensive reverb for just about every genre of music. 
For instance, AR1 Reverb sounds amazing on Vocals, polyphonic instruments such as Guitars, Pianos, and even synthetic sounds like Synthesizer leads. 
You can further take your reverb sound up a notch by adding pitch modulation to the reverb tail and setting the signal to 100% to get only the AR1 reverb tail.
SEE ALSO: Best Gated Reverb VST Plugins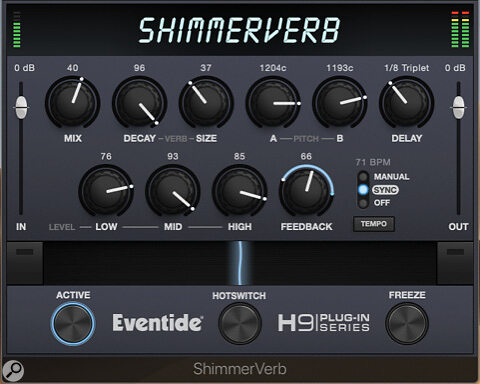 Shimmer reverbs have been known for their distinct and iconic sounds encompassing several decades of rock music and even pop music.
The Shimmer Verb VST infuses a new lease of life to that sound with a modern interface.
Shimmer Verb is one of the best guitar reverb VST plugins for adding dreamy atmospheric ambiance to guitar tracks or to create a nice wall of sound of lush guitars. 
Moreover, it can also be used in other instrument tracks such as synths, vocals and even samples.
What's more, Shimmer Verb allows users to infinitely feedback the signal for creating lush cascading reverbs as well. The Feedback can be routed via specifically defined low/mid/high crossover range.
SEE ALSO: 4 Best Reverse Reverb VST Plugins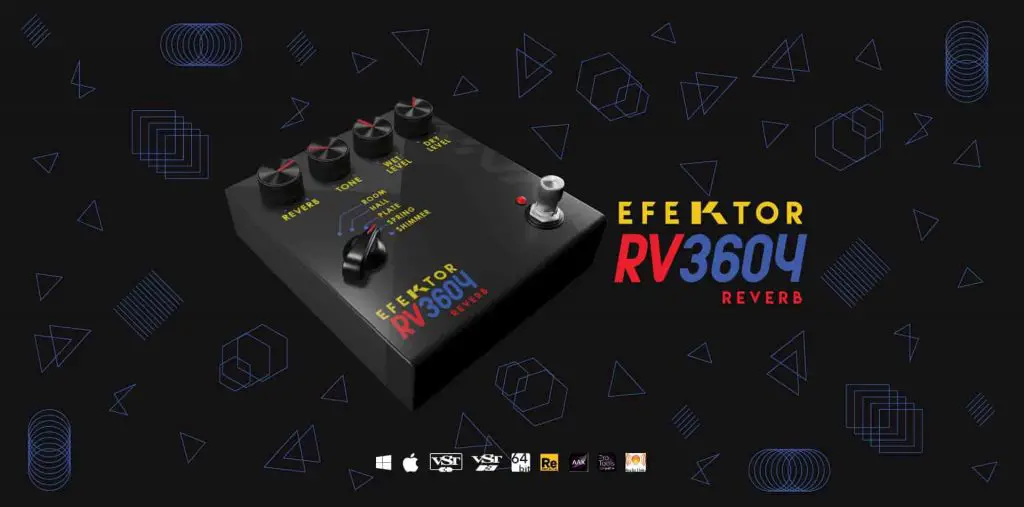 Packing in 5 types of versatile reverb sounds, the Efektor RV3604 Reverb simulates good ol' legendary reverbs of guitar pedals used on some of the greatest classic rock songs of the last century. 
What's more, Efektor Reverb offers controls through which you can create roomy ambience, dreamy droning noise, shoegazer hypnosis, space rock and other rich guitar reverb goodness.
SEE ALSO: 4 Free Convolution Reverb VST Plugins