Finding the ultimate metal guitar VST is not easy. There are hundreds of knock offs and freebies scattered across the internet. How does one figure out which is a good bang for the money? By going through our list of the best Metal Guitar VST plugins, of course! 
These metal VSTs pull in some of the best emulations of classic tube amps and do not sound muddied and 'digital' at all.
Furthermore, you can tweak your own custom tones with these sick metal VST plugins. So without further ado, let's get started fellas.
5+ Best Metal Guitar VST 2023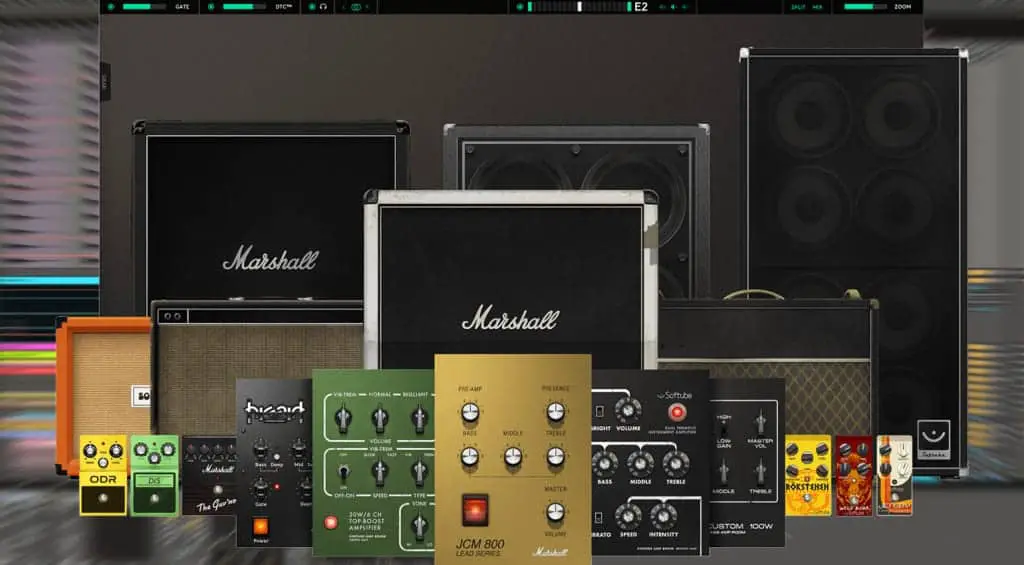 Softube's Amp Room is a popular plugin that emulates 9 vintage amps including the legendary Marshall JCM800, and a German high gain amp.
It comes with over 260 presets, 16 cabs with microphones and factory Impulse responses that will have you match guitar tones of bands such as Meshuggah, Asking Alexandria, Born of Osiris, to name a few.
Not to mention, a free IR LoadIR feature that lets you access Impulse responses from renowned metal producer Kristian Kohle's "Rainbows & Chainsaws" IR pack , and producer/mixer Jens Bogren's Bogren Digital IR pack.
With the Amp Room VST at the helm, you too can recreate realistic guitar sounds of your favourite metalcore, Black Metal, Deathcore, and Djent bands and guitarists with reckless abandon.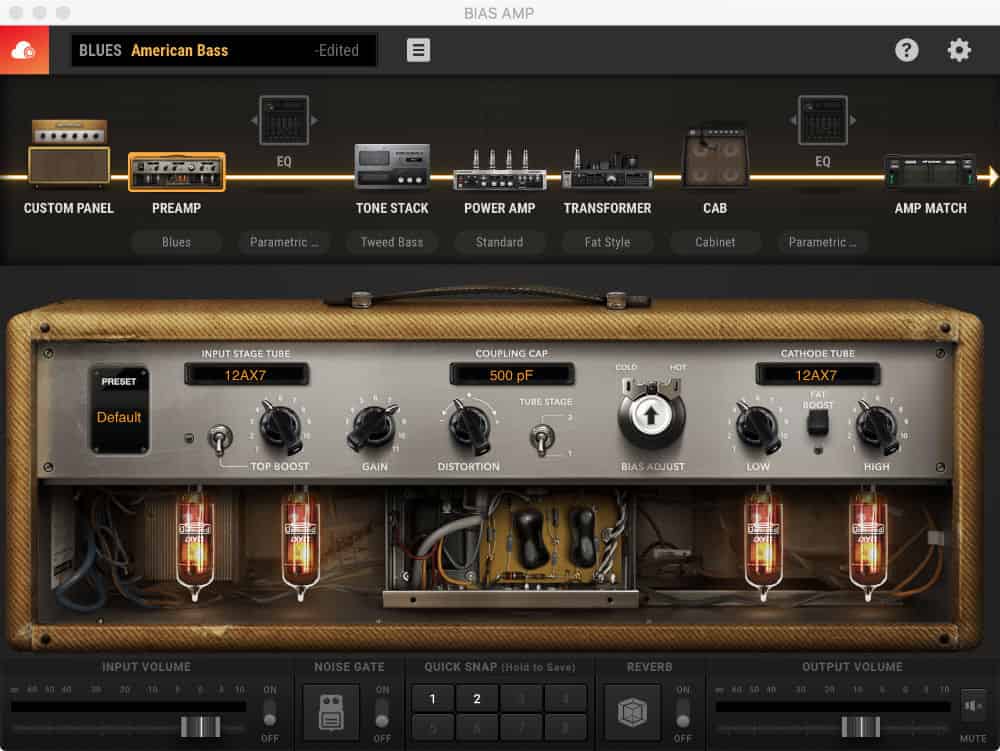 Looking for filthy textured distortion sound cranked to the max? Look no further than Bias Amp 2. A superheavy metal amp sim, Bias Amp 2's nifty Amp Match option can match and customize the tone of any tube amp that you own. 
What's more, you get free access to its ToneCloud community to download free metal presets of some of the world's best amplifiers and revel in free amps that are studio grade and sound massive.
All in all, Bias Amp 2 is one of the best sounding metal guitar VST plugins on the market.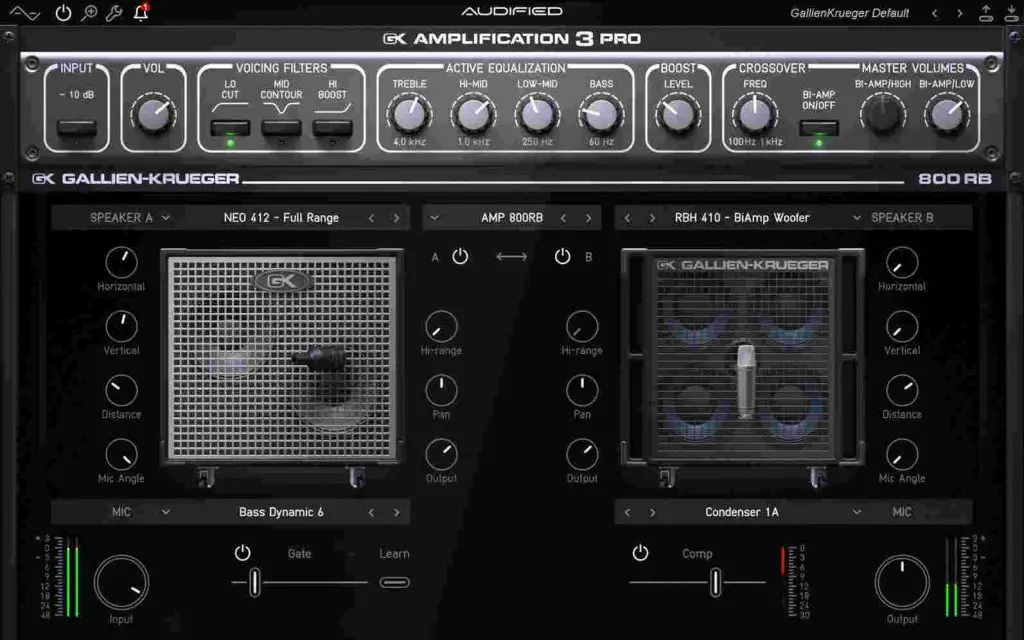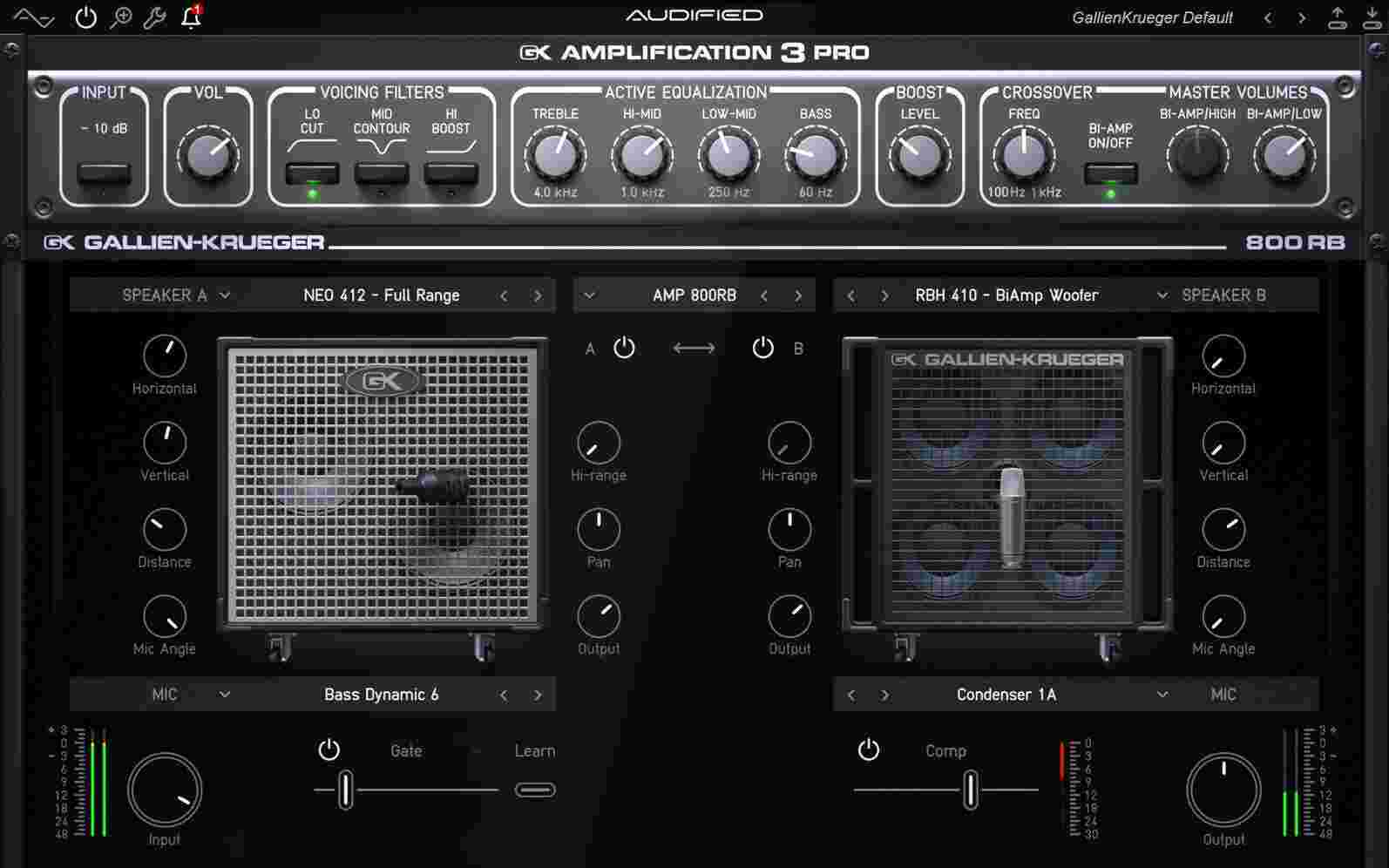 Are you a diehard metaller with a penchant for chugs, breakdowns, bouncy riffs and ripping arpeggios? GK Amplification 3 Pro can take care of all your tonal needs. 
A full-fledged metal amp for attaining nice compressed high gain distortion sounds and whatnot, GK Amplification 3 Pro is relatively easy to set up and takes a little know-how to start the carnage of brutal riffs and breakdowns. 
It emulates 3 amps such as MB150, 2001RB and 800RB and dials in a mix-ready guitar tone that complements your metal drum tracks.
SEE ALSO: Best Black Metal Drum VST Plugins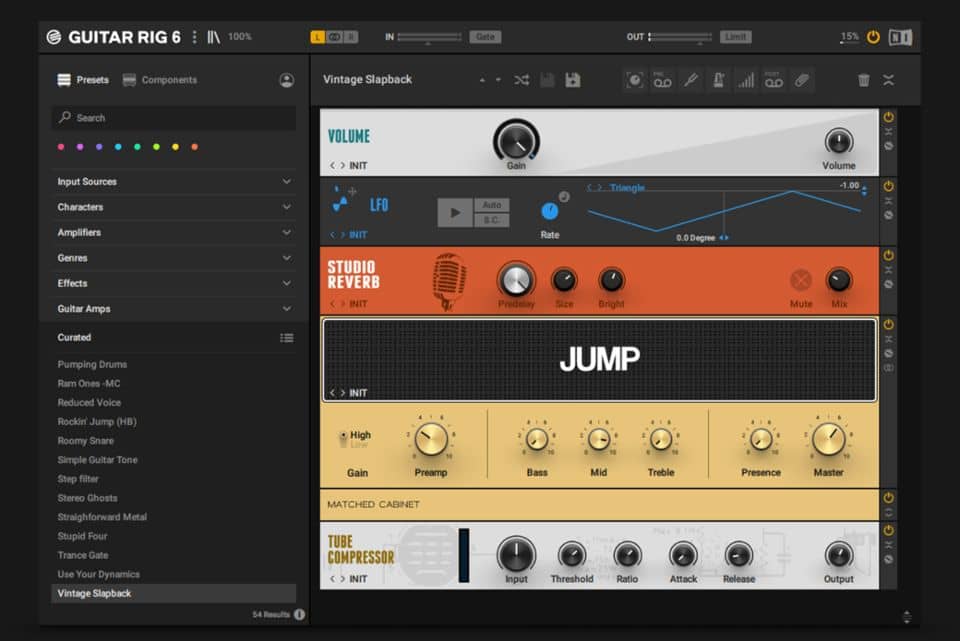 Any list comprising metal guitar VSTs is incomplete bereft of Guitar Rig by Native Instruments. Achieving great sounding metal tones is always a possibility with Guitar Rig.
Especially with twin amp heads such as the Gratifier (modeled after the Mesa Boogie Dual Rectifier) and Van 51 (which emulates classic Eddie Van Halen tones) you can wreak some serious havoc.
You can throw this plugin in your DAW, record your guitar and recreate original metal sounds ranging from the 80s Thrash Metal Scene to modern metal in a jiffy.
SEE ALSO: Free Metal Drum Samples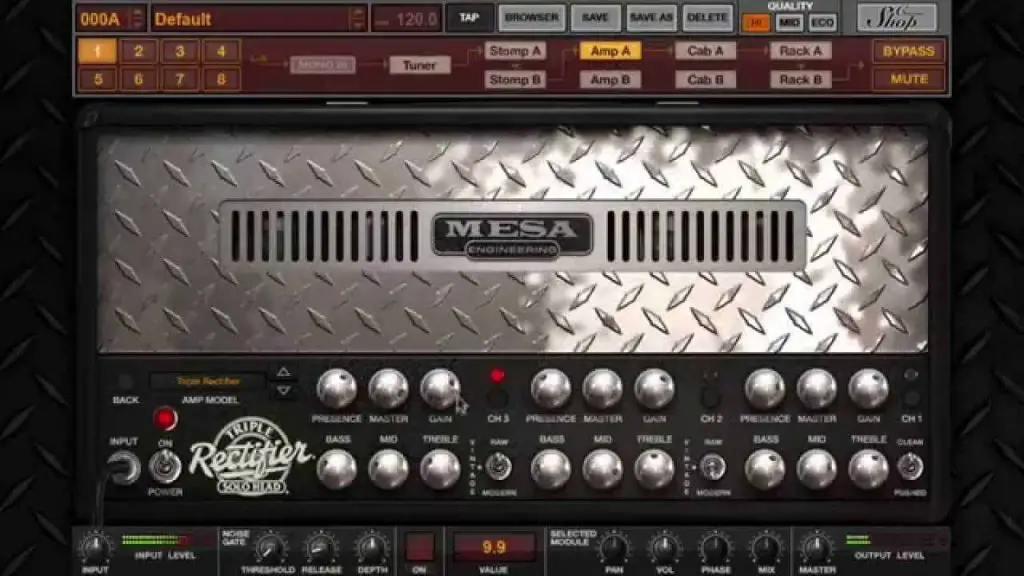 A staple in the metal realm, diehard metalheads swear by the powerful sound of the Mesa Boogie amp. With a rich recording history on some of the greatest metal albums of all time, Amplitube's Mesa Boogie VST does full justice to its name. 
Now you too can recreate the same legendary tone and use it on your songs and pair with metal drums in the comfort of your home studio at an affordable price
SEE ALSO: 5 Free Djent VST Plugins